608 S 6th St, Lake Wales, FL 33853      $77,500 ~ Pending ~ Sold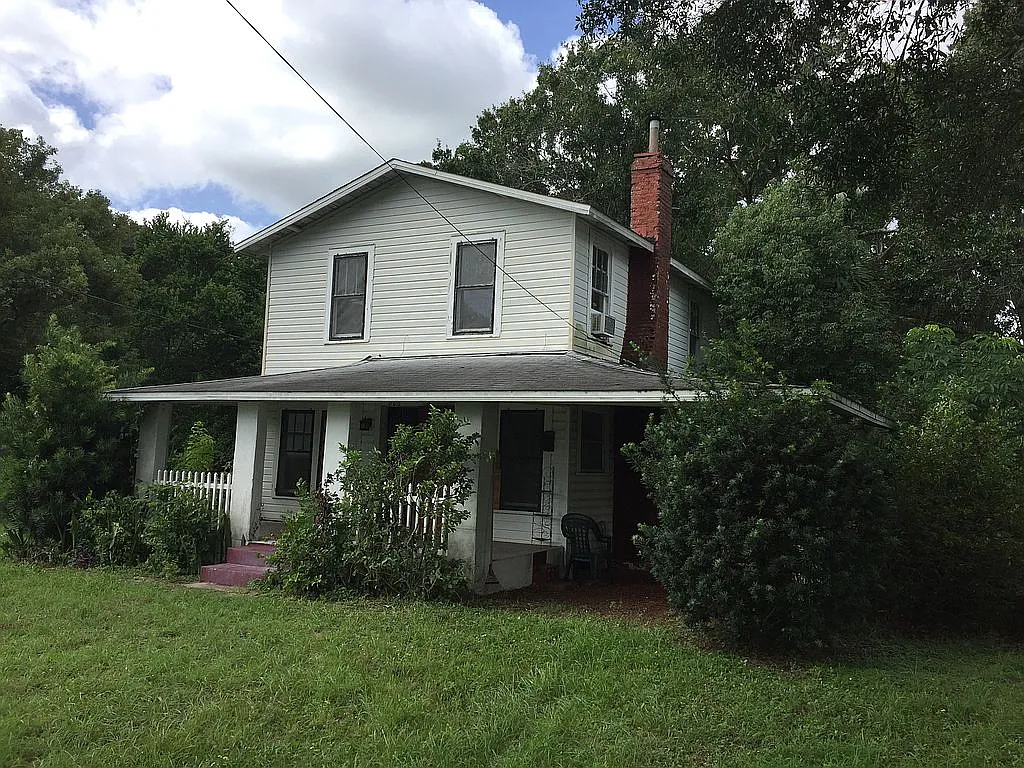 OHU50K NOTES
How about a c.1925 for sale by owner fixer upper in Lake Wales, Florida. Older homes in Florida with any kind of character and in a lower-crime neighborhood under our price constraints get more difficult to find every day. The Florida market is hotter than just two or three years ago.
This home has had alterations, but several original elements are still intact which lend it charm.
Lake Wales
Lake Wales (pop. 14,225) lies in the geographical center of the Florida peninsula and is a part of the Lakeland–Winter Haven Metropolitan Statistical Area. It is situalted about an hour to Disneyland or Tampa.
*4bedrooms
*2baths
*1,240 sq ft
*0.33 acre
*Build date 1925
*Google Map
*Property Listing
*For Sale By Owner: Bob at 863-514-9075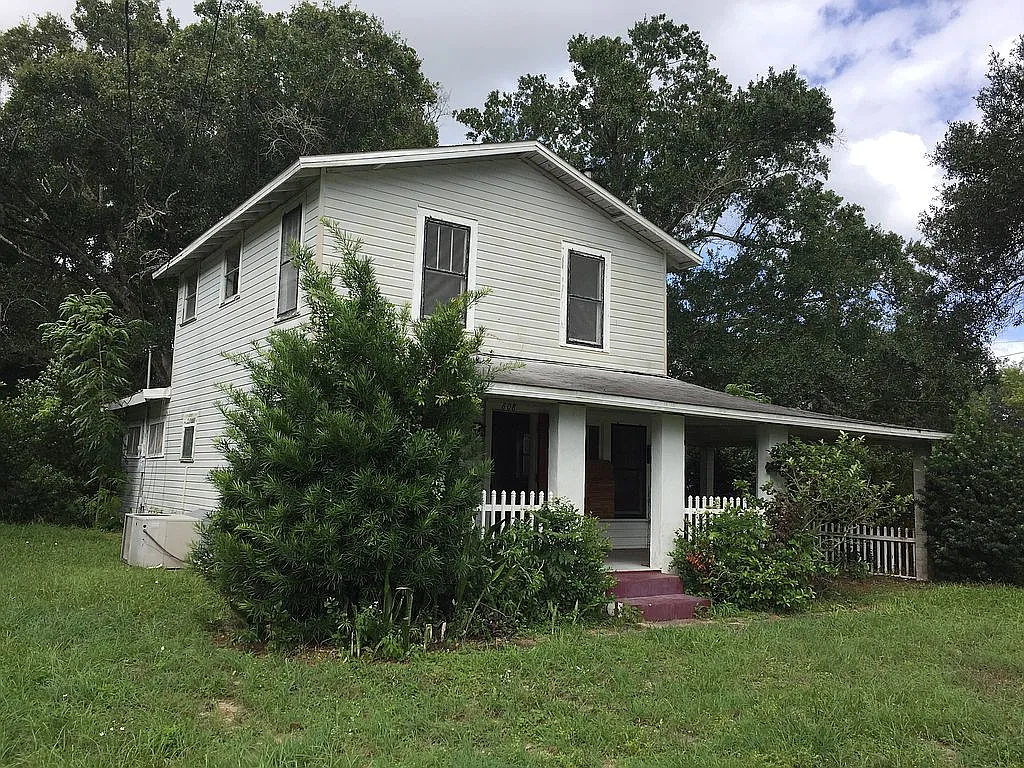 OWNER COMMENTS
Details
Charming wood two story fixer upper house in great neighborhood near downtown Lake Wales. Quiet side streets and can hear the train as it passes through town. Please call Bob at 863-514-9075. Needs work so deal is cash only. Original hardwood floors but sections have been replaced. Wood siding is covered with aluminum siding. Fireplace in living room. Wonderful covered front porch and carport to one side. Nice large oak trees shade the entire back yard.
House across the street at same size was remodeled and sold for $150,000! Sold AS IS and cash only, no financing, no loans. City water and septic tank system. Lot is 100′ wide x 139′ deep. Plenty of windows with a bright open floor plan. No HOA.
Condition
Needs repairs to plaster on some walls and ceilings, needs central AC system fixed or replaced and some ductwork replaced. A couple of windows need work or replacing. Would suggest a termite treatment for whole house. Please call Bob at 863-514-9075!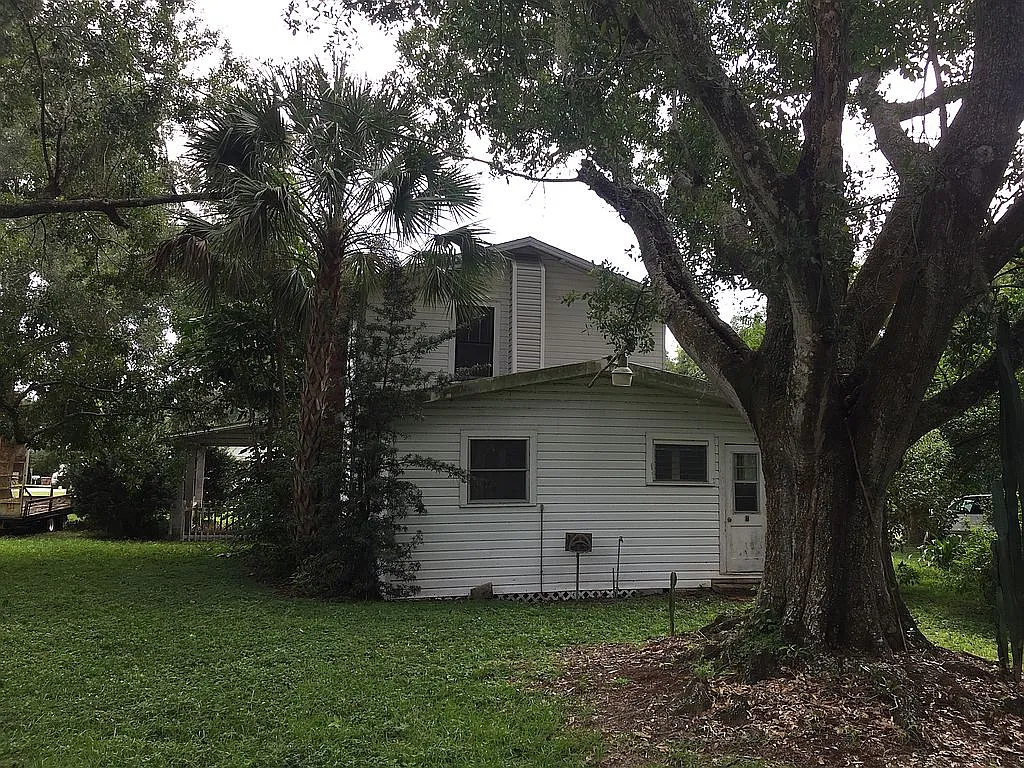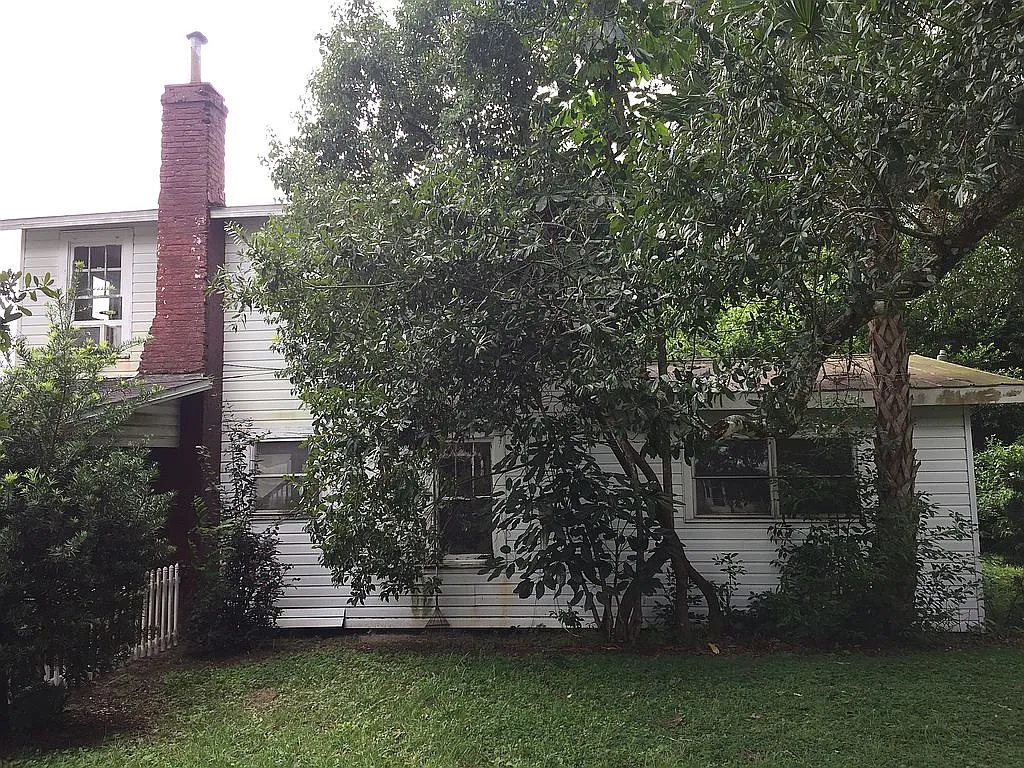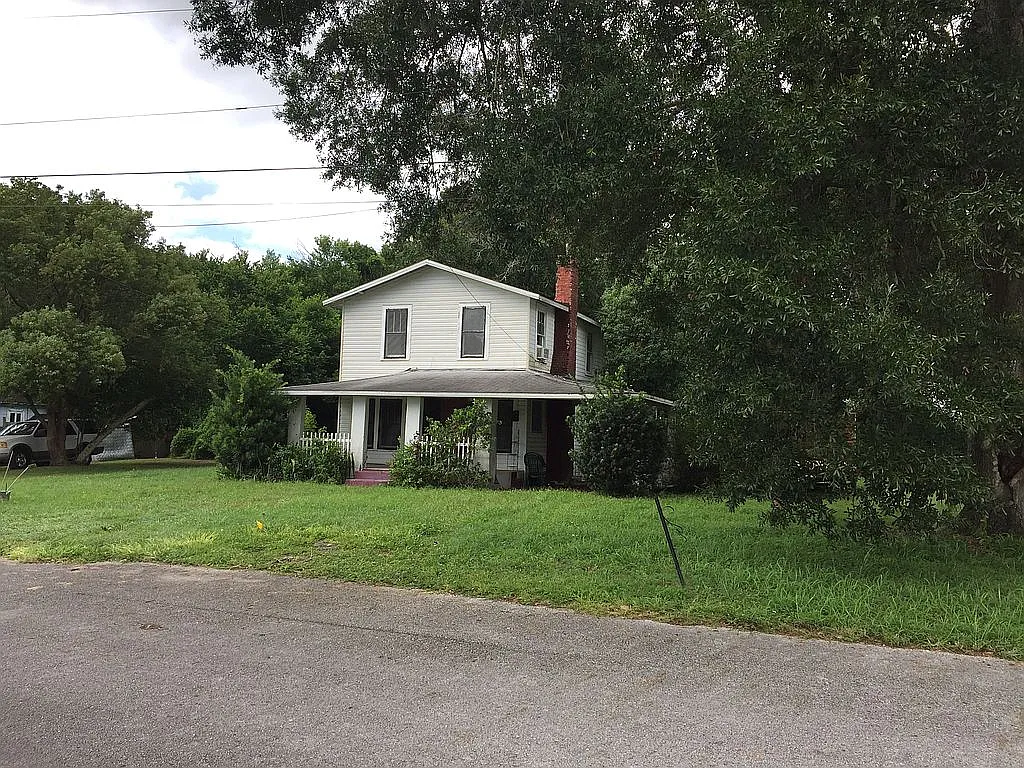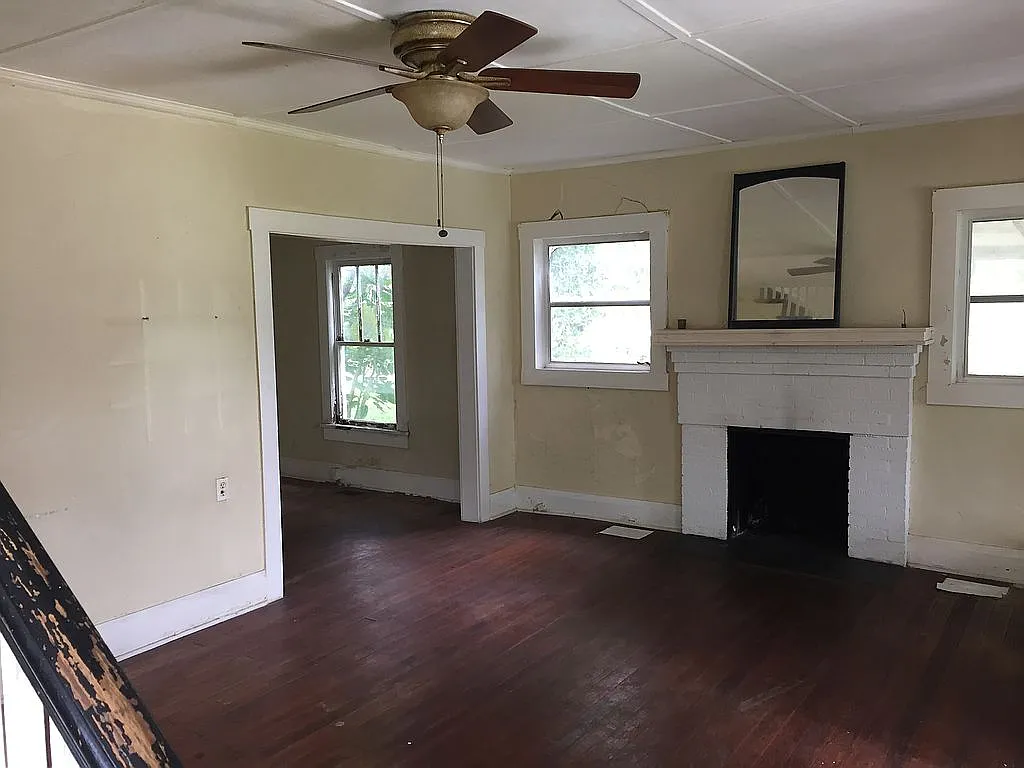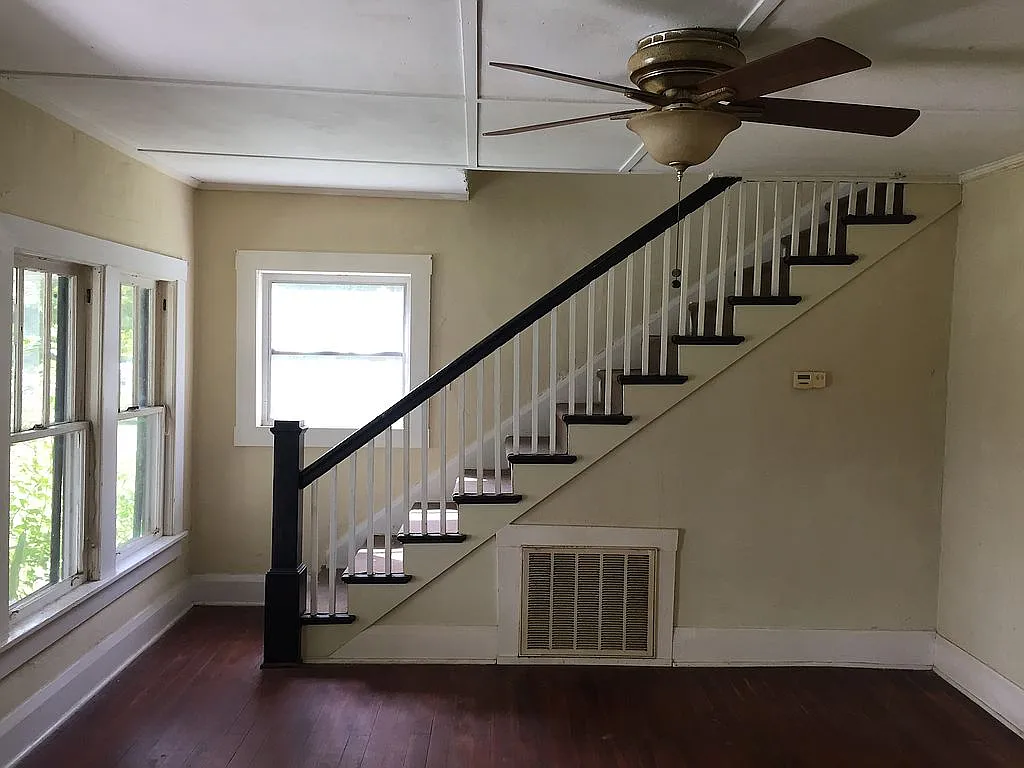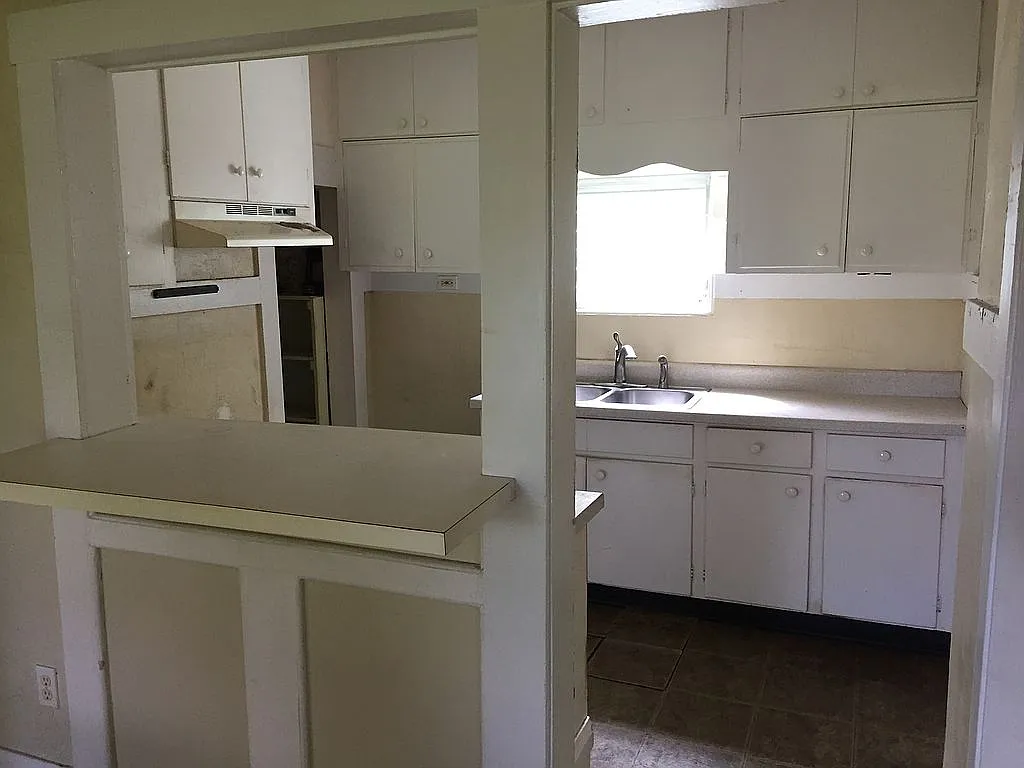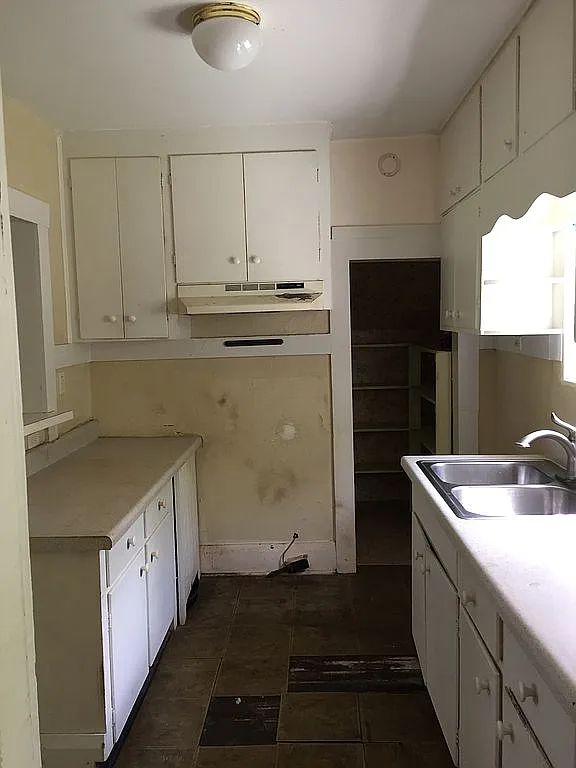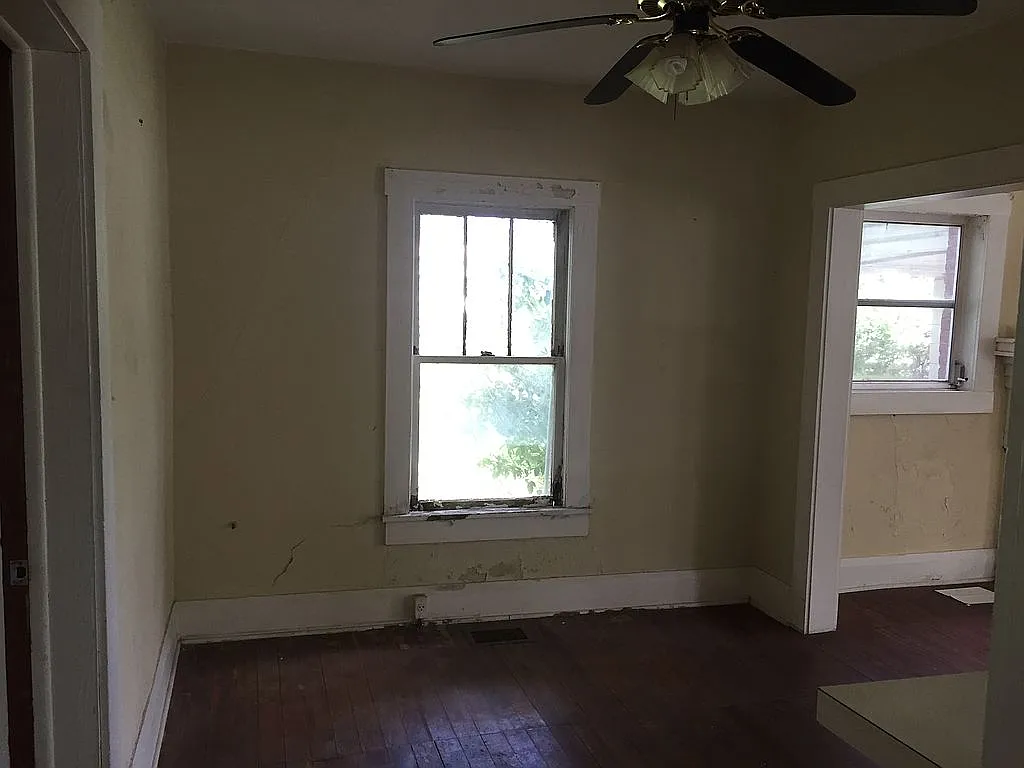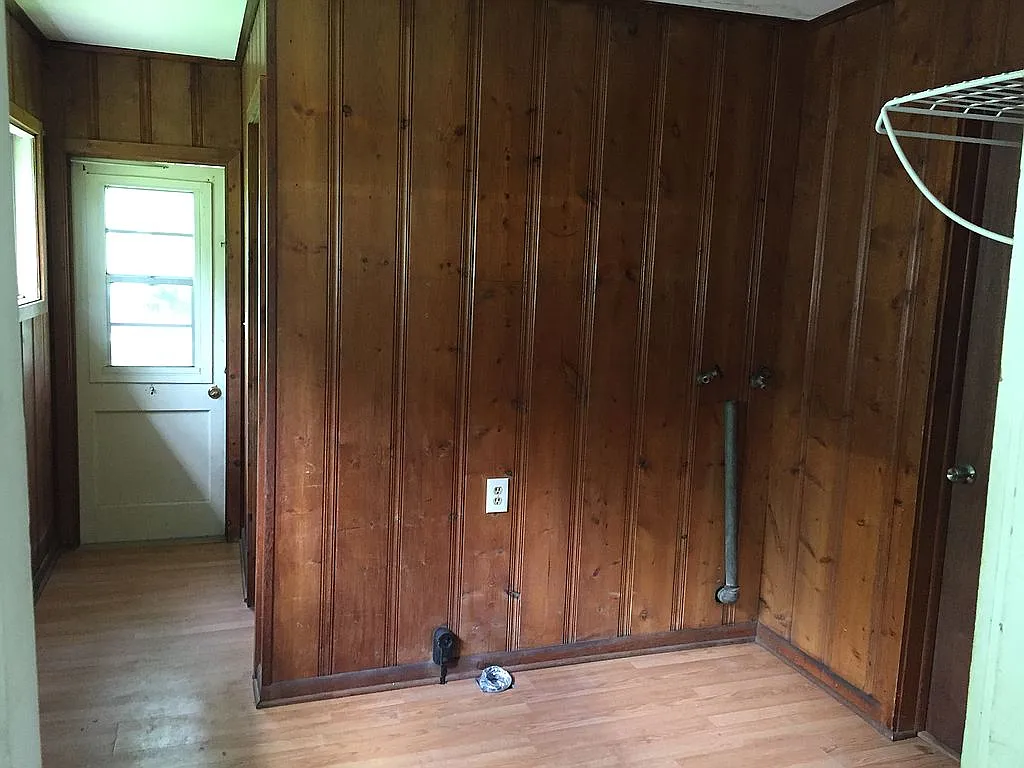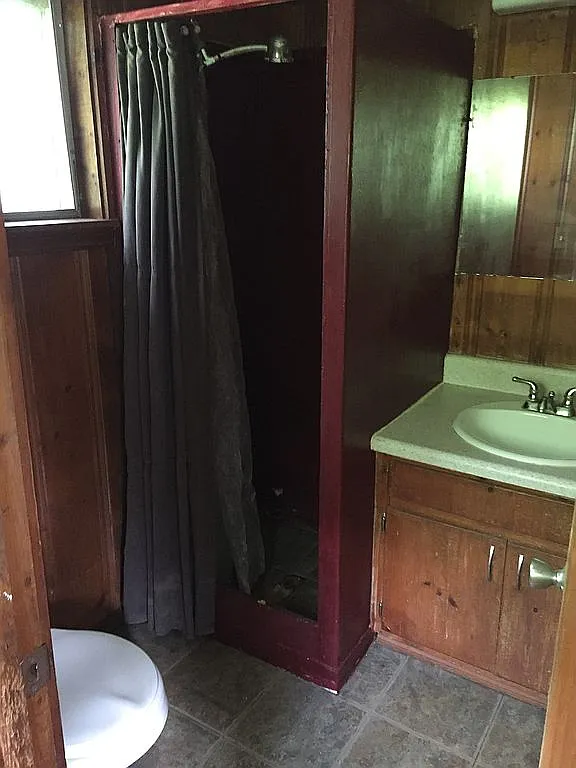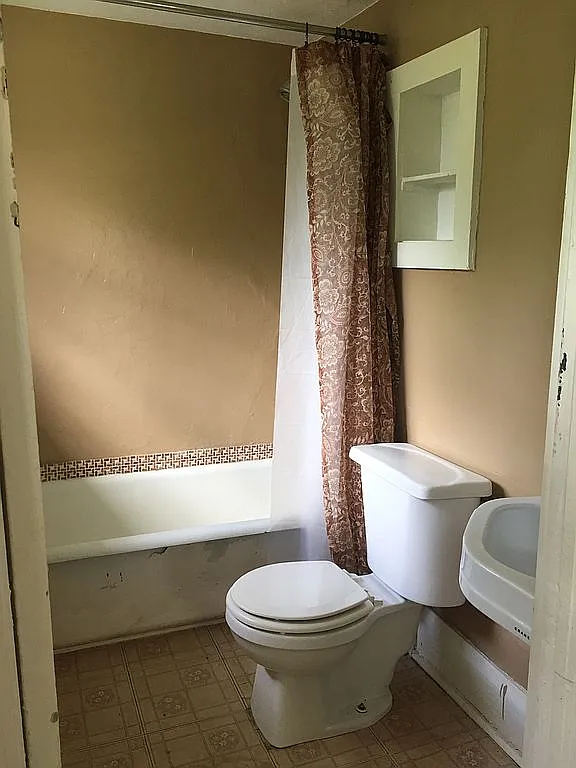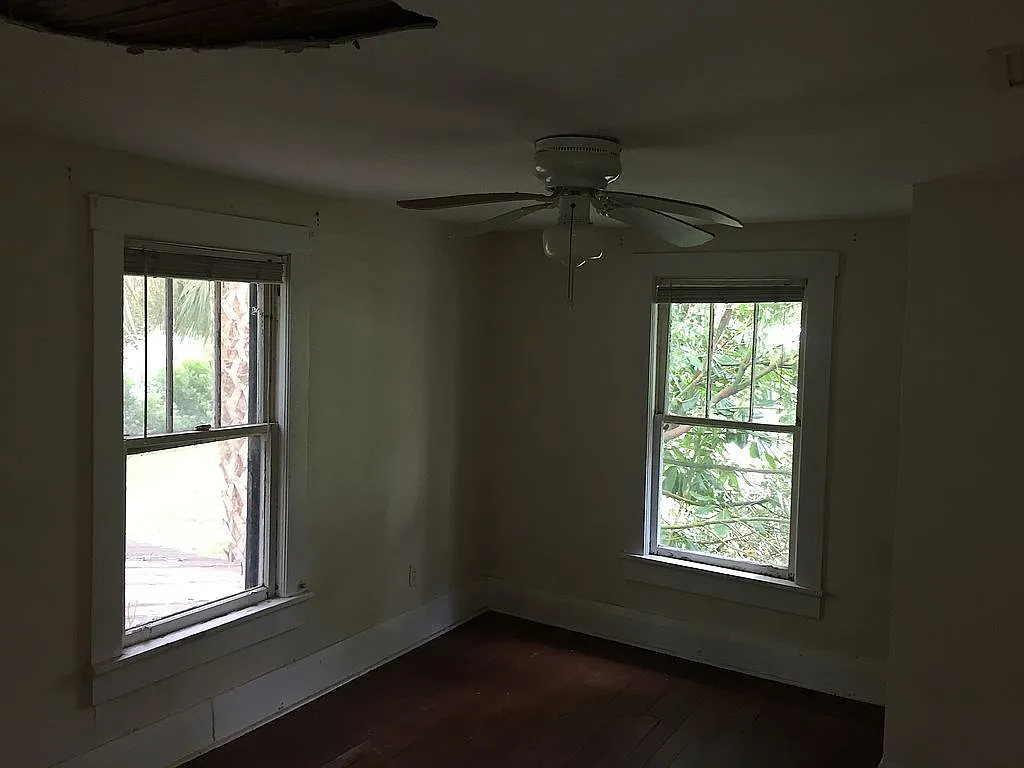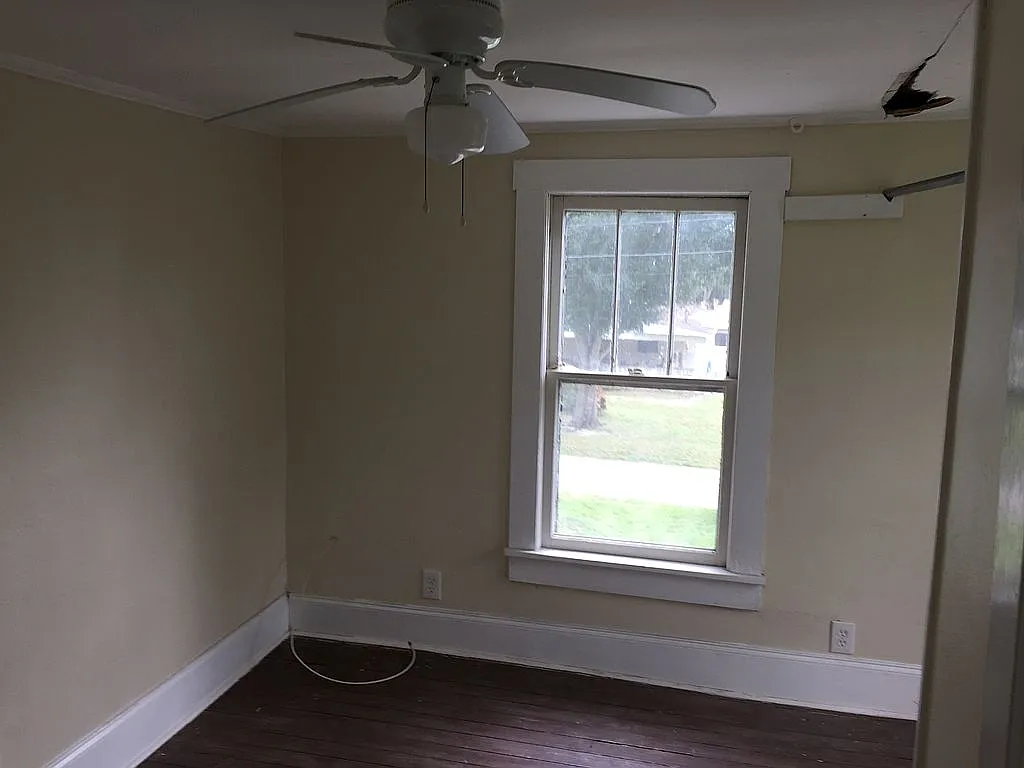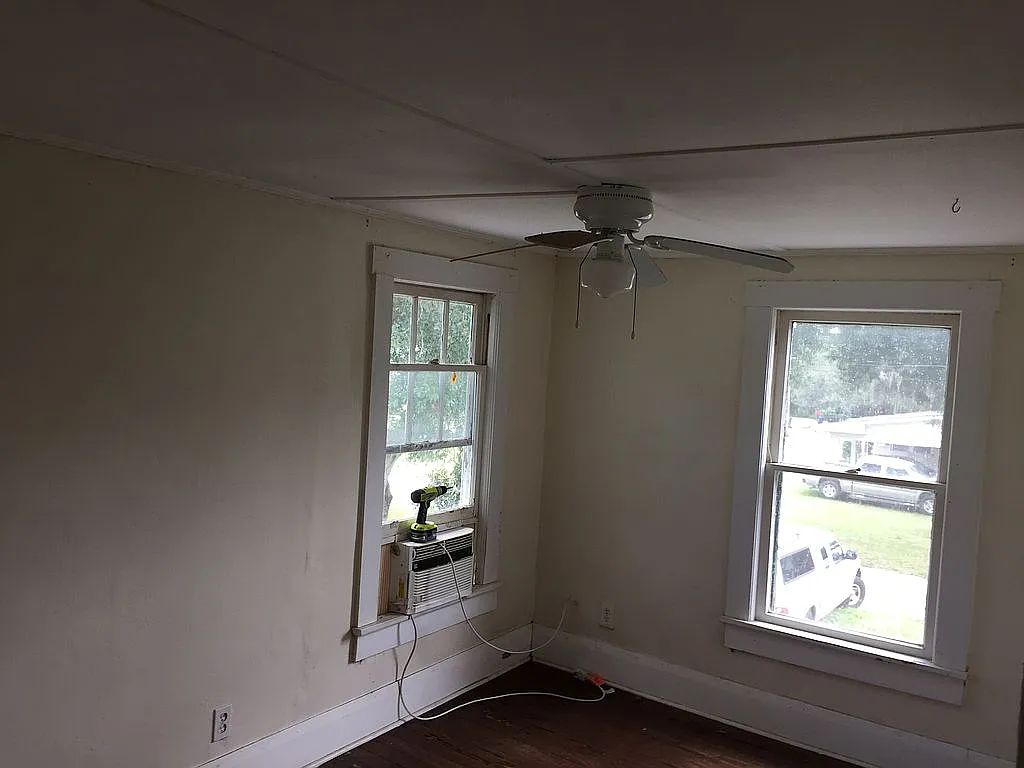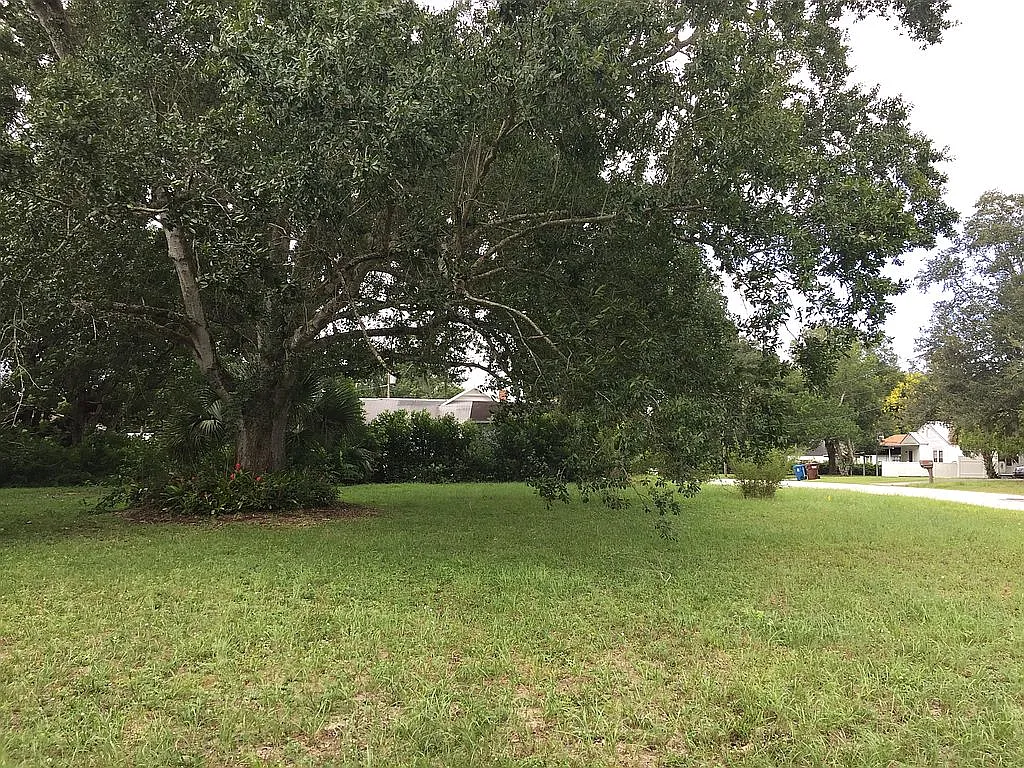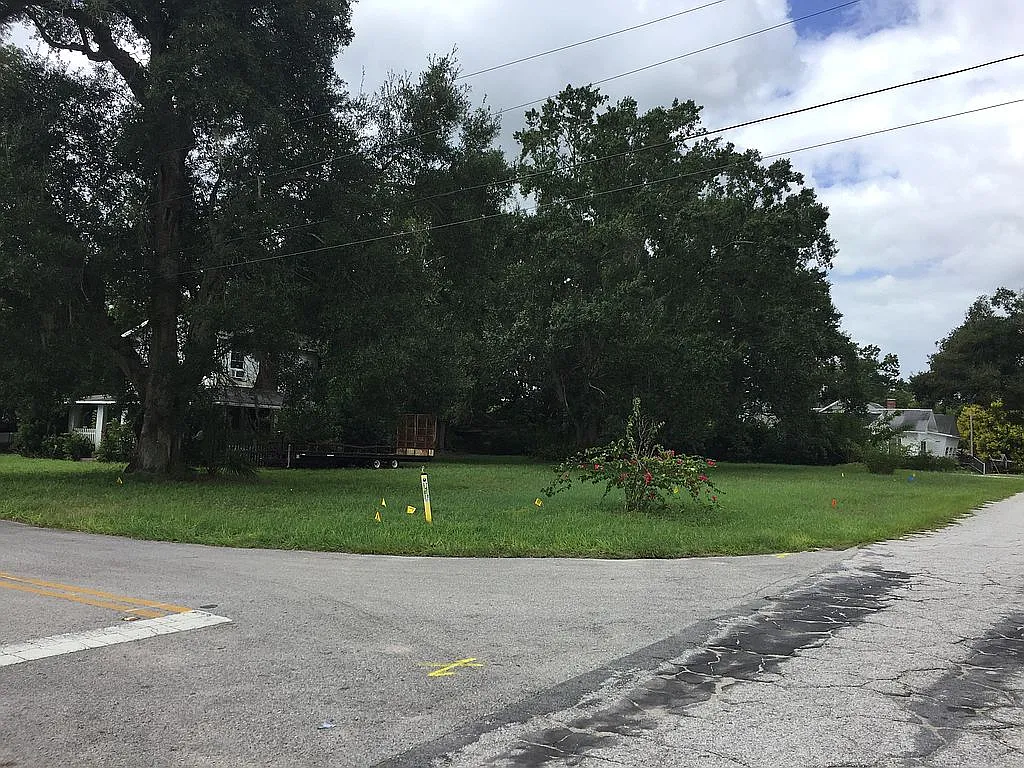 OHU50K does not represent this property.