Sold – Under $75K Thursday – Circa 1909 Home For Sale in Sweden Under $73K USD
OHU50K Notes $72,076 Sold
The circa 1909 house is solidly built with a frame of double-row brick, which provides a durable construction. The house contains 5 rooms and a kitchen + glass veranda on two levels at the entrance.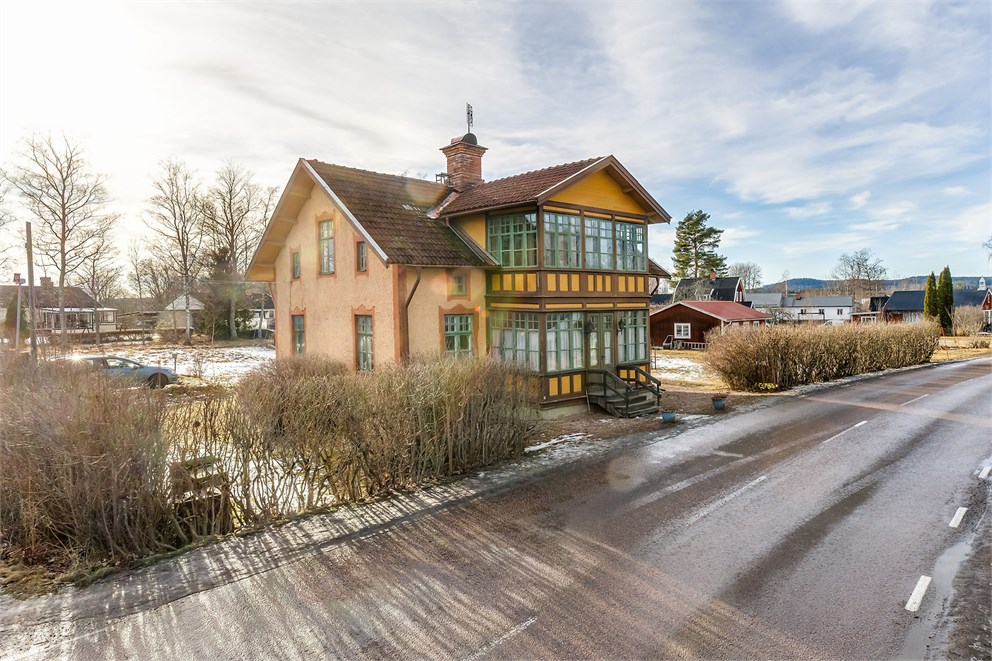 Solidly built with a frame of double-row brick and a plastered facade. Nice living spaces, several bedrooms, glazed entrance porch and large lot. Lovely details with slatted windows, fireplace and wood stove.
Layout Entrance Floor
Entrance hall in the glass veranda. Hall with parquet floor. Kitchen with oak furniture, pantry and working wood stove. Dining area and good workspaces. Room that is currently used as a bedroom with a nice old tiled stove (not in use). Living room with exit to the back, light coming in from three sides, working stove insert, dining area and family room area. Shower room equipped with shower, WC, wash basin and washing machine.
Floor Plan Upper Level
Stairs up to the glass veranda. Walk-through room with small attic. Bedroom 1 large. Bedroom 2 passage room former kitchen, small with door to two attics. Wood stove, not in use. Bedroom 3 large with a further exit to the hall and an extra space.
*3-4 Bedrooms
*1 Bath
*Build date 1909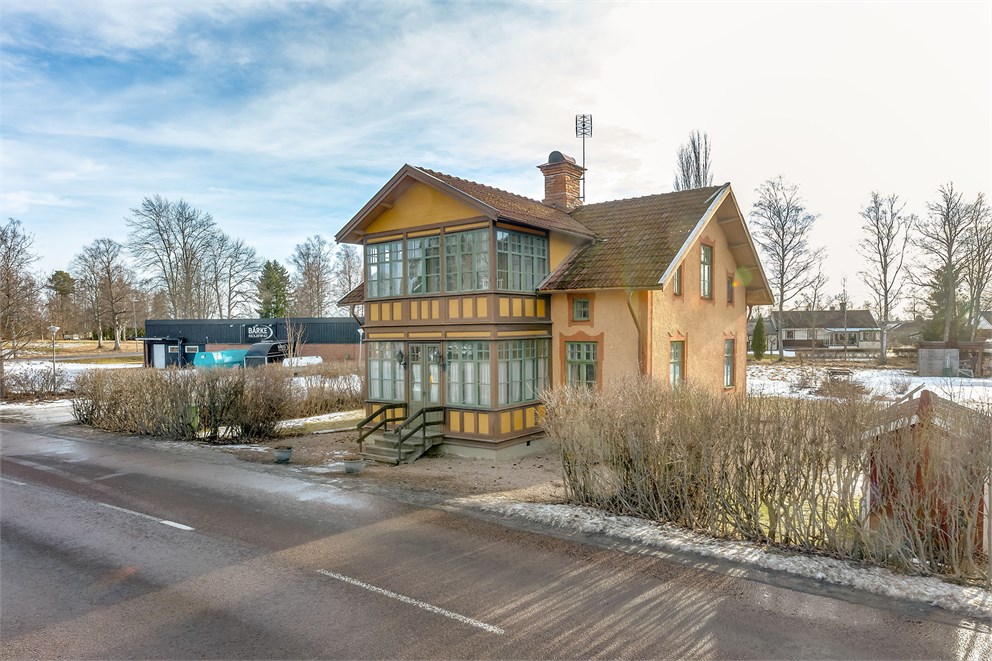 If interested in a property, please contact the realtor whose link is provided in the post below, or contact an agent of your own choosing. Independent verification of details and status is recommended.
SÖDERBÄRKE, SMEDJEBACKEN, Sweden    $72,076 USD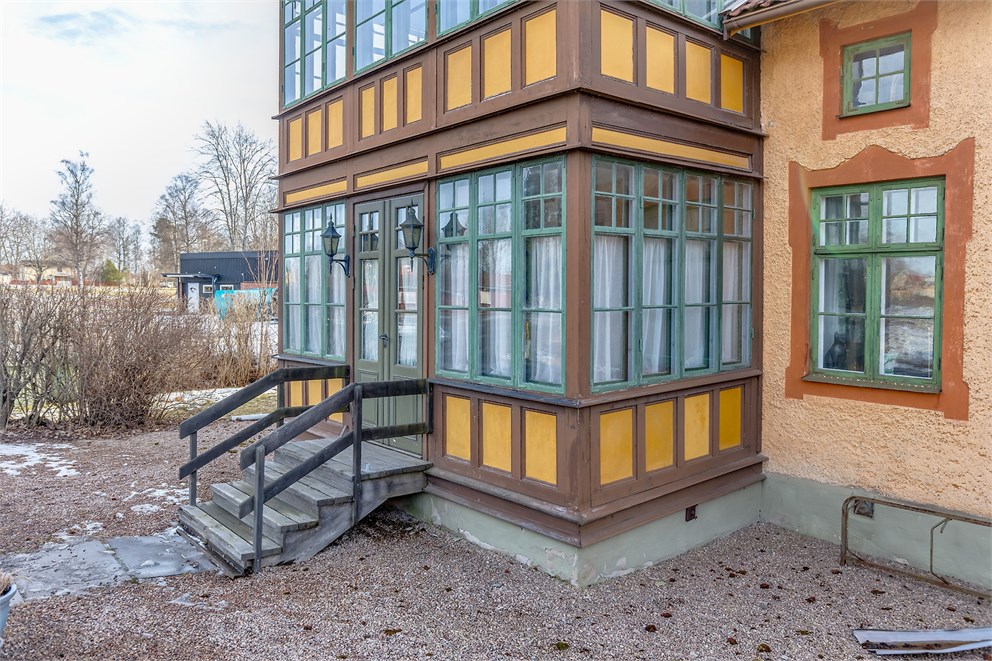 History
The house was previously a telegraph exchange on the upper level between 1917-1940. Around 1928, a café, "Central Café," was opened on the lower level. The original sign remains in the house to this day.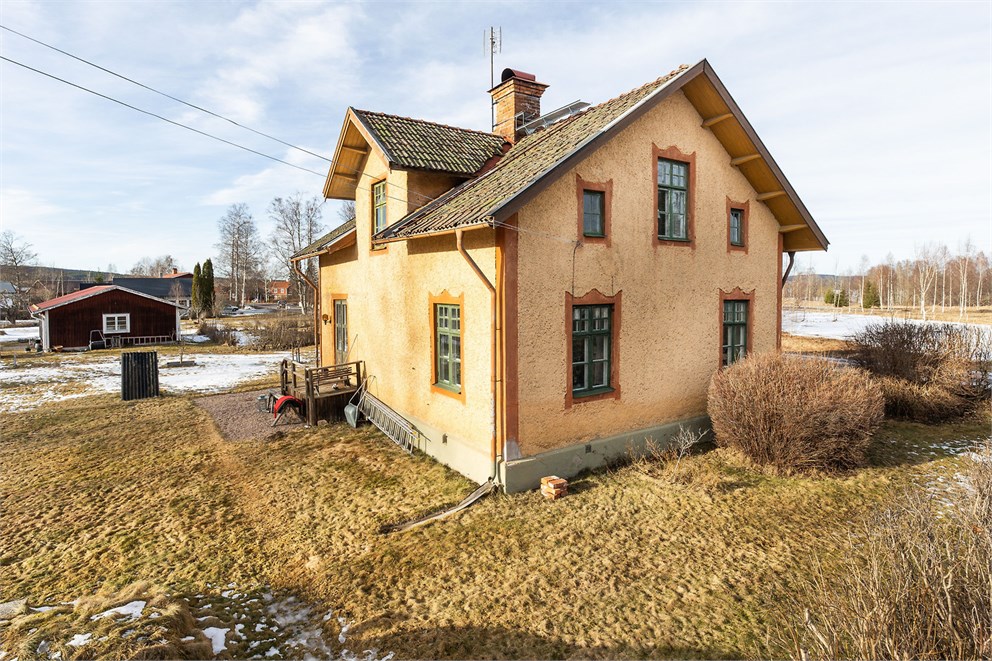 *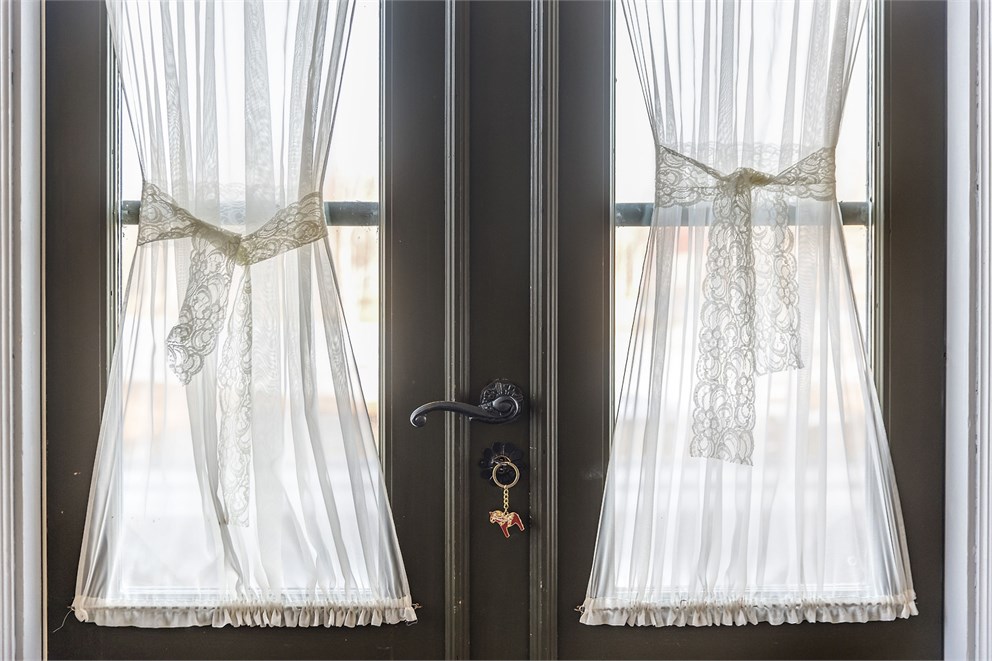 *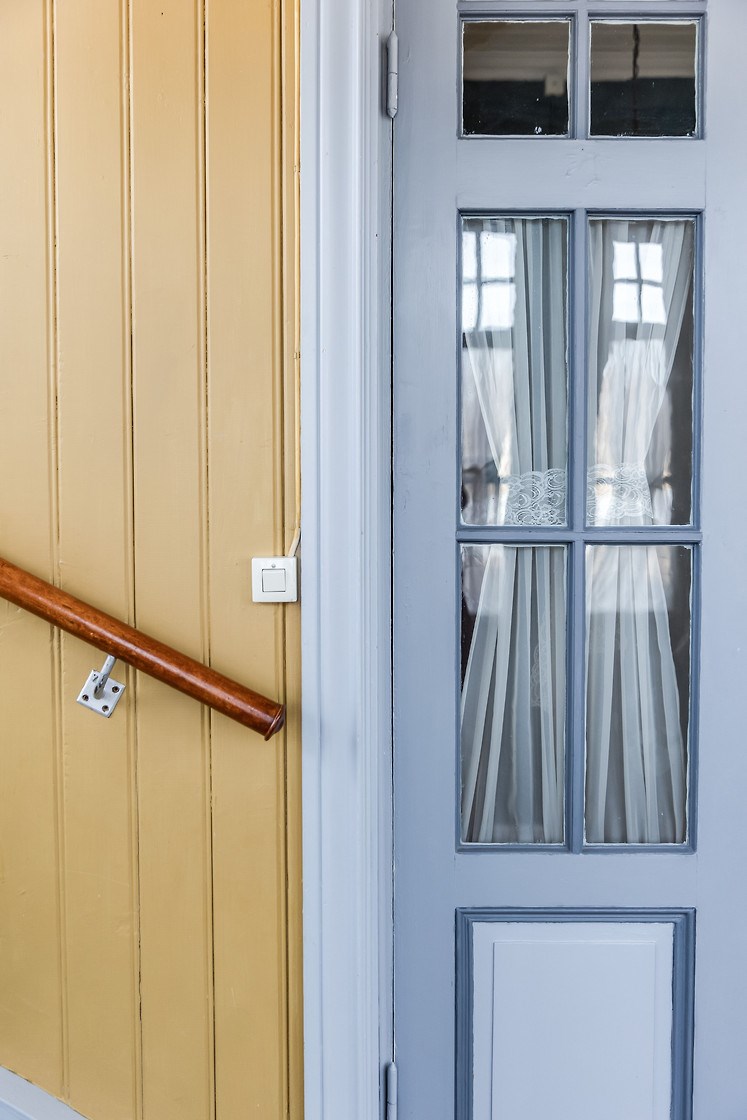 *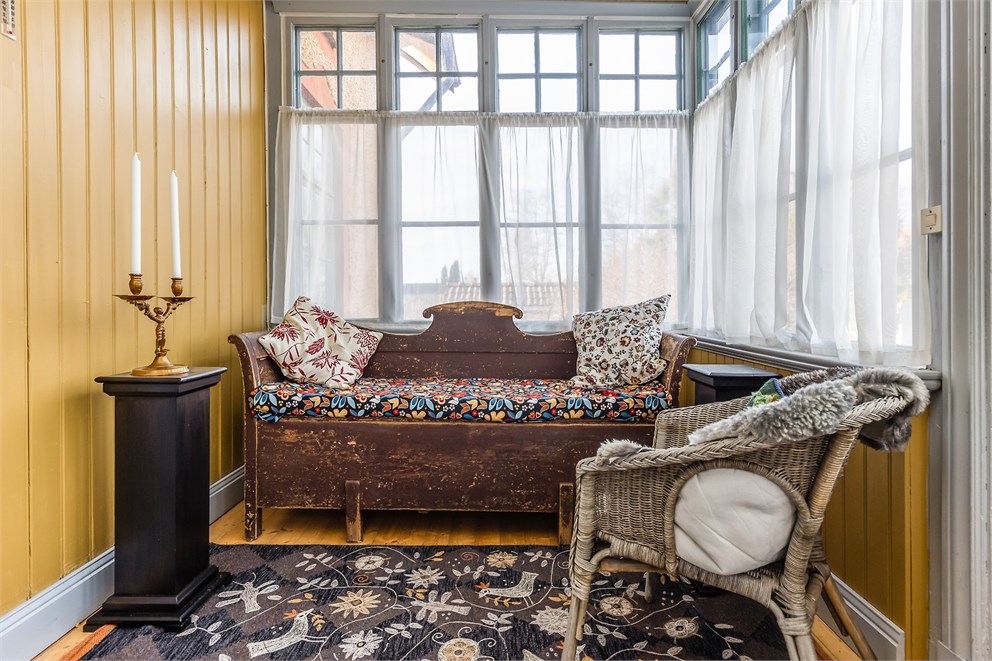 *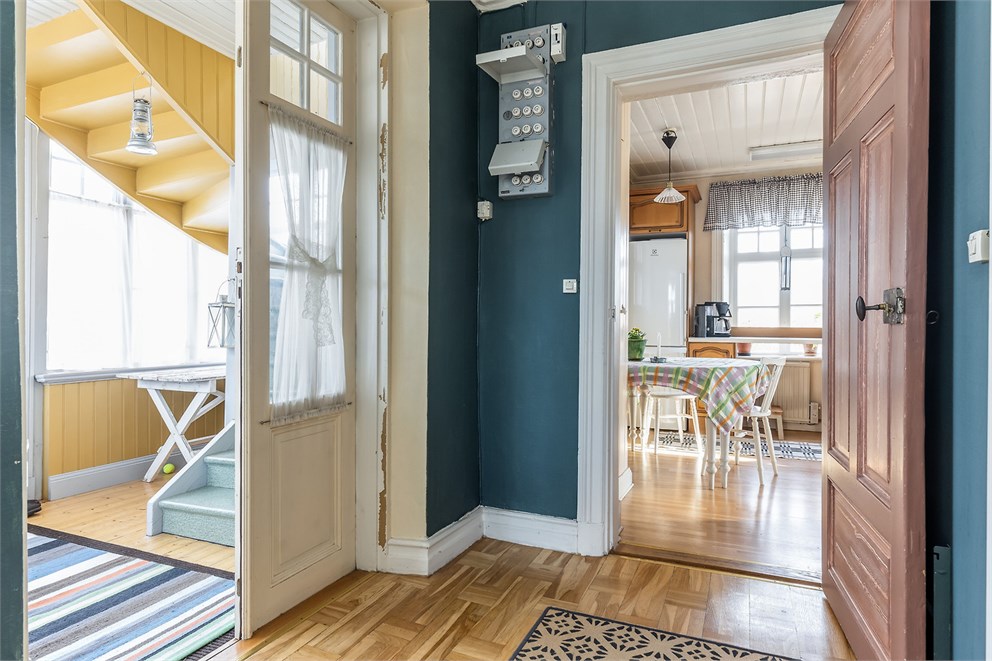 *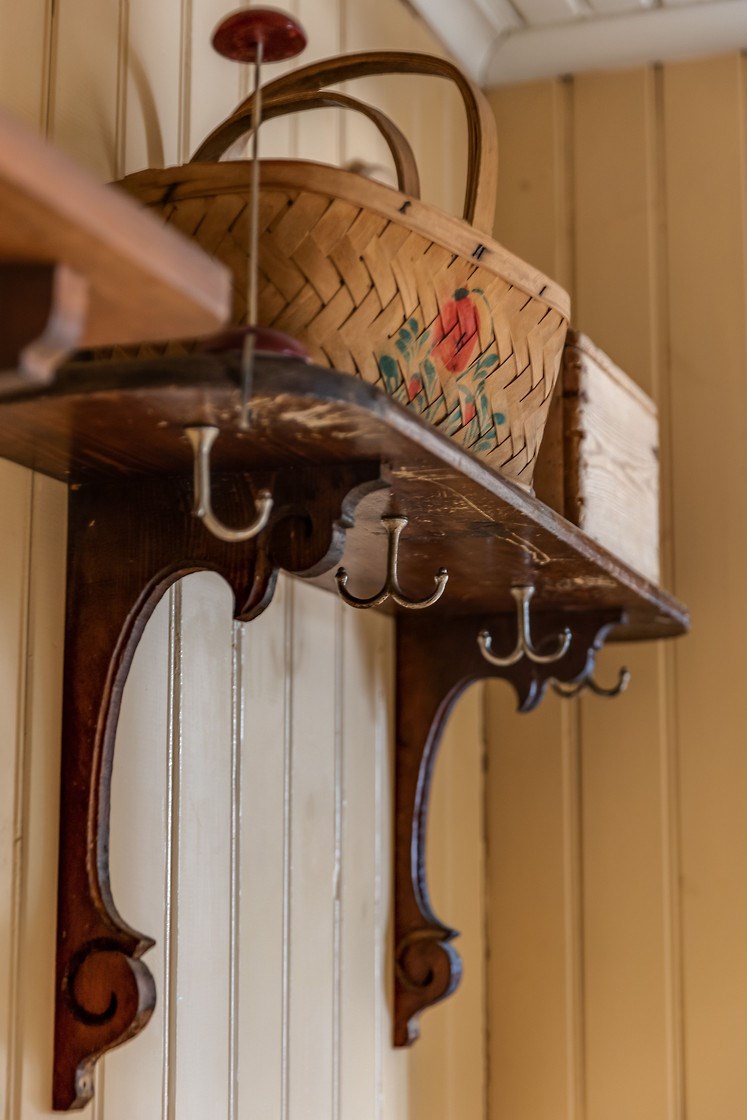 *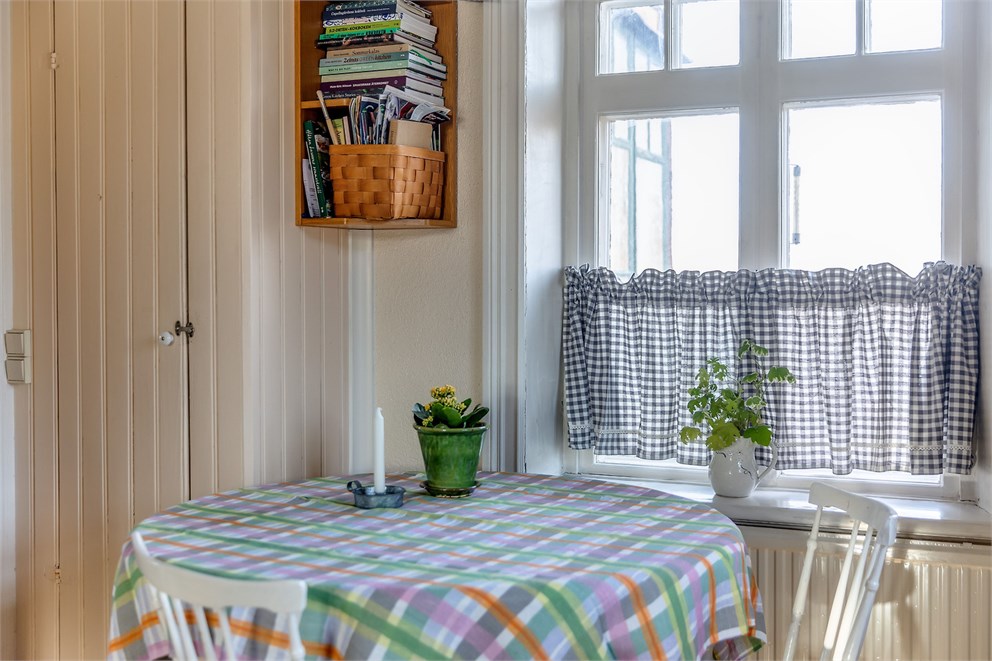 *
Kitchen
Cozy kitchen with oak interior. Pantry and working wood stove. Equipment: Stove, fan, newer fridge/freezer and dishwasher.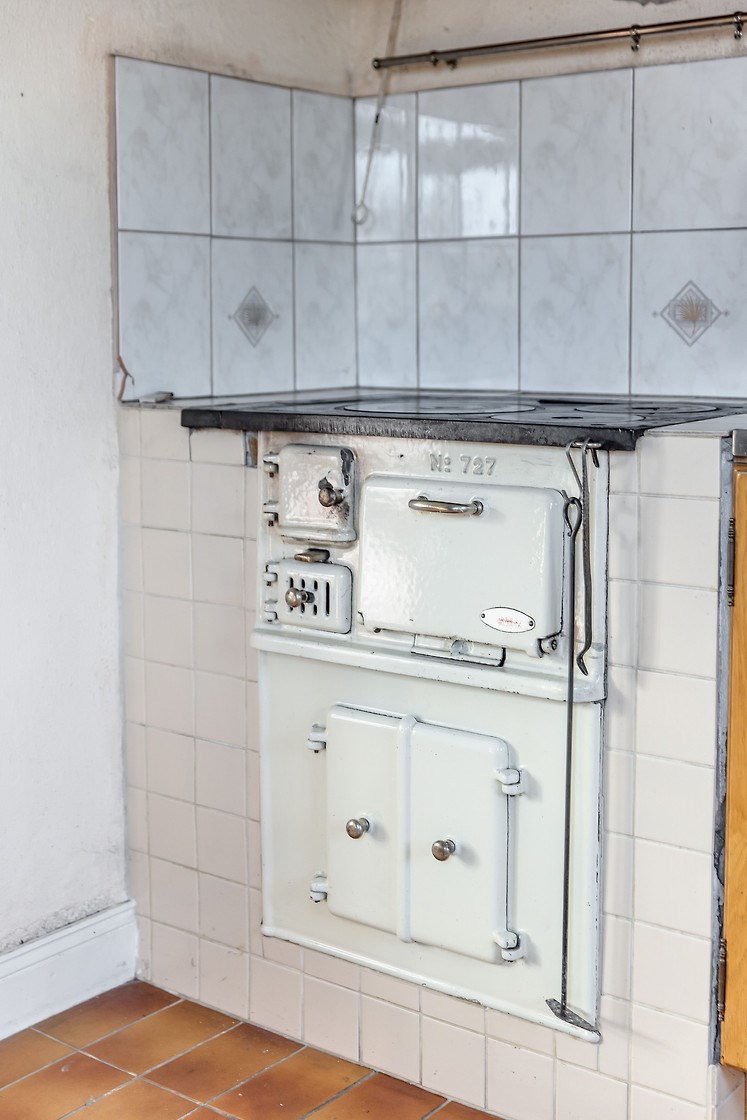 *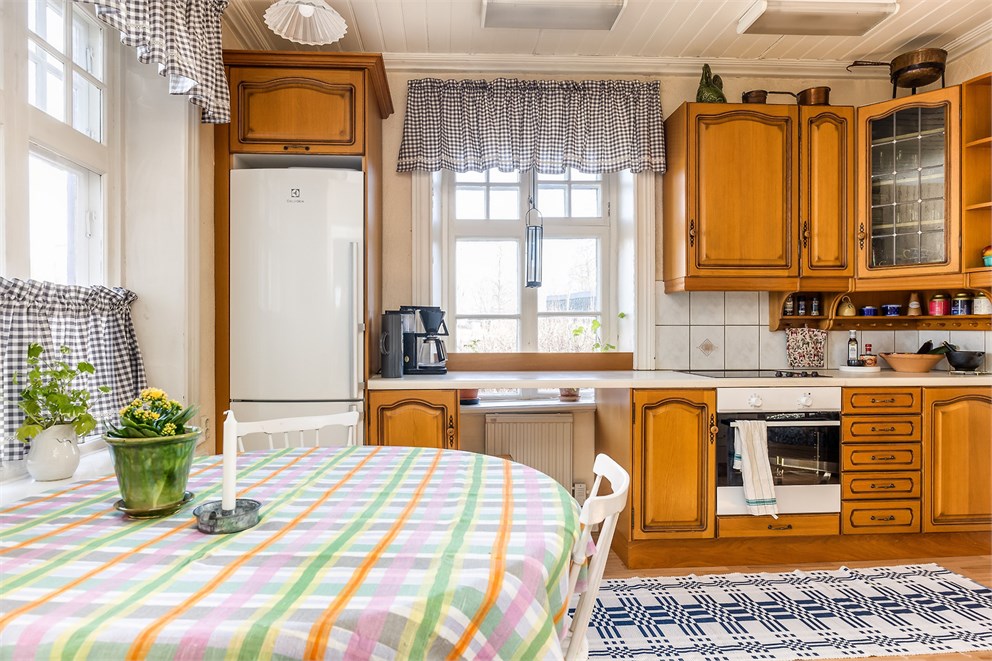 *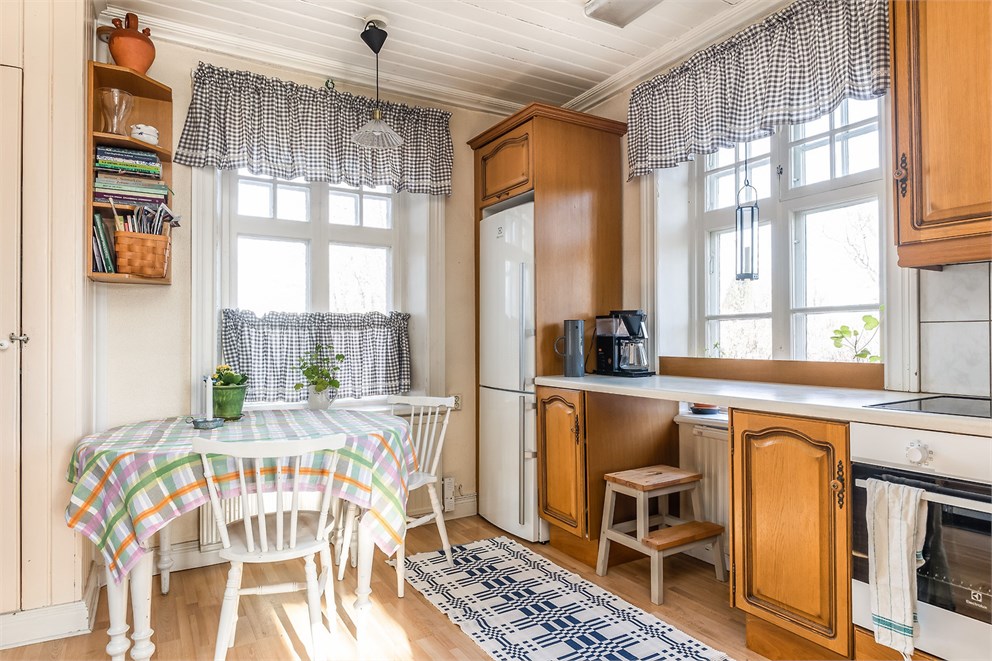 *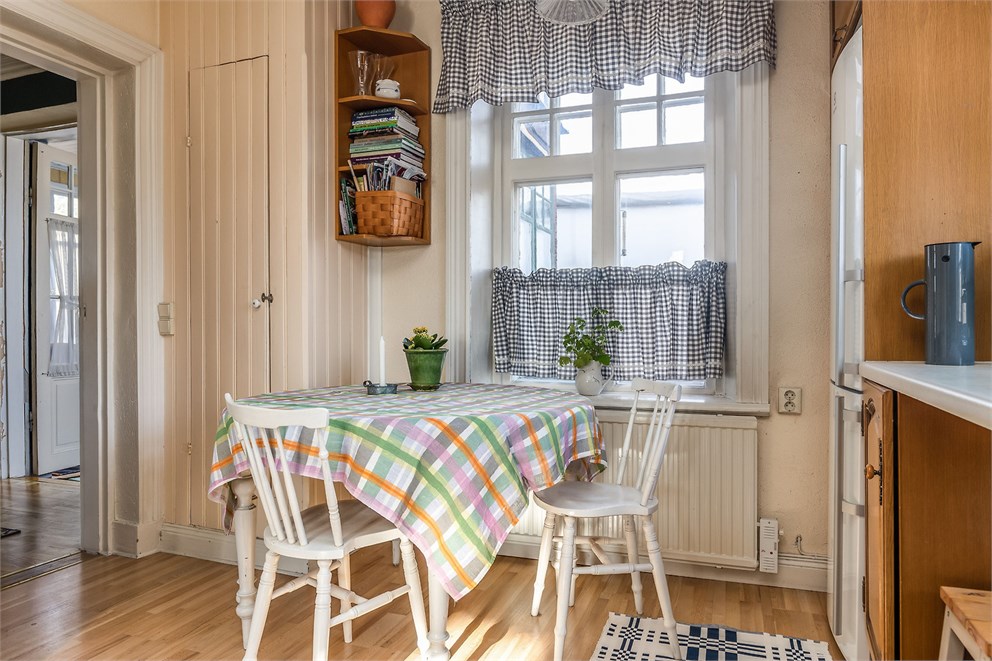 *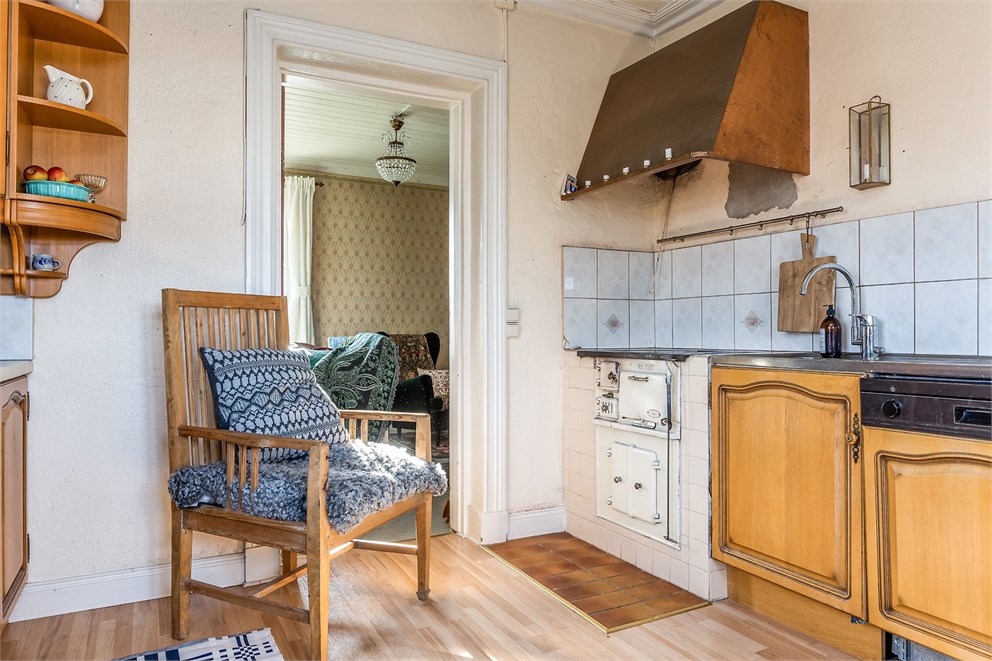 *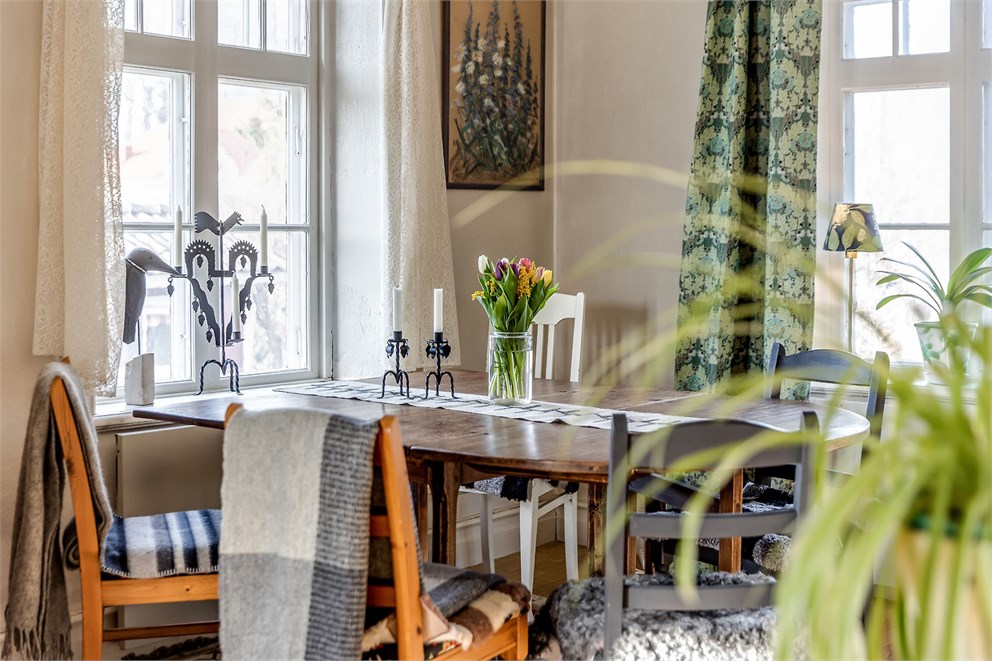 *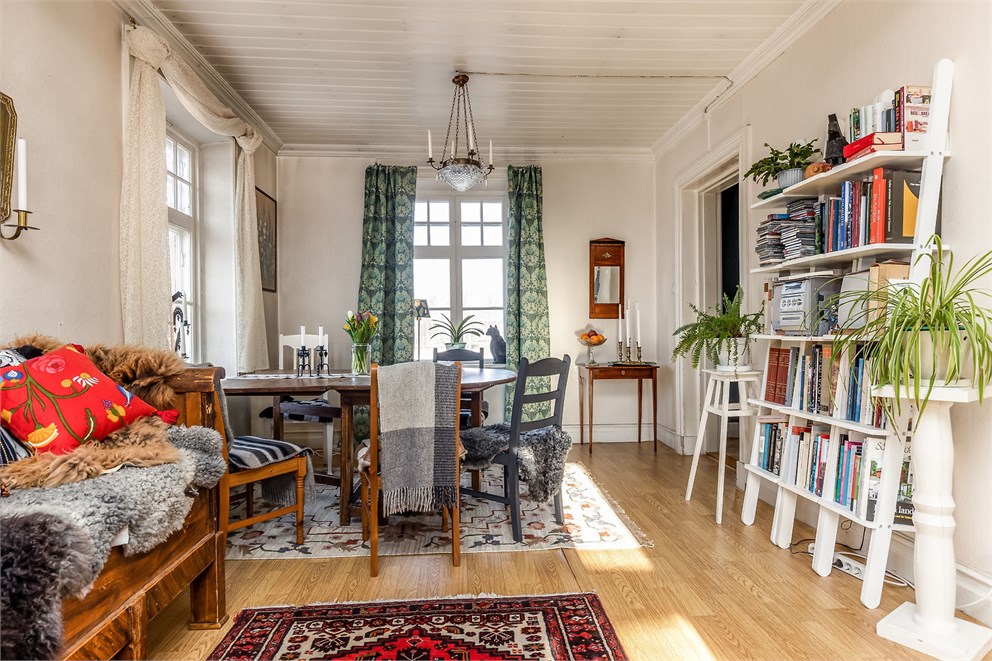 *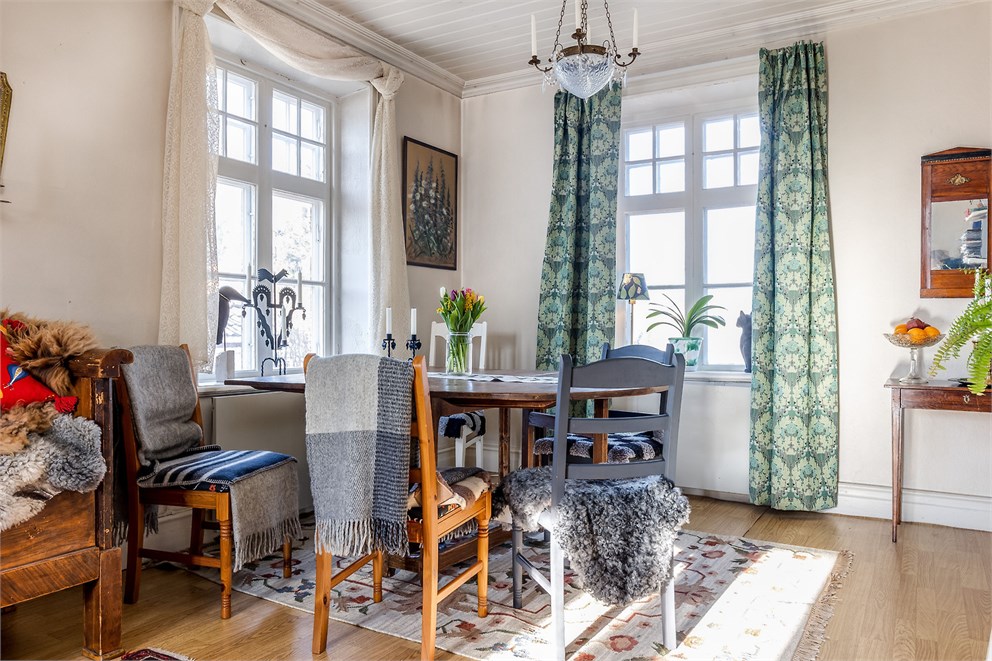 *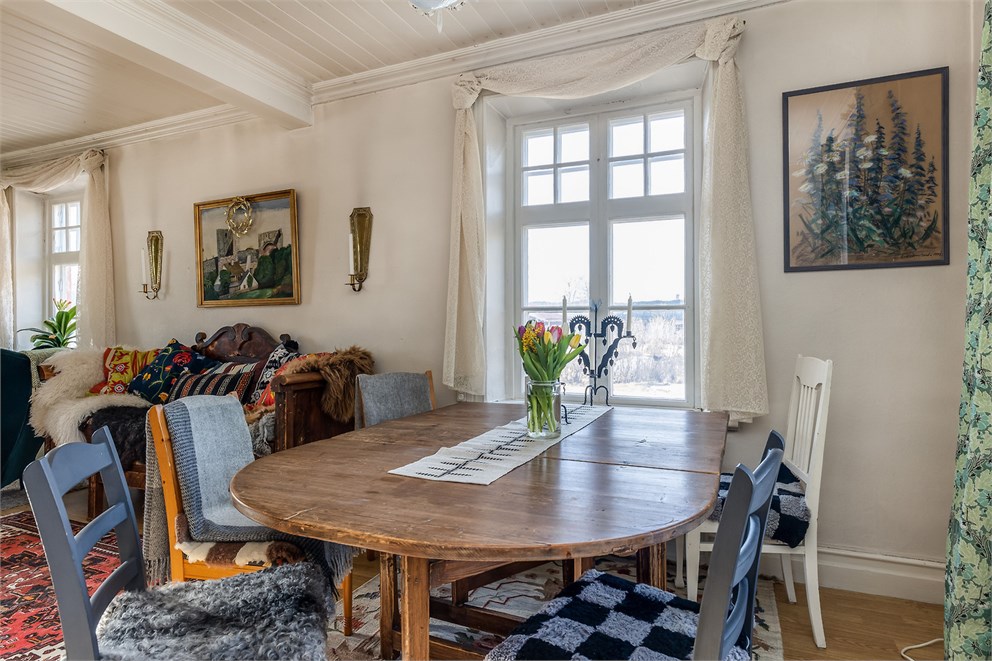 *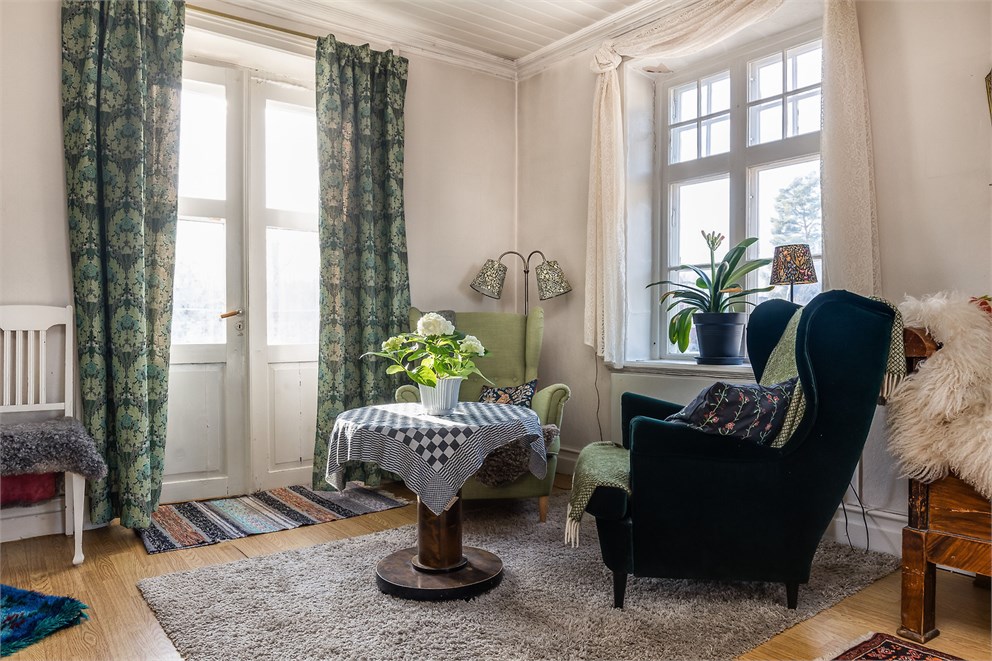 *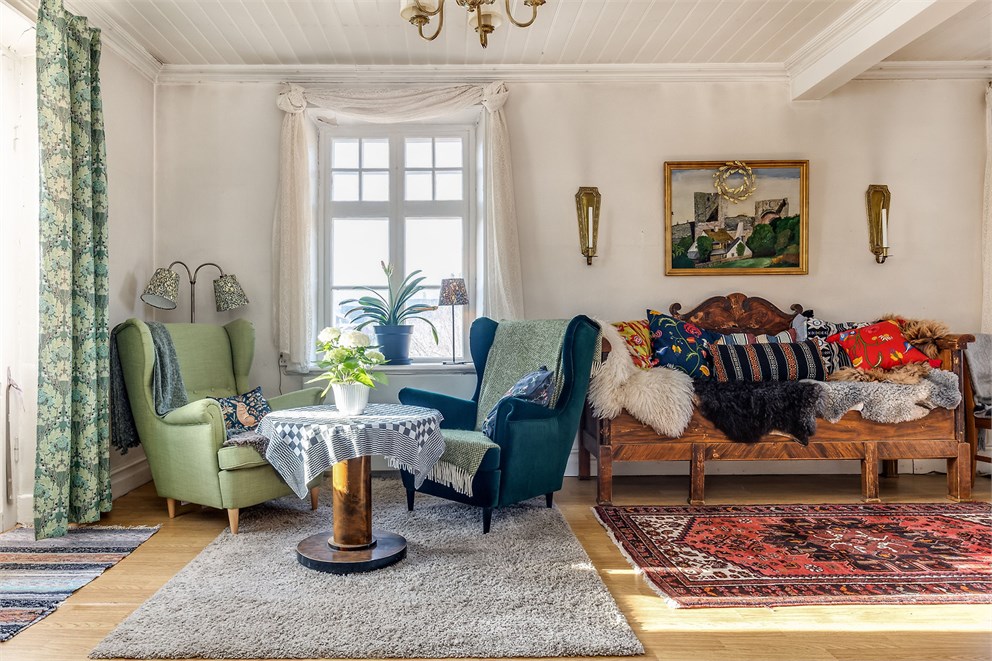 *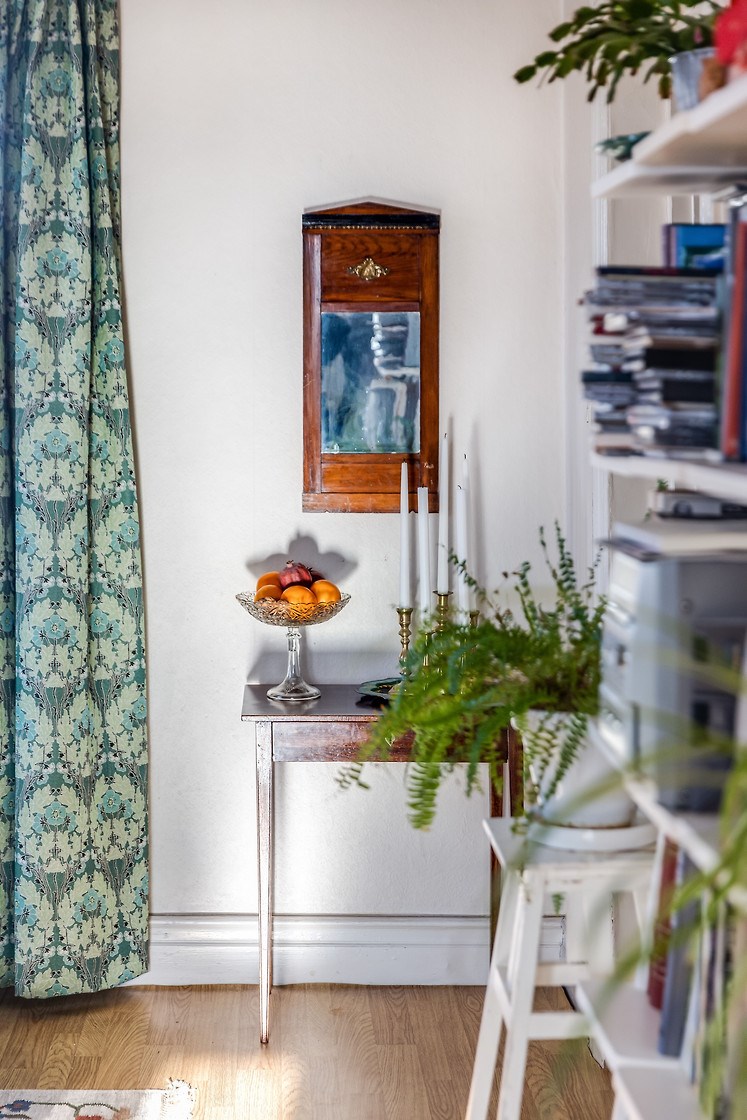 *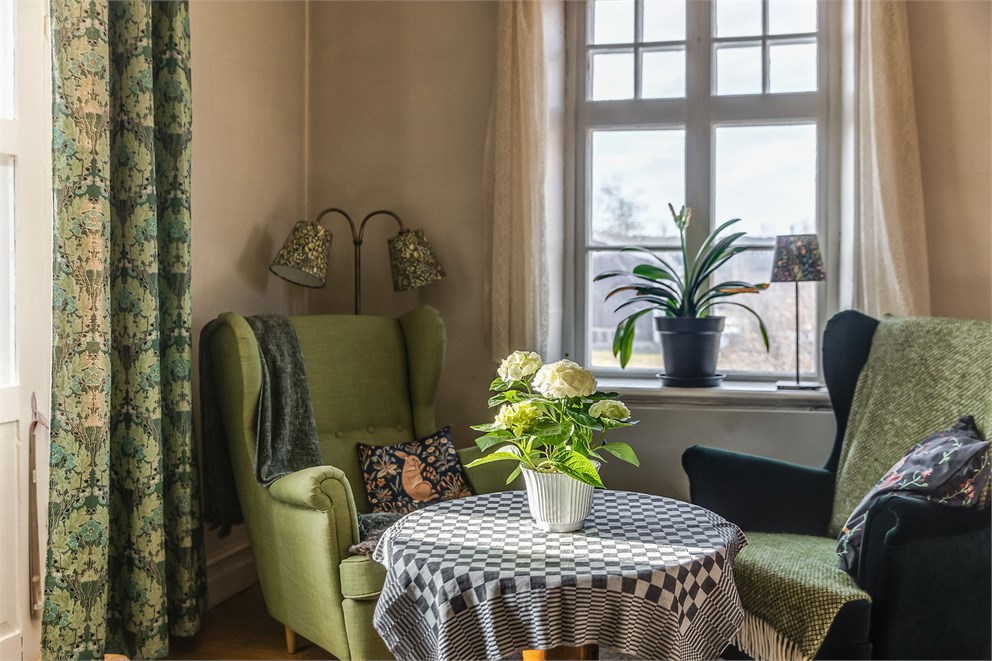 *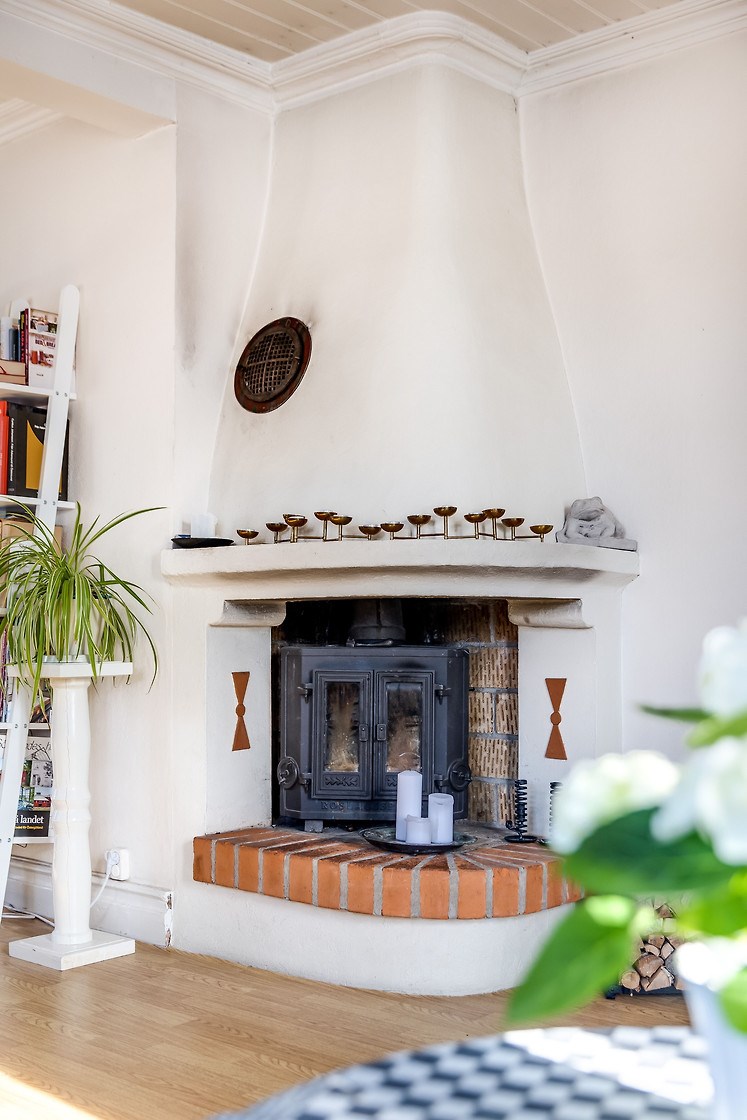 *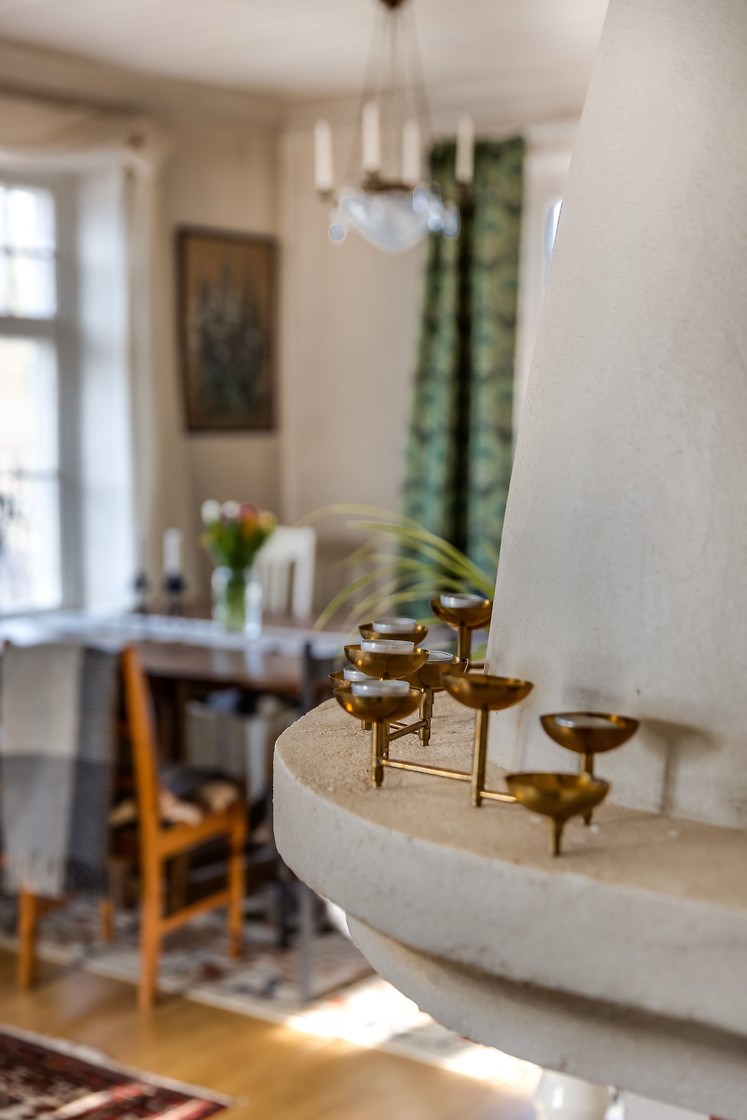 *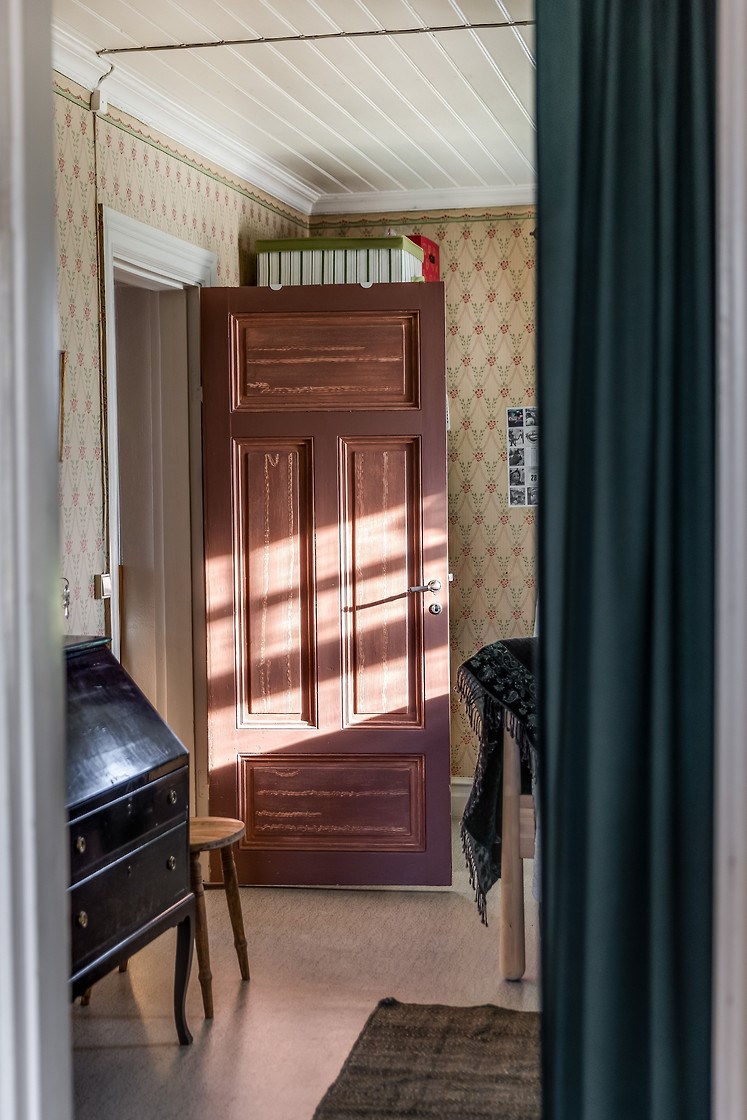 *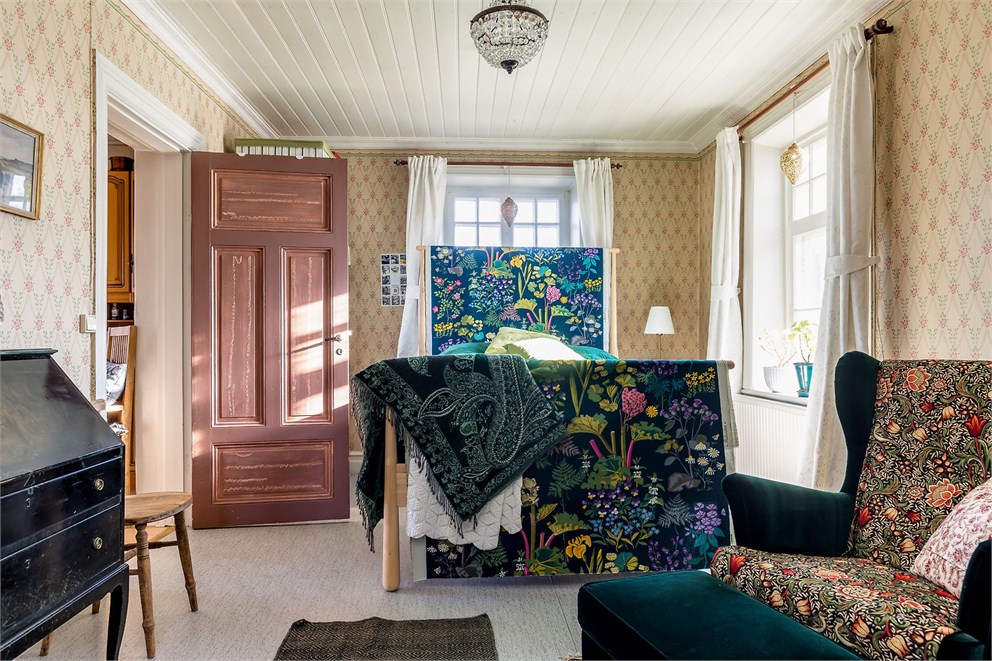 *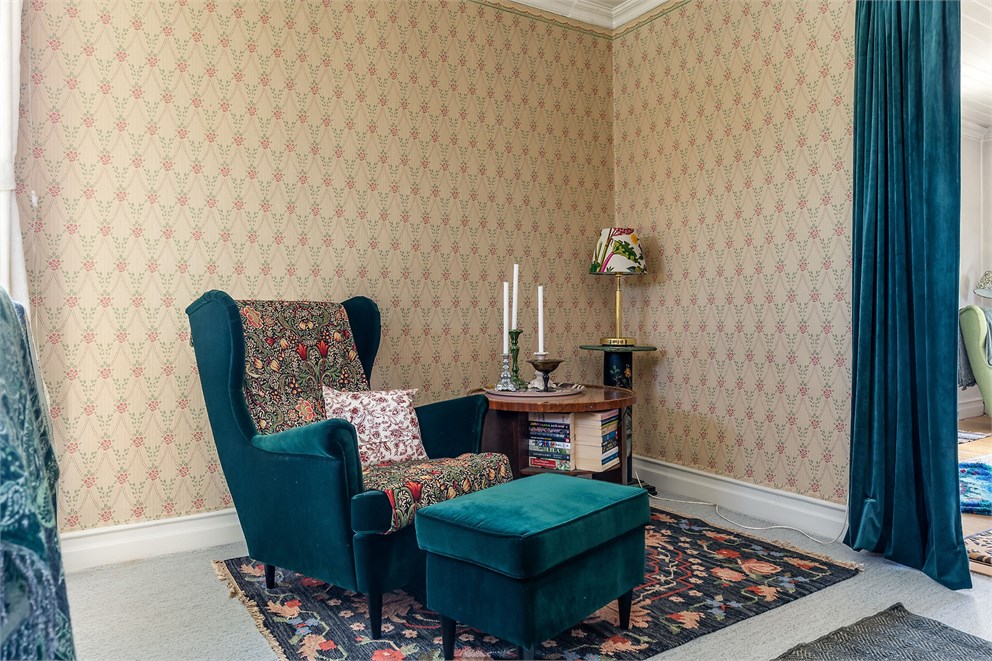 *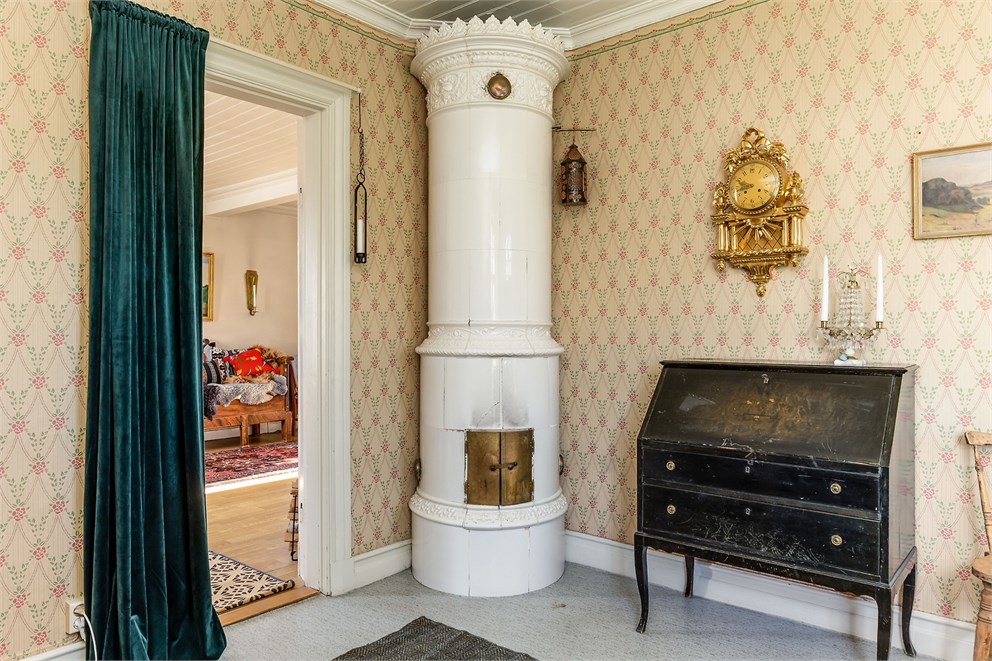 *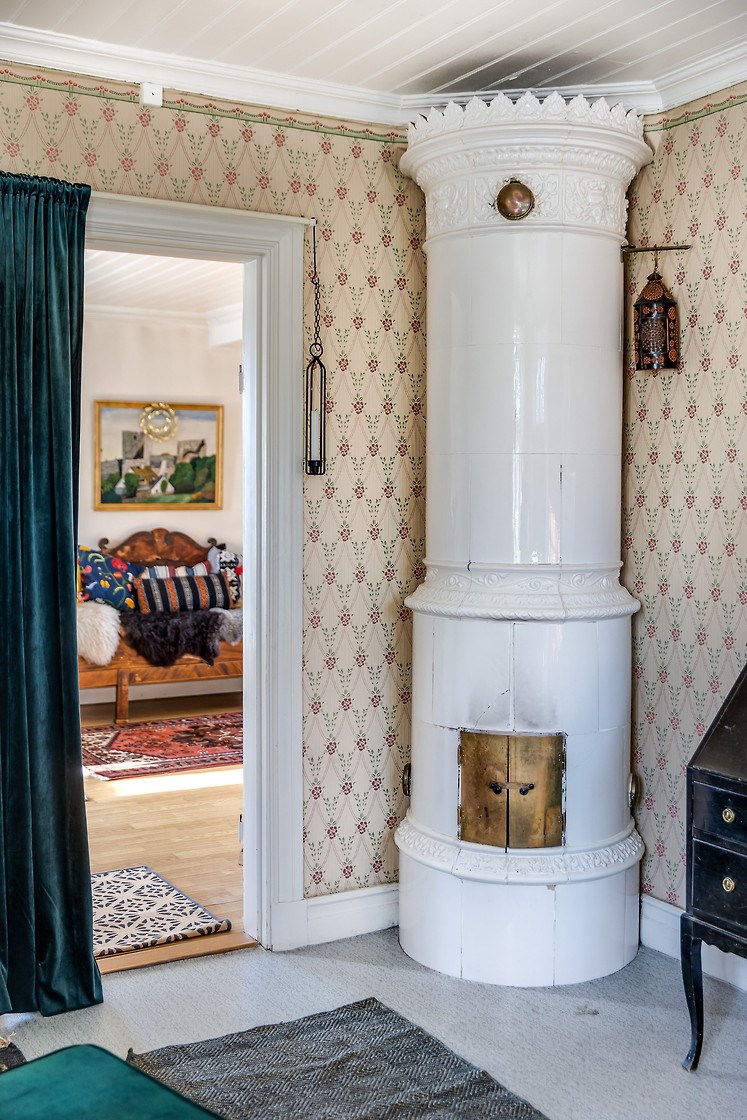 *
Shower Room
Tiles and clinker with electric underfloor heating. WC, wash basin, shower area and washing machine.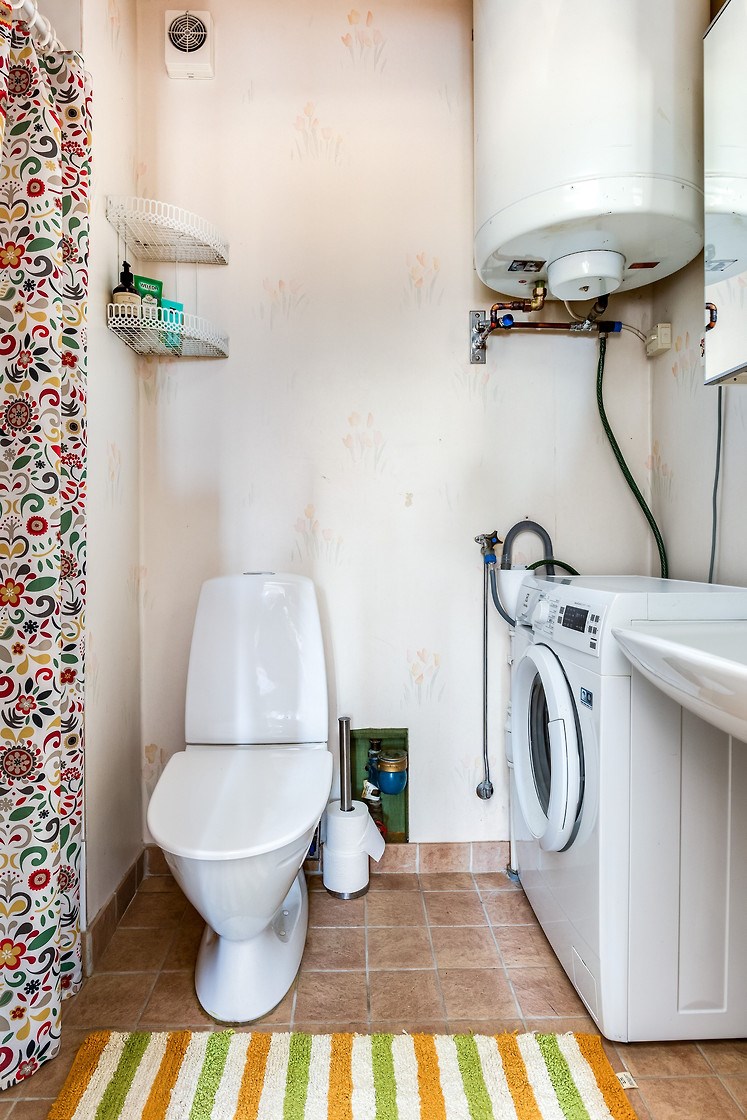 *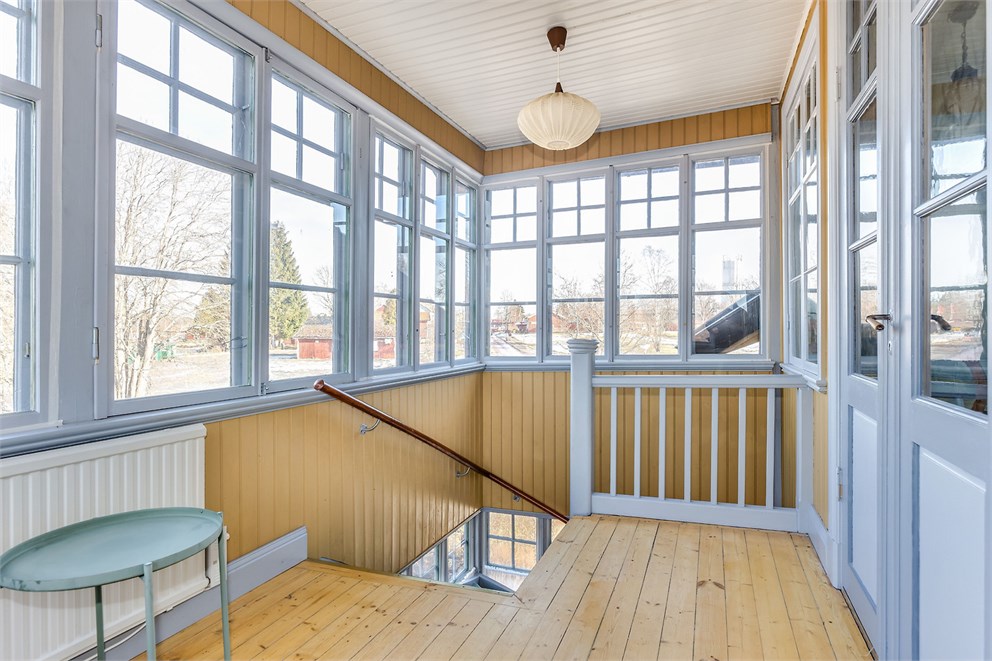 *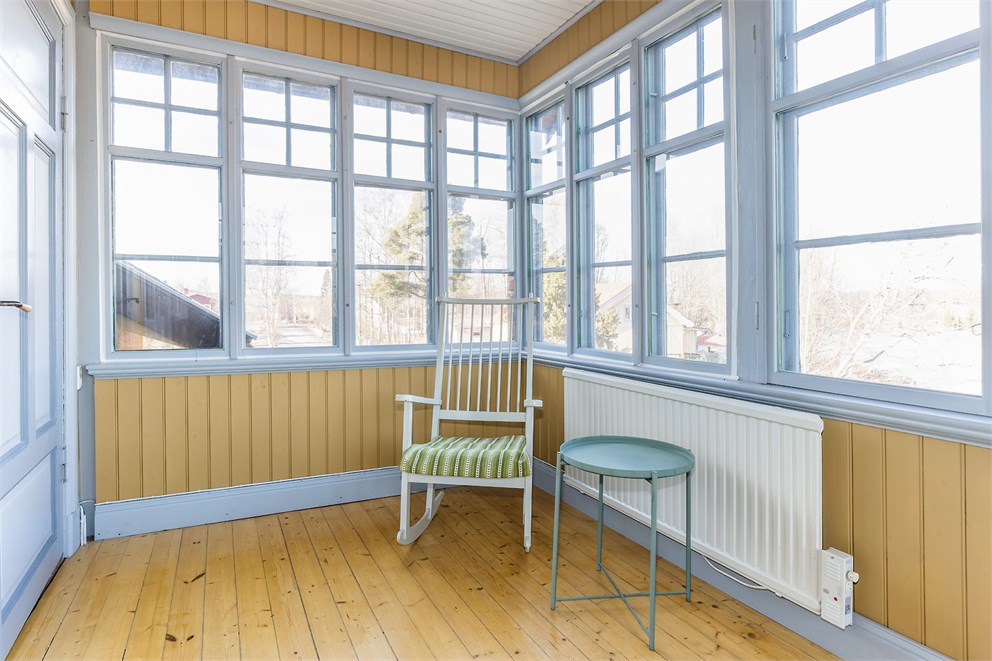 *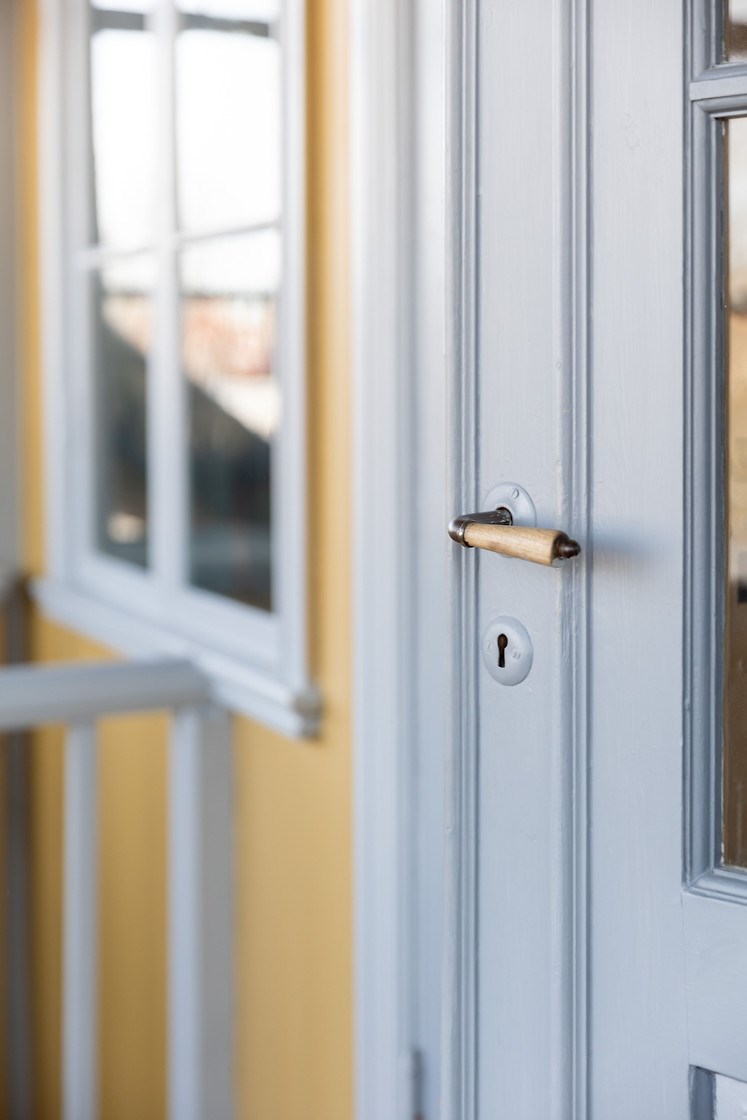 *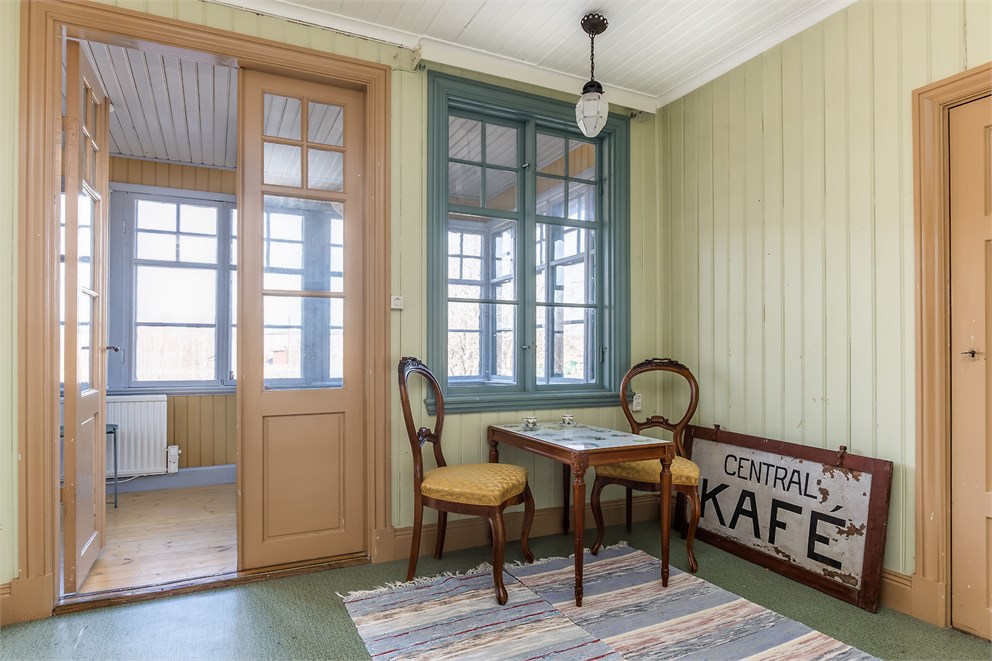 *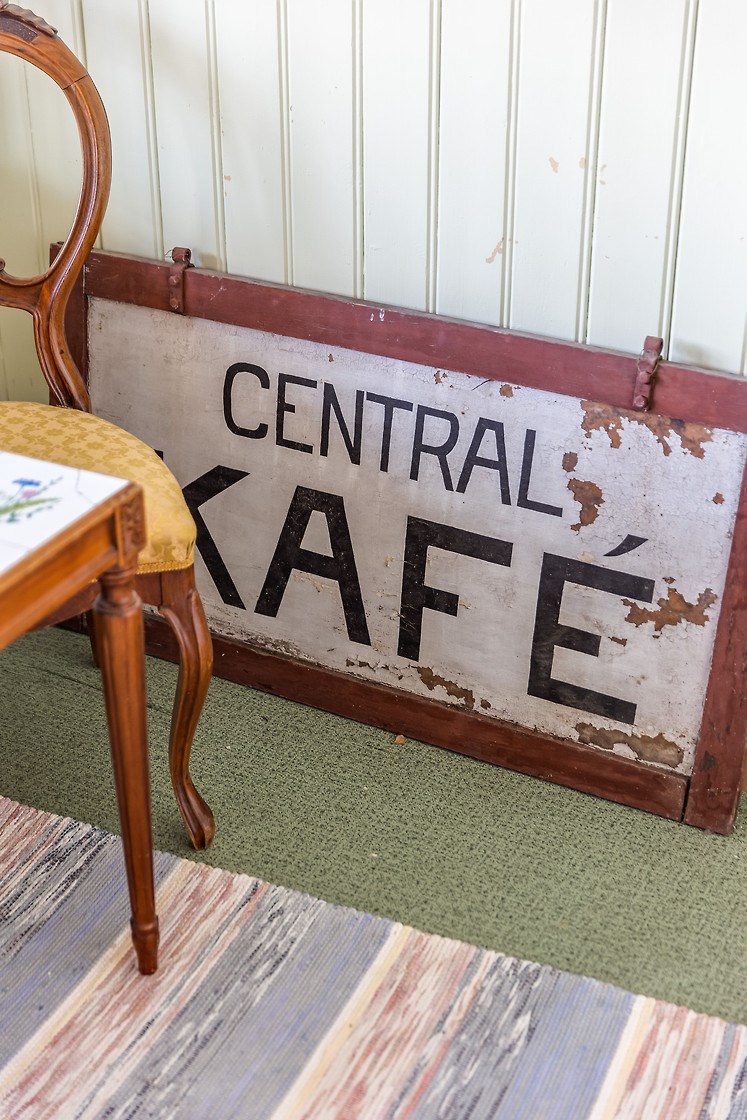 *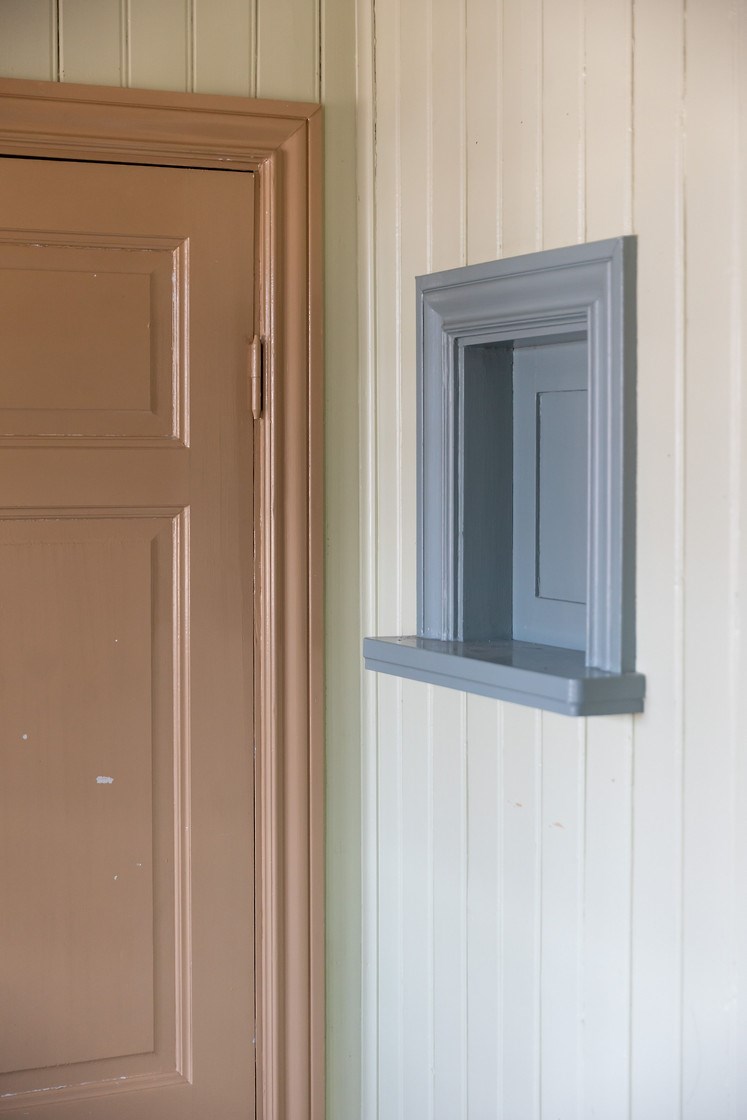 *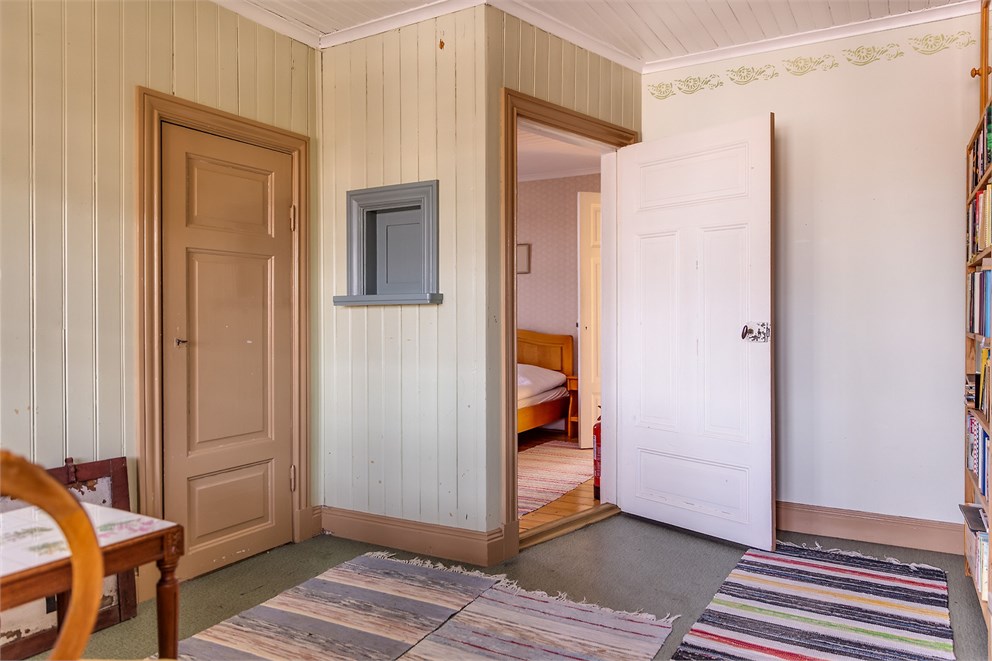 *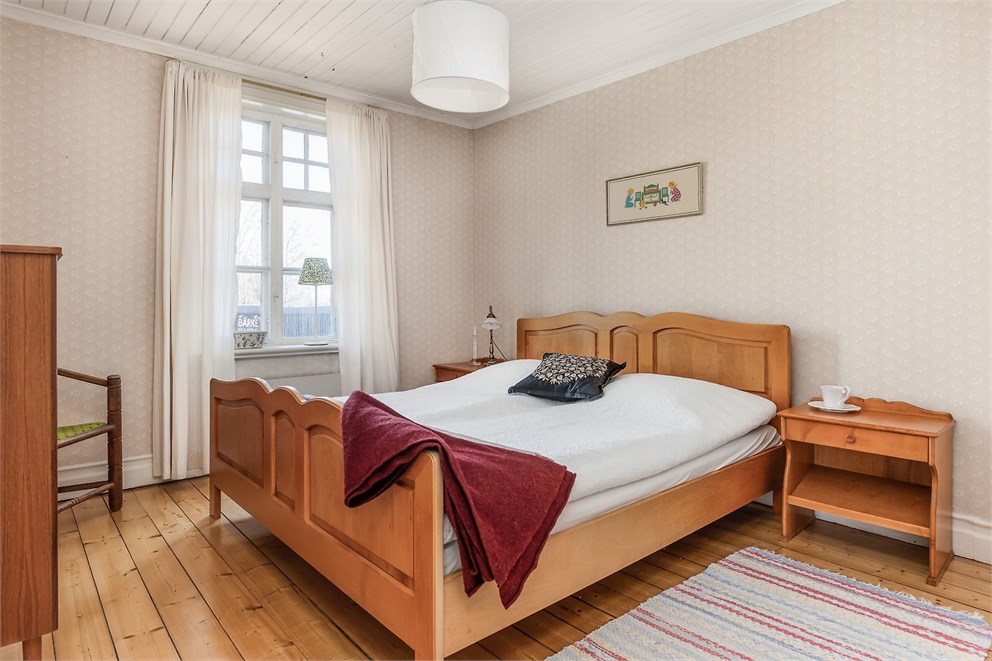 *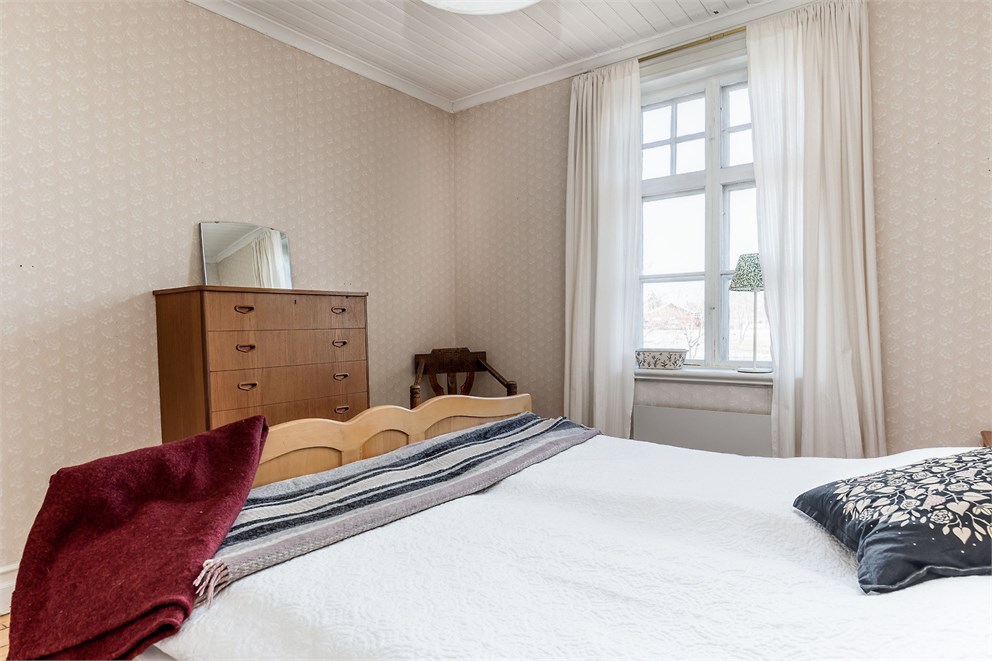 *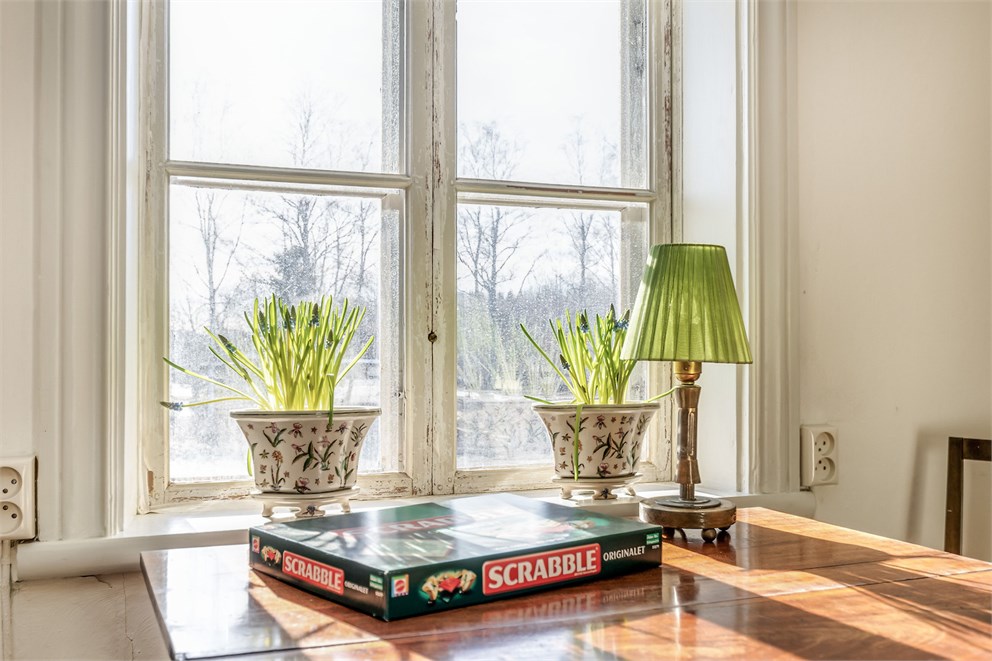 *
*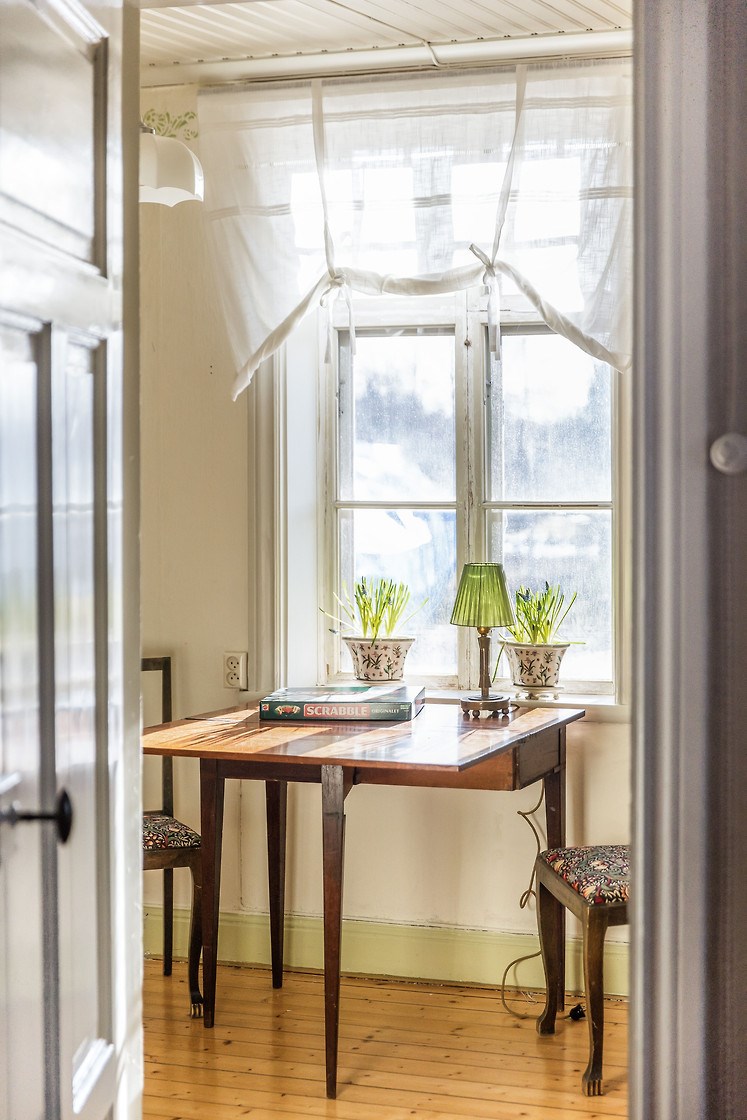 *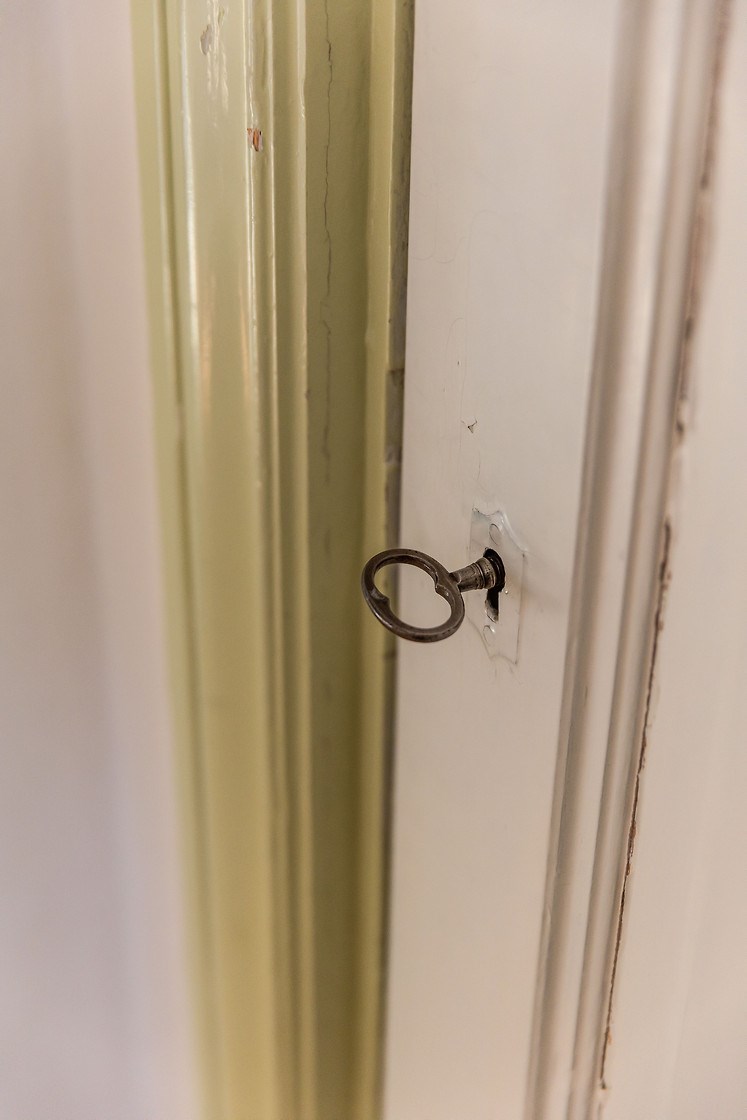 *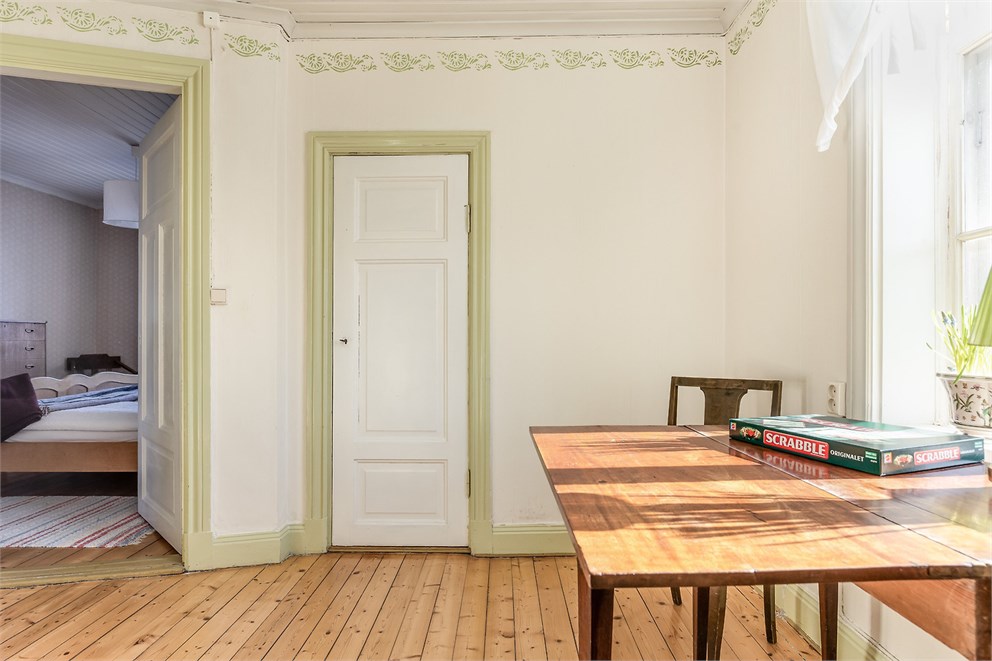 *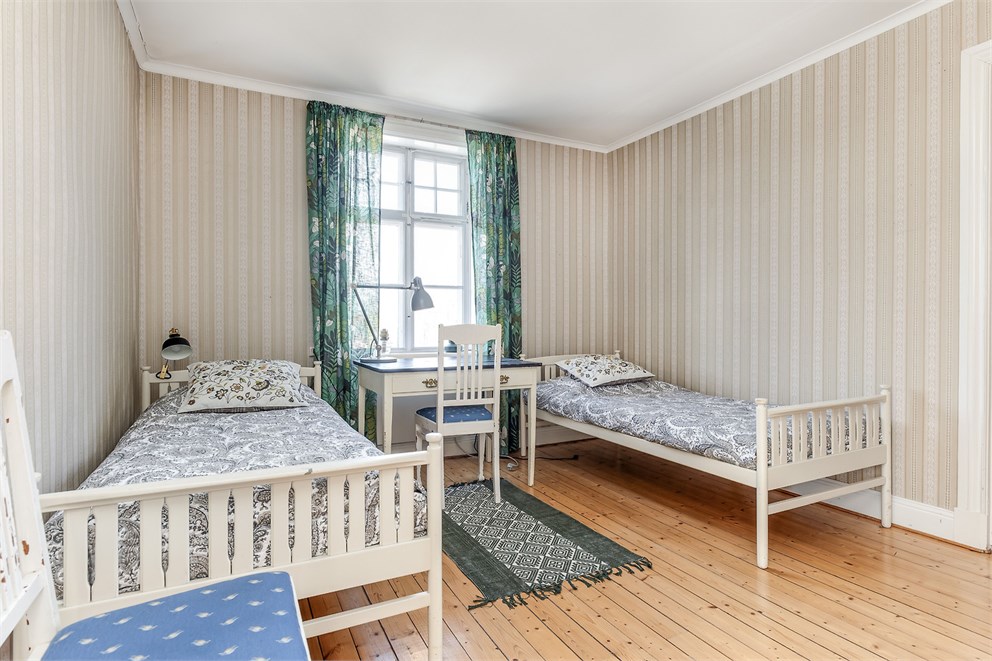 *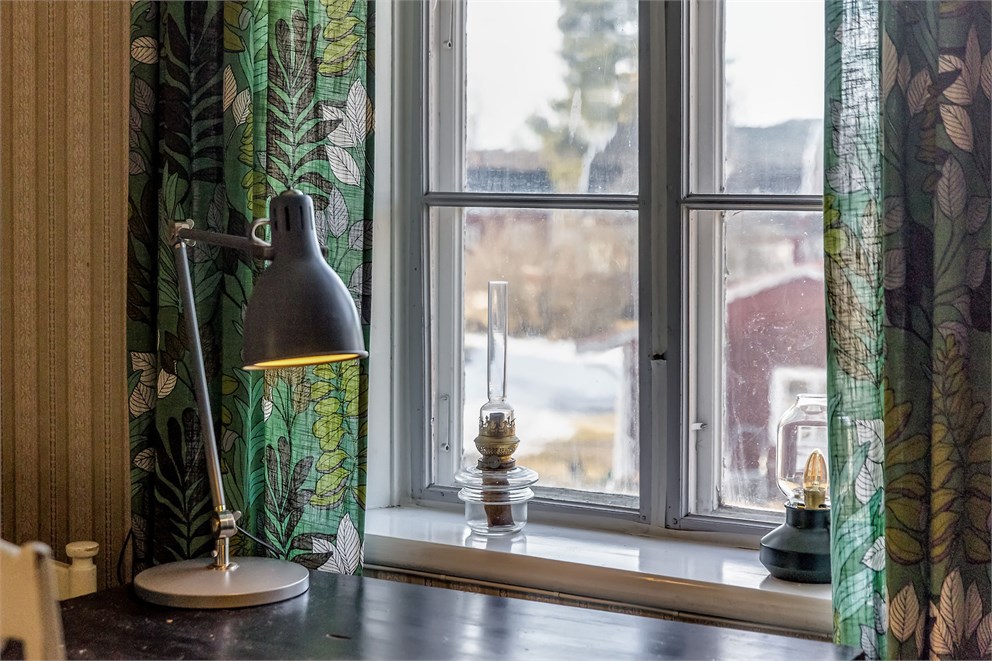 *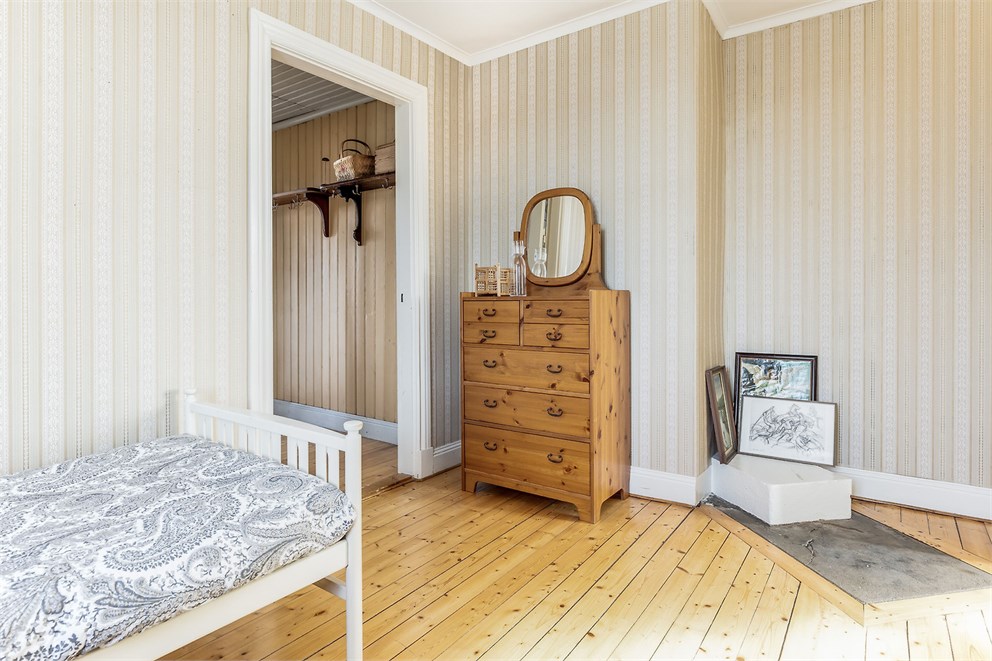 *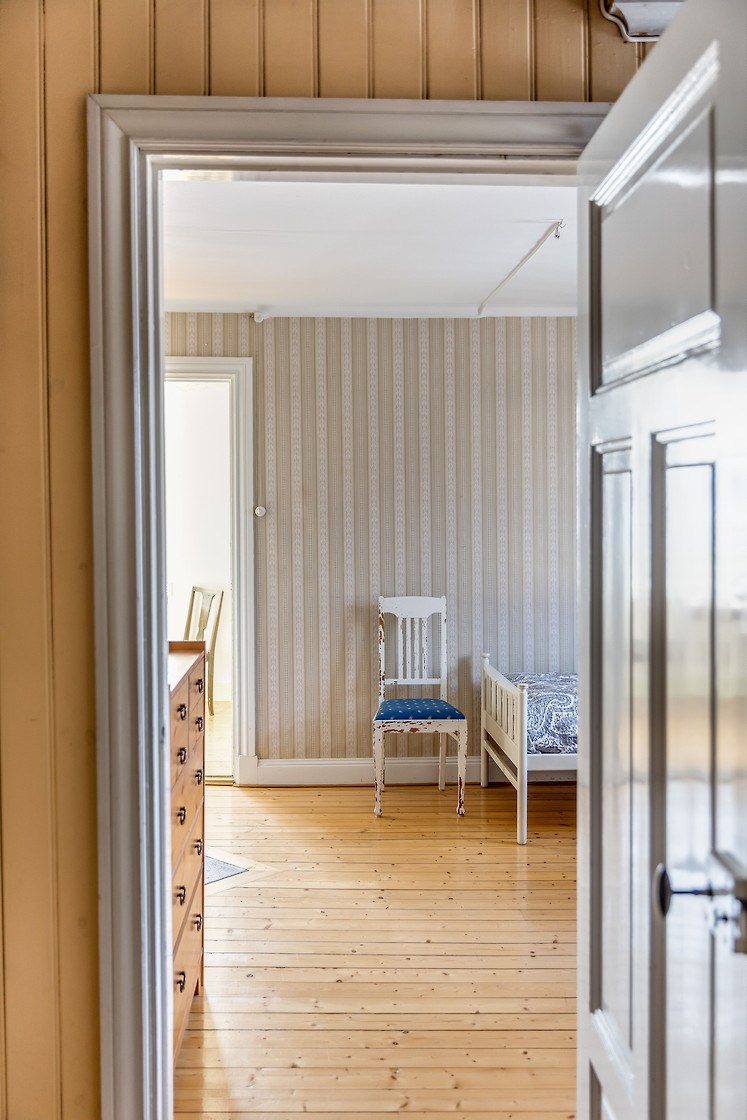 *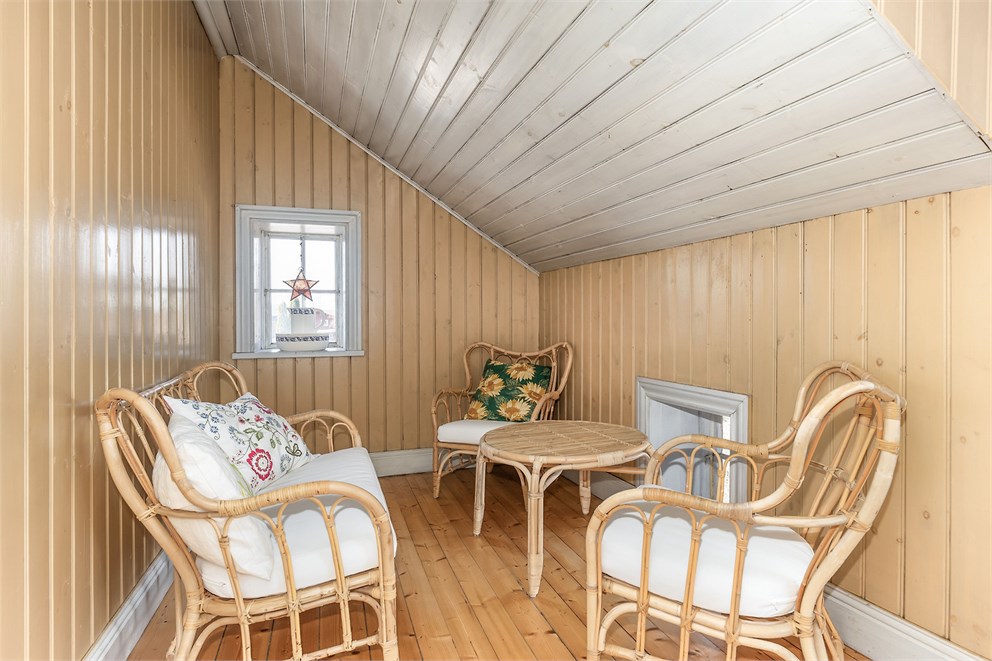 *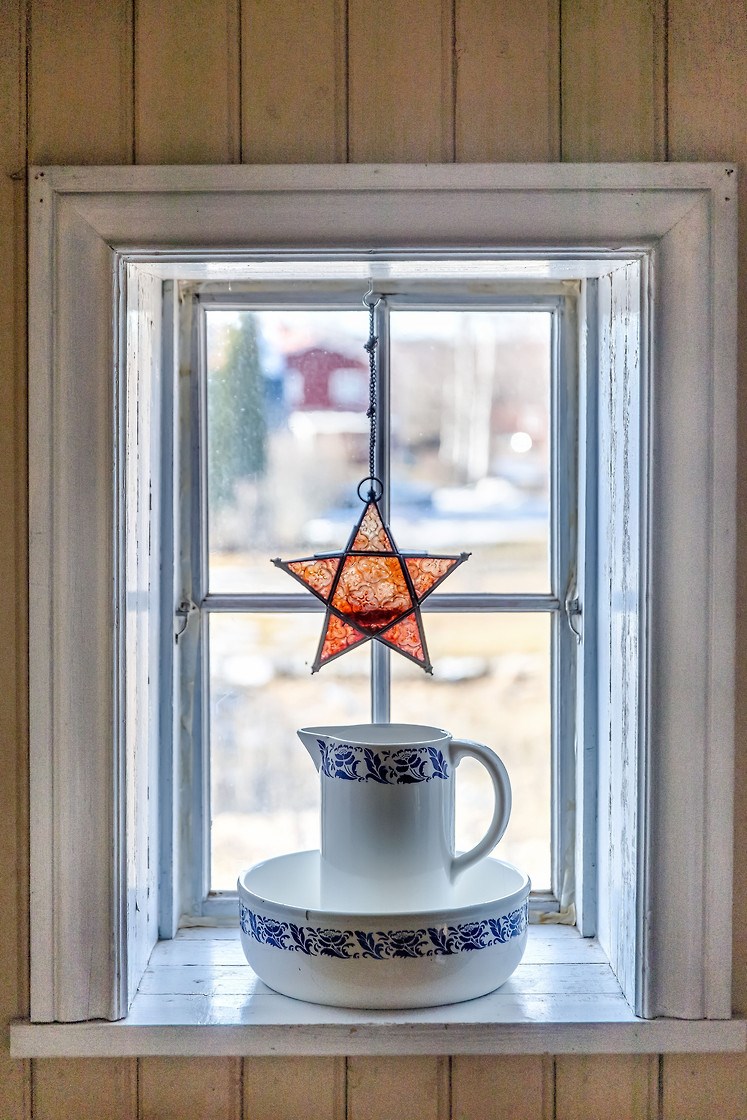 *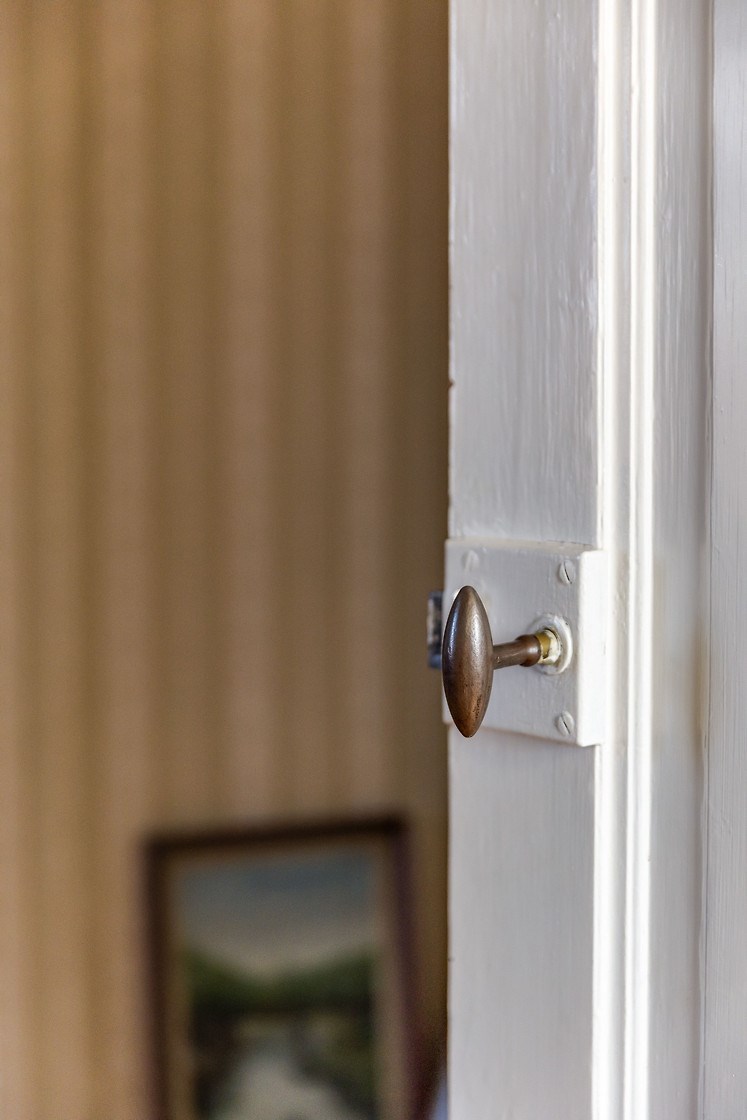 *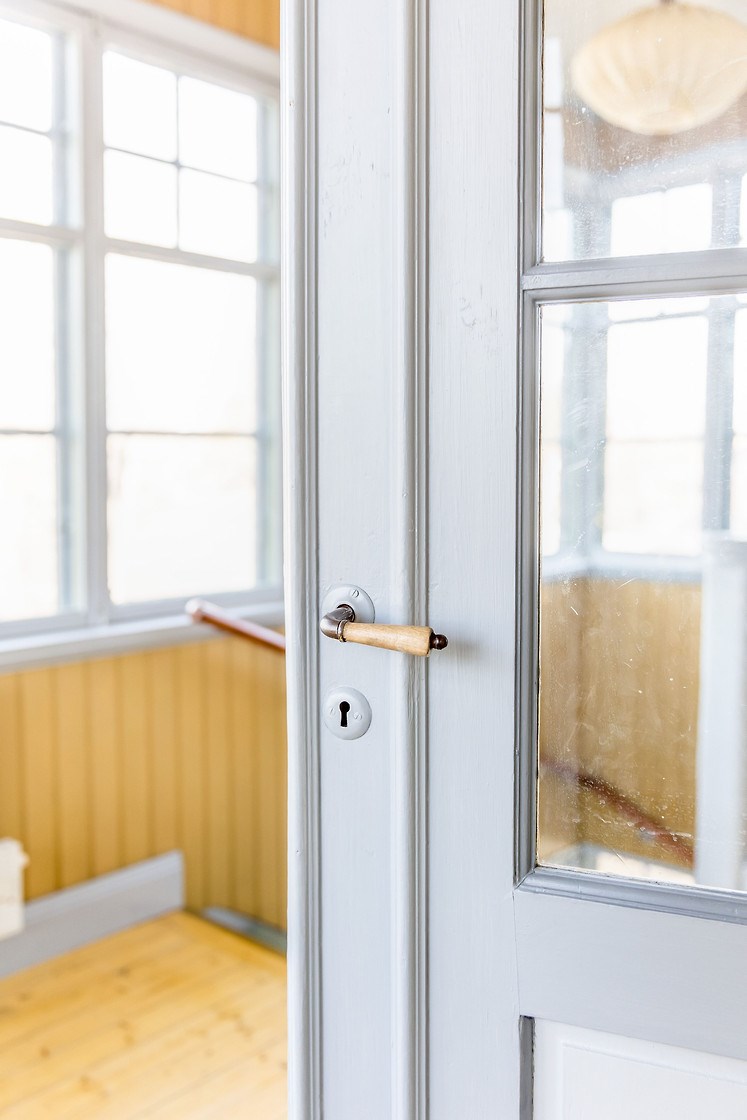 *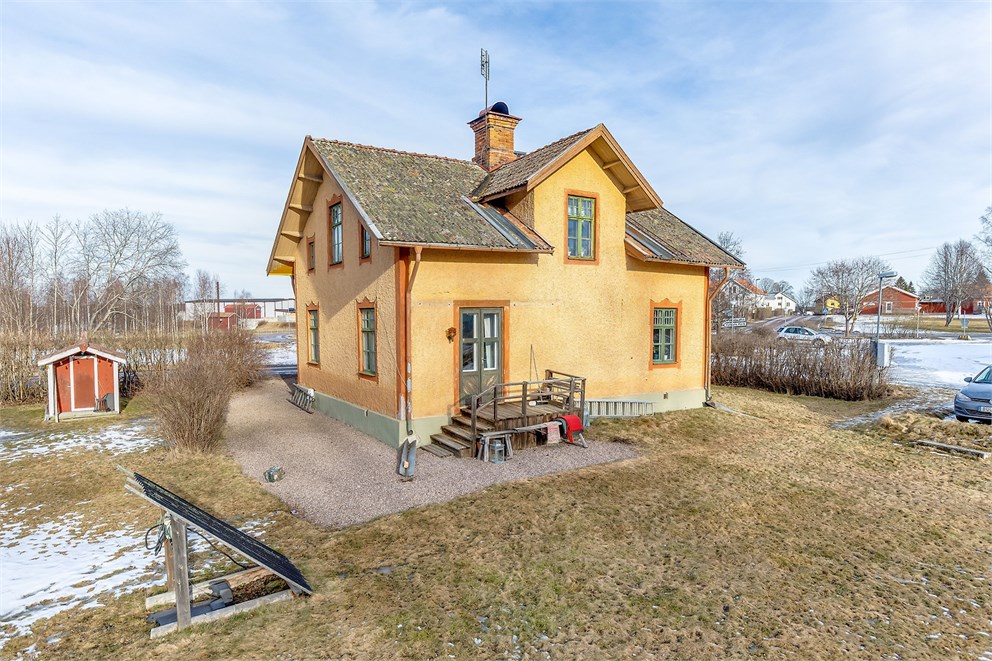 *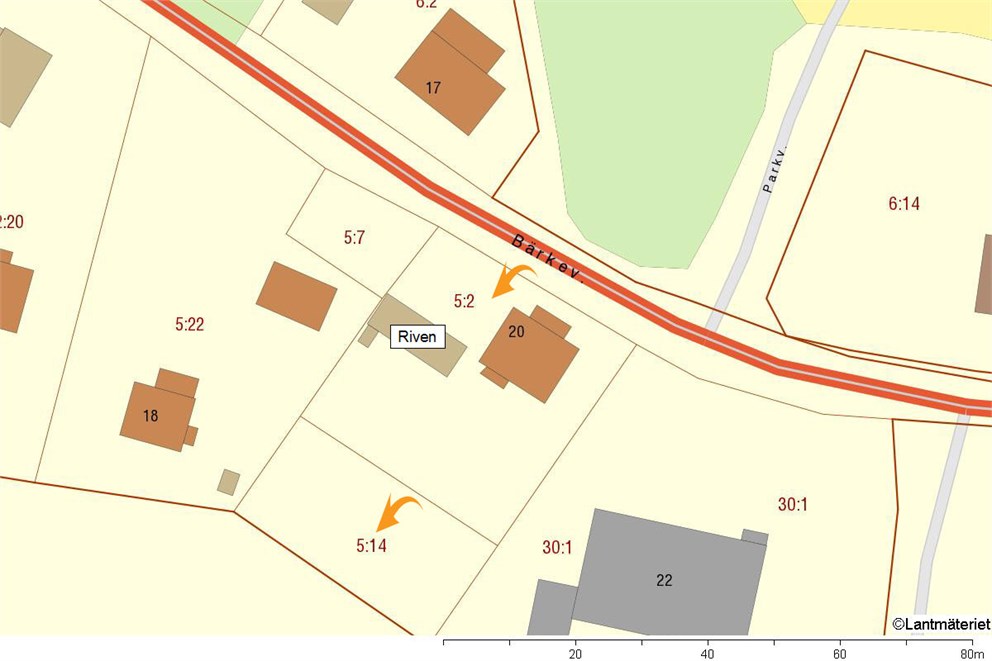 *