Circa 1912 Affordable Home in Sweden Under $44K USD
OHU50K Notes $43,200
Homes in Sweden are always so clean, comfortable and well-maintained. This circa 1912 honey meets all those criteria and more.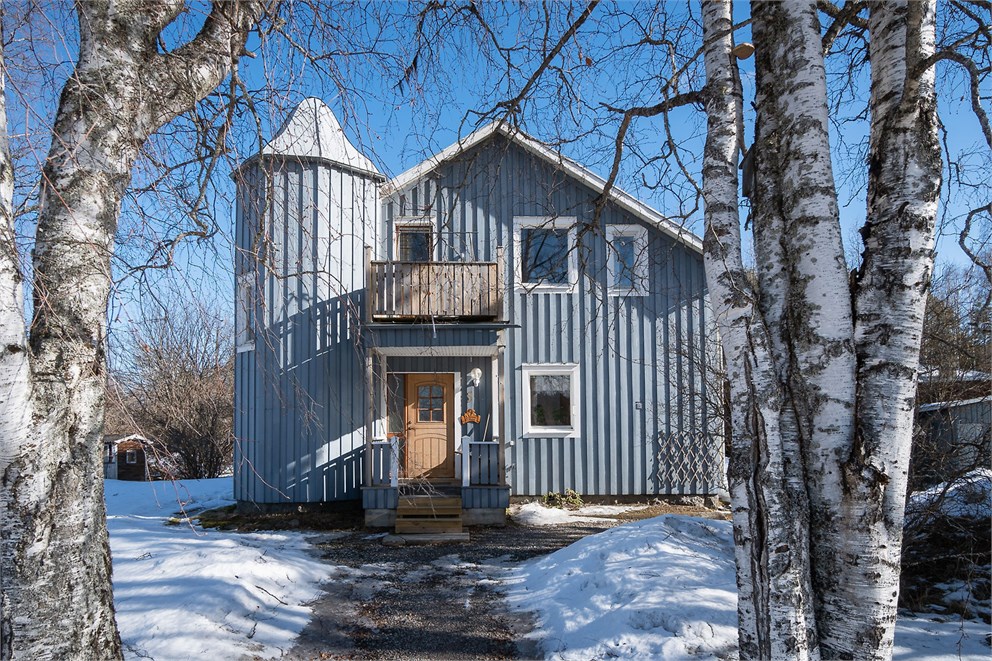 Here at Källvägen 5 there is both charm and great potential to create your very own home! Good layout, renovated bathroom, several fireplaces, 3 good bedrooms and proximity to nature and peace. Nice garden plot and garage. In Långsele there is also a school, preschool, grocery store, restaurants and a hardware store.
A warm welcome with your expression of interest!
From the living room you reach a dining room, also this one with lovely light and fine finishes. From the hall and to the right, you first reach the stairs to the upper floor and the basement stairs to then reach the kitchen, which is equipped with a fridge and freezer, stove and fan and a dishwasher.
*3 bedrooms
*1 bath
*Circa 1912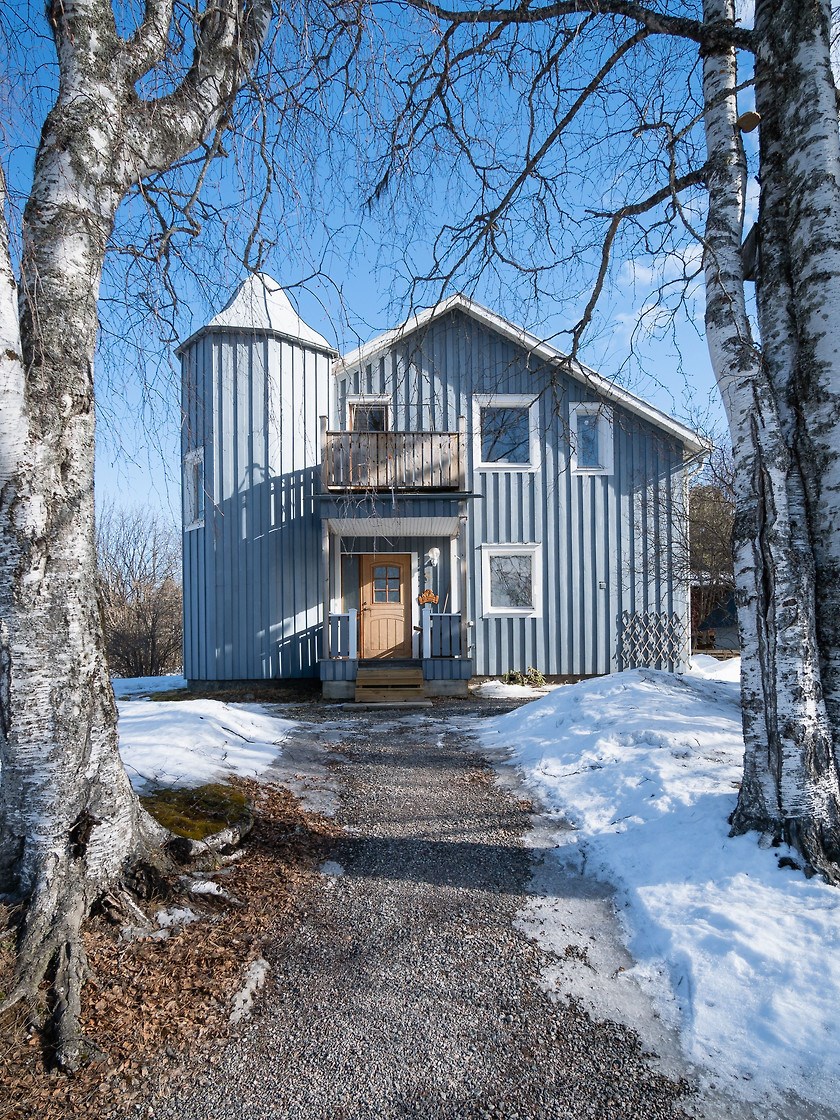 If interested in a property, please contact the realtor whose link is provided in the post below, or contact an agent of your own choosing. Independent verification of details and status is recommended.
LÅNGSELE, SOLLEFTEÅ, Sweden    $43,200 USD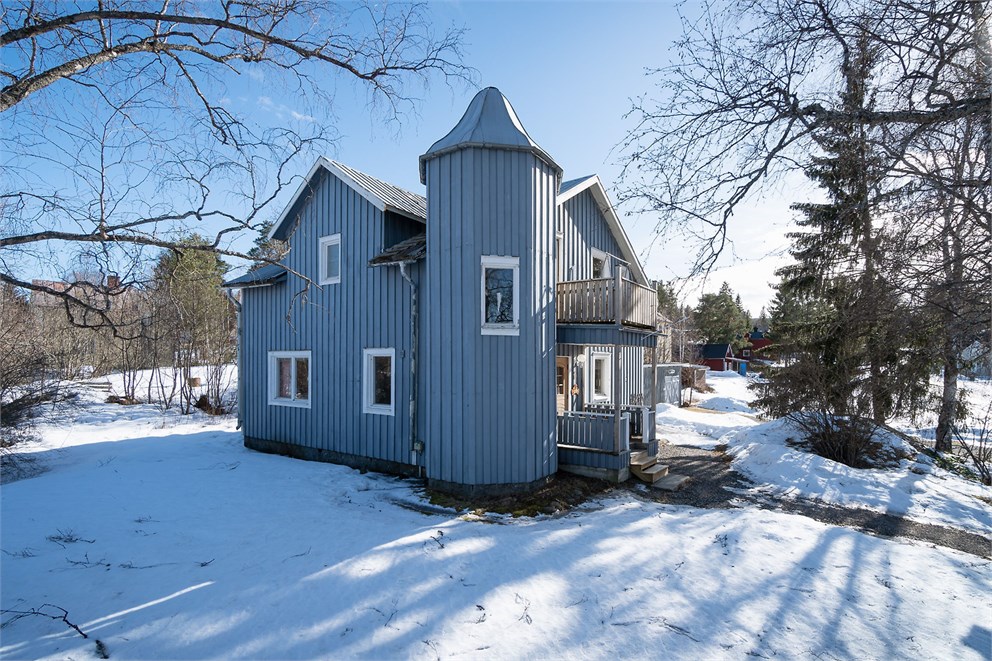 *
*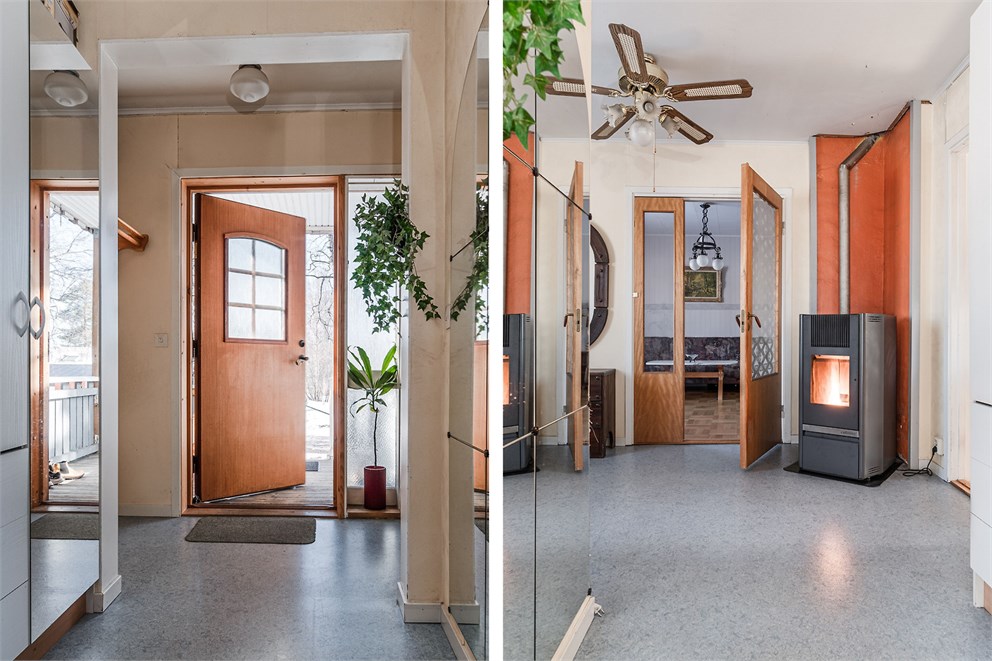 *
Here you are welcomed by a spacious hall with plenty of space for clothes and shoes to the left. In the hall there is also the warming pellet stove. To the right of the hall you get to the practical kitchen with green doors from Härjedalskök. The kitchen is equipped with stove, fan, dishwasher, fridge and freezer. There is space for a dining group for around 6 people.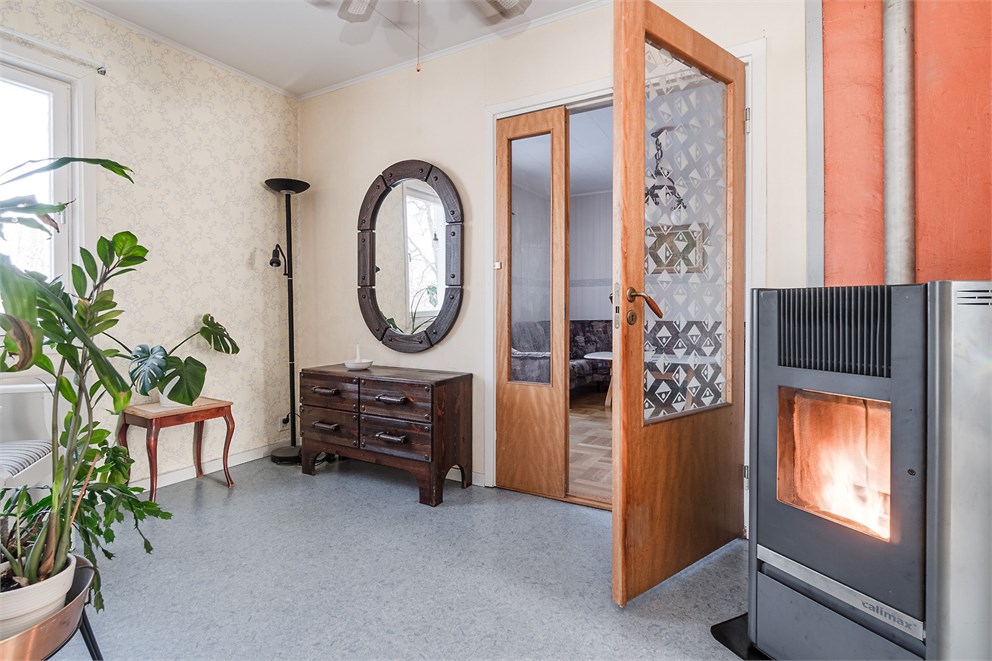 *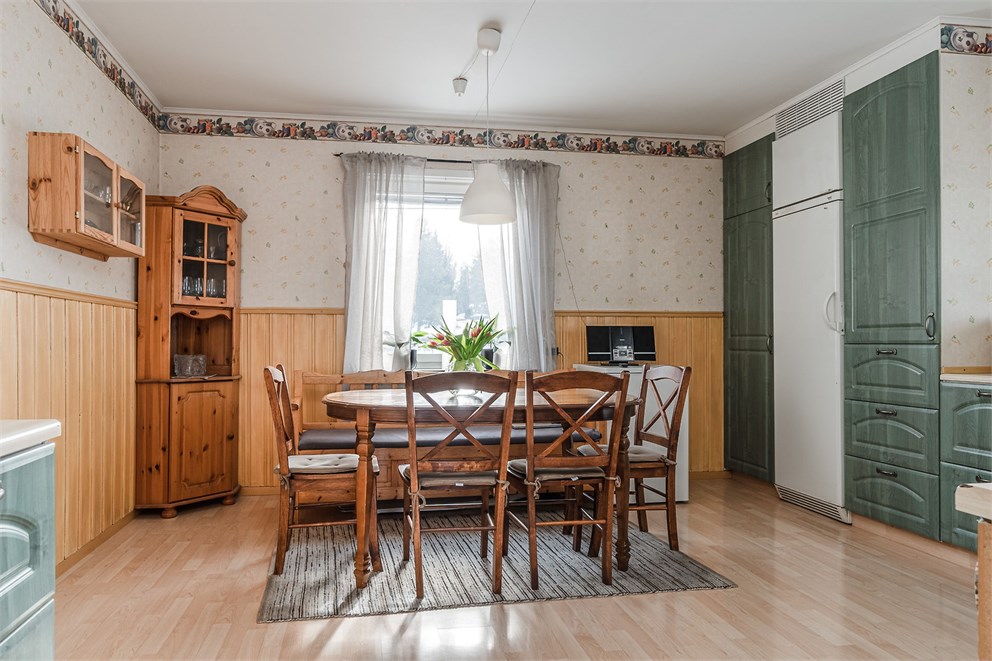 *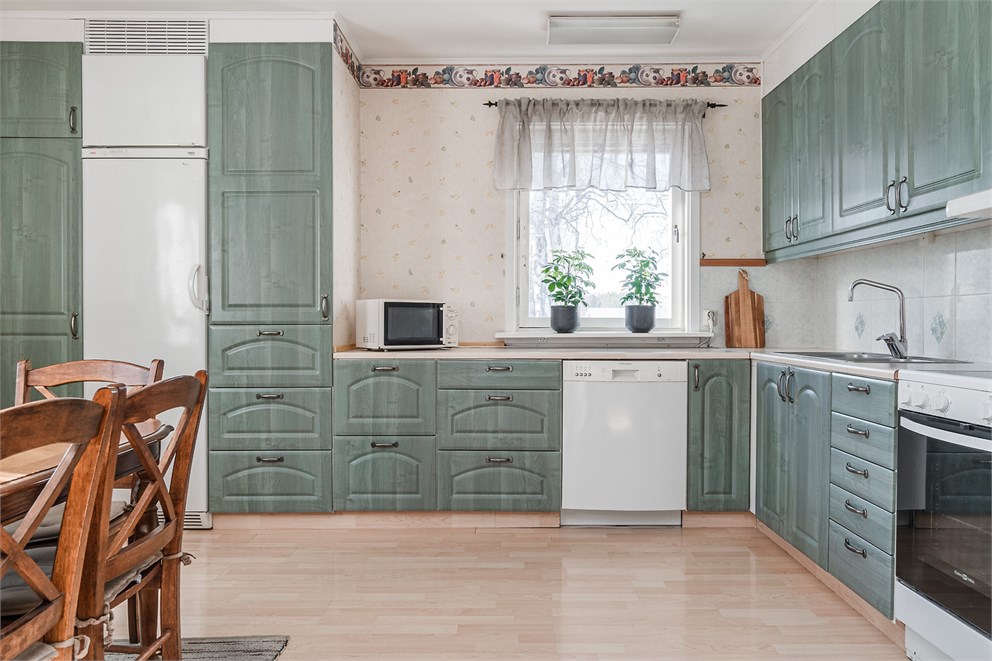 *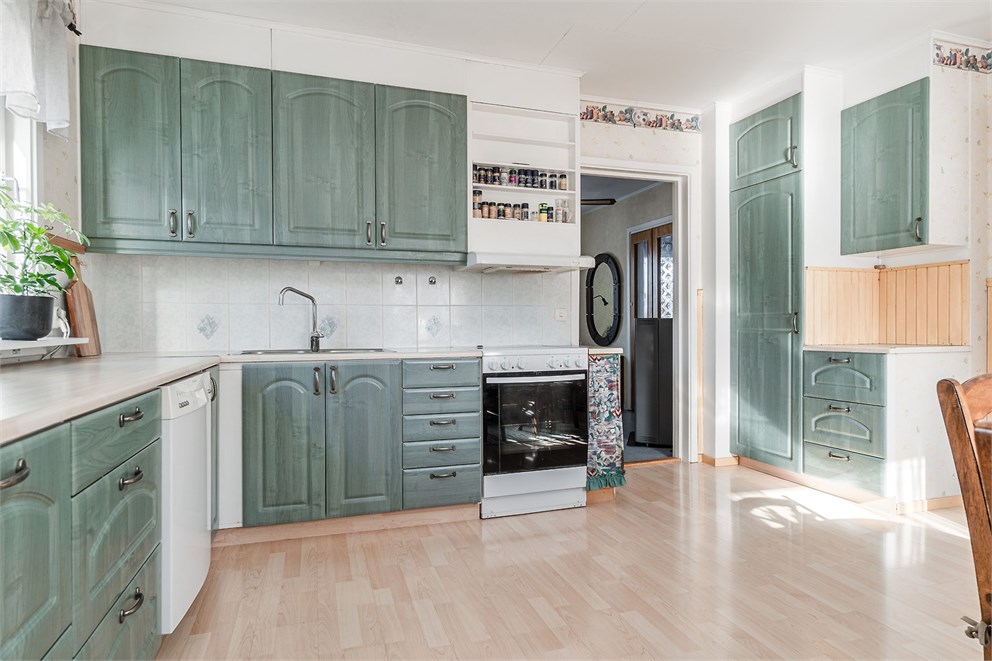 Next to the kitchen, you get to one of the house's bedrooms with light blue walls and laminate floors. Seen straight ahead from the hall, you reach the cozy living room, which feels warm and cozy with a tiled stove. On the entrance floor there is also a smaller toilet with WC and sink.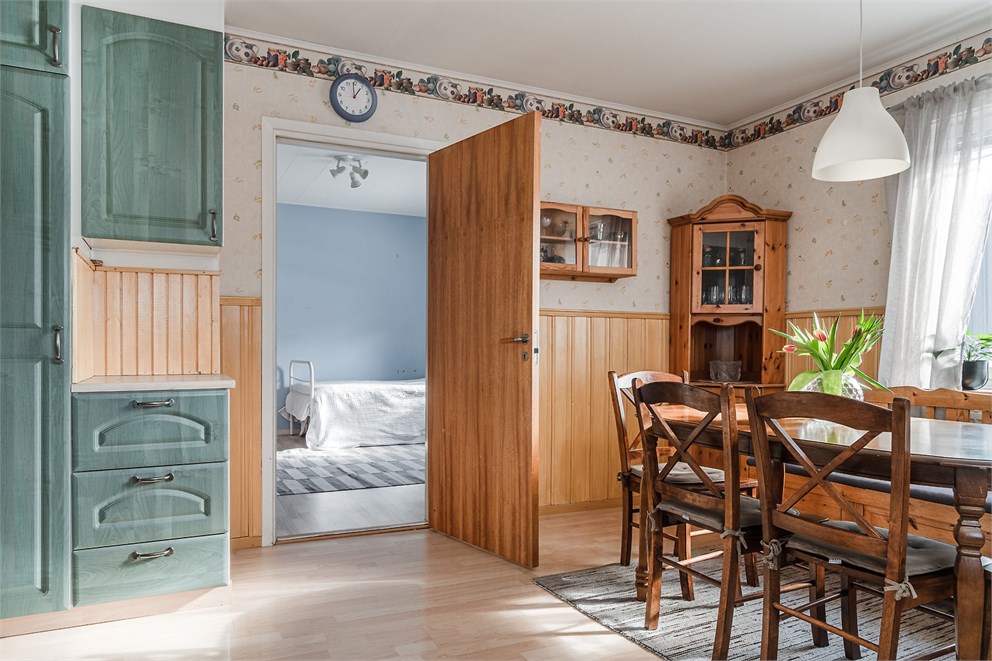 *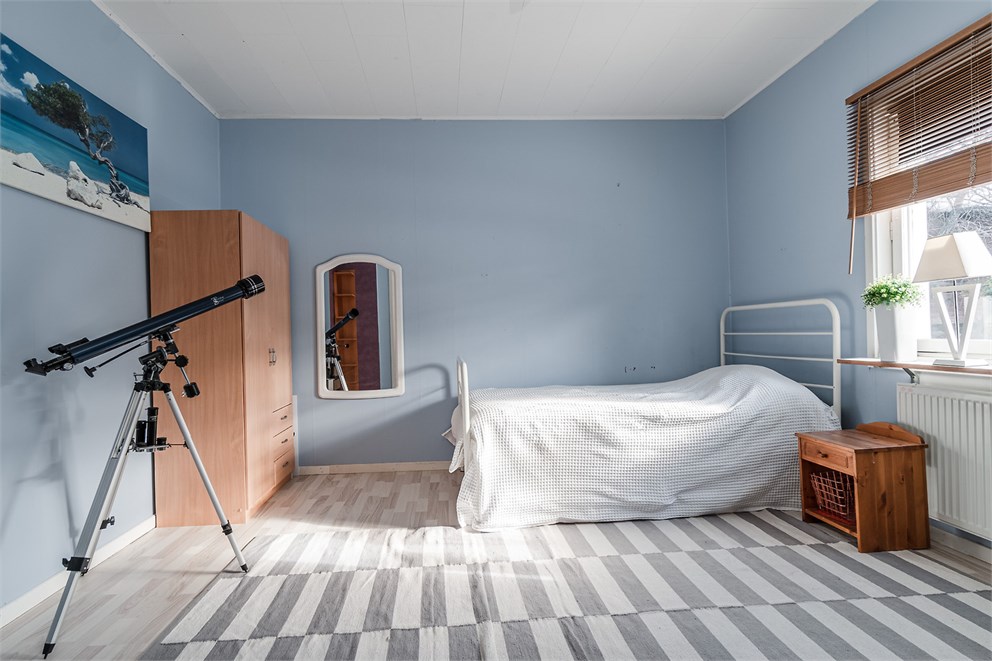 *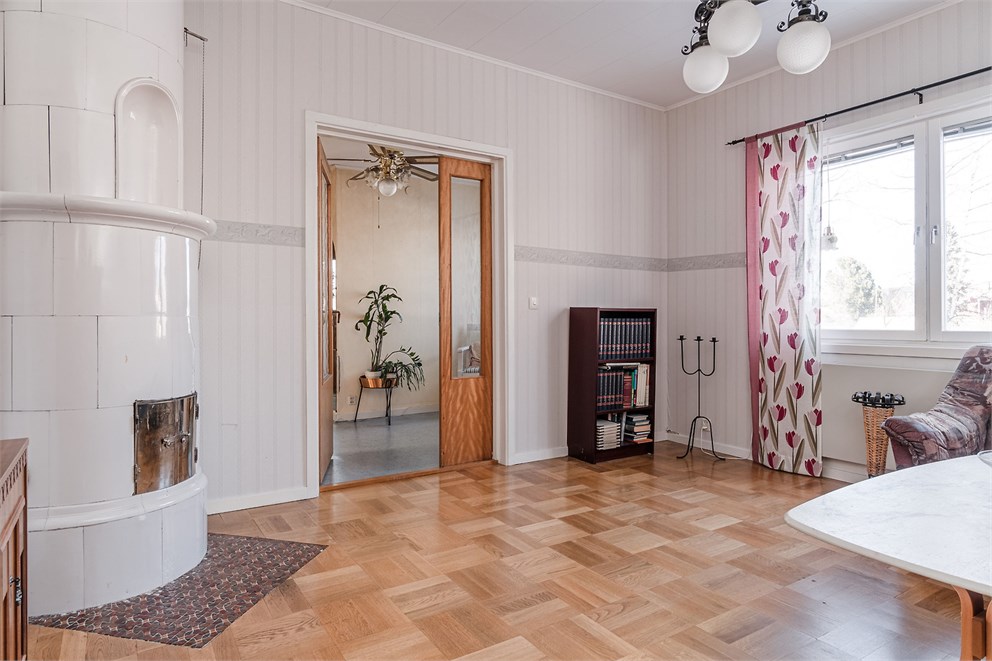 *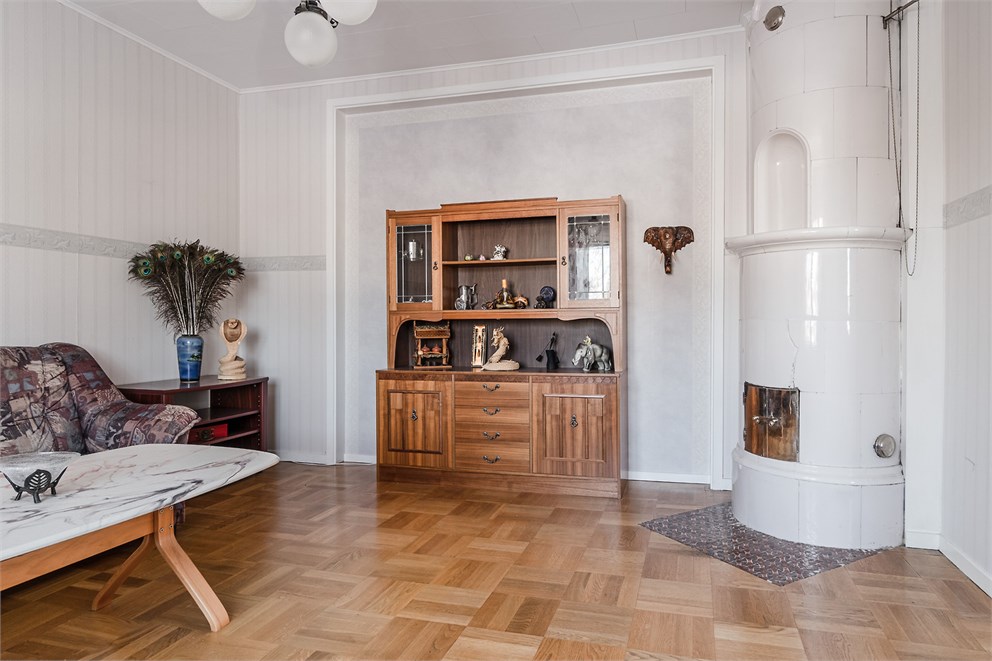 *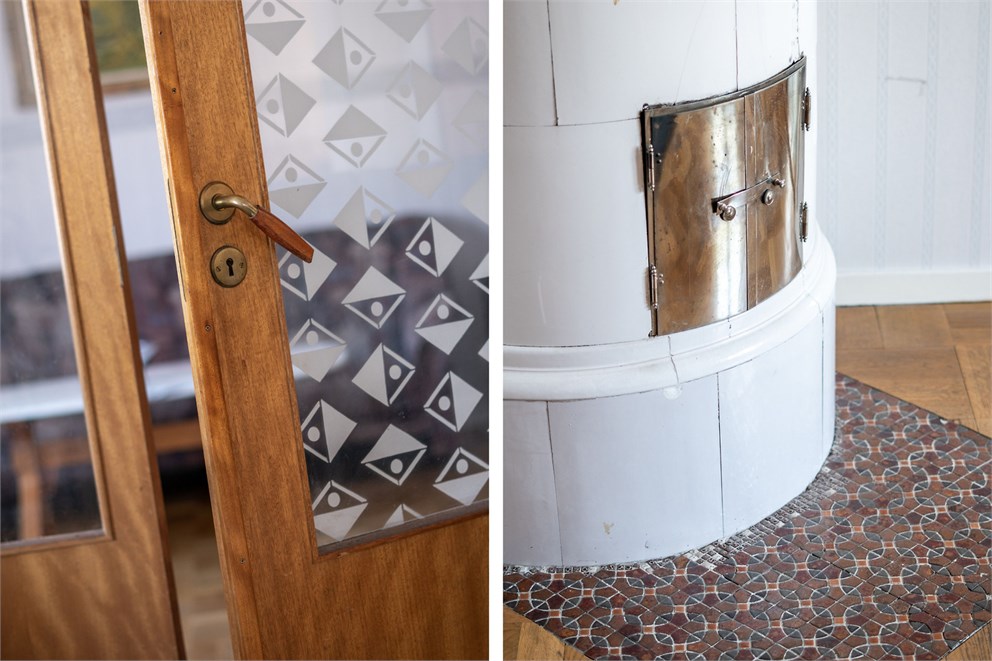 *
Welcome Up!
From the hall and to the right, you first reach the spiral staircase to the upper floor. The upper floor feels bright and the first thing you encounter is another common room that can be used for visitors. A large and pleasant bedroom with wardrobe storage. In addition there are two sleeping alcoves. Up here there is also a stylish bathroom with tiles and wet room carpet. The bathroom is equipped with a shower, WC, washing machine and washbasin commode.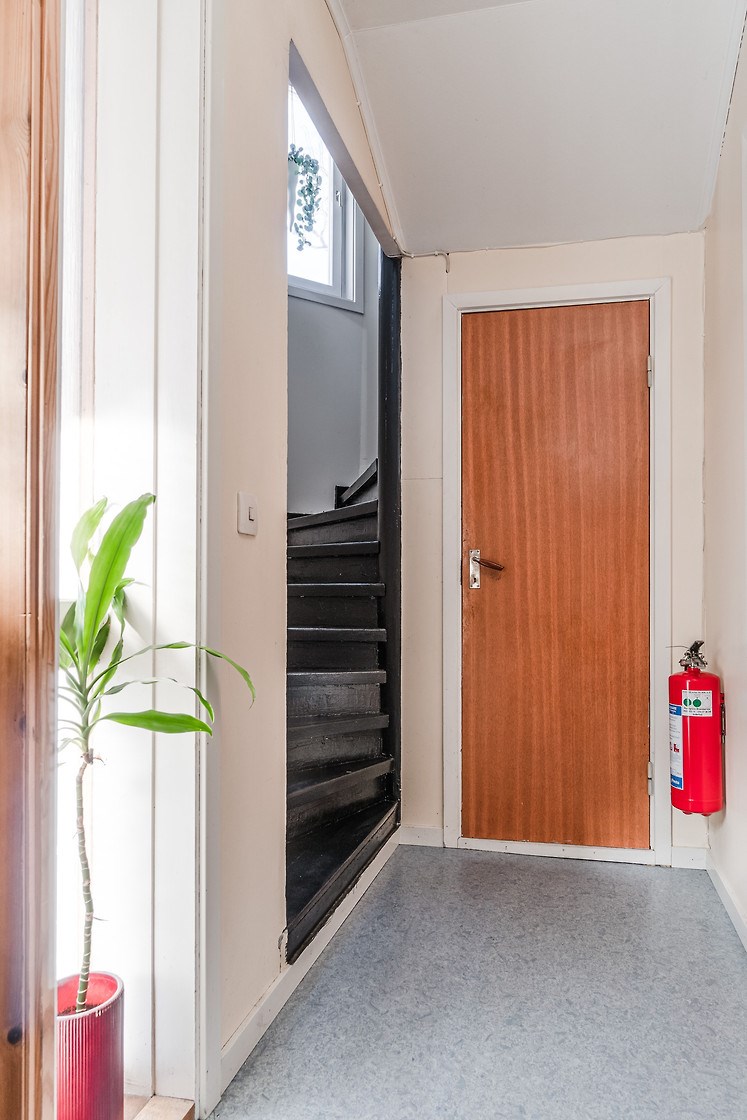 *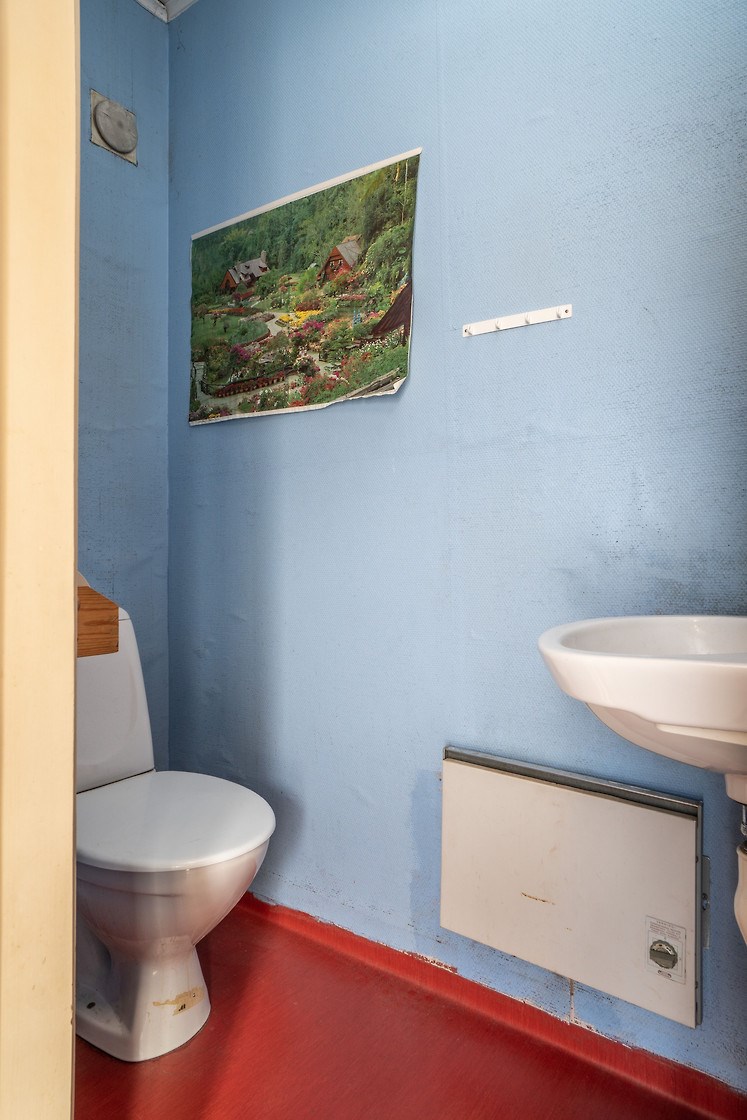 *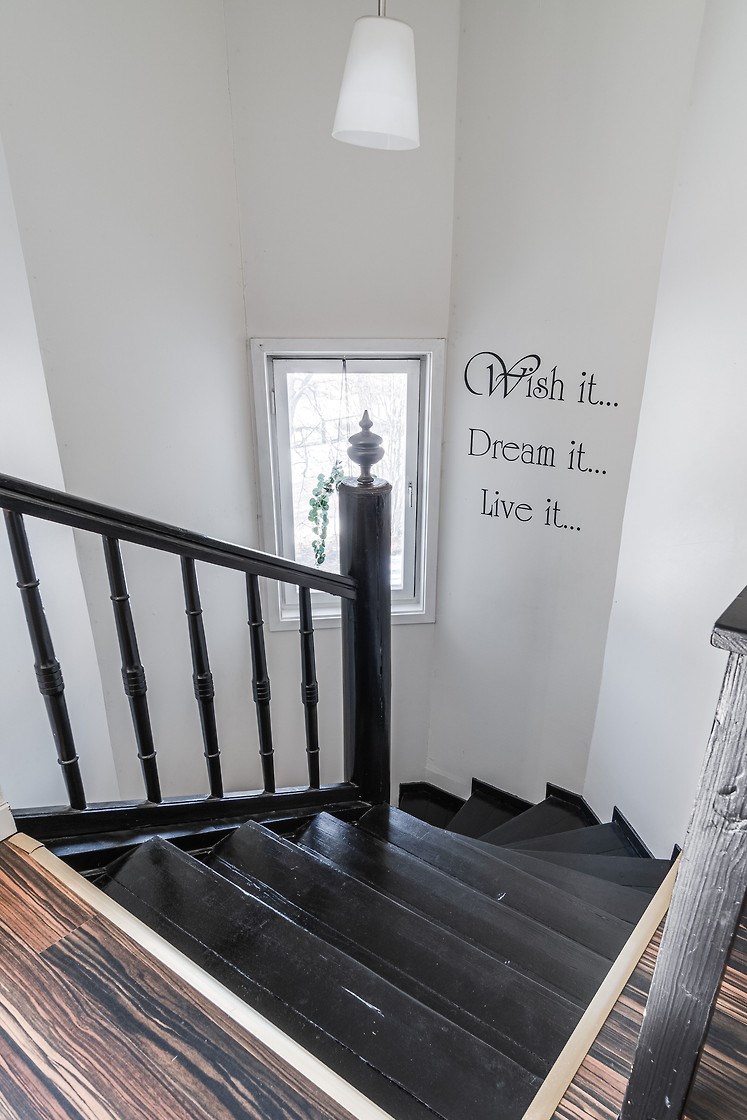 *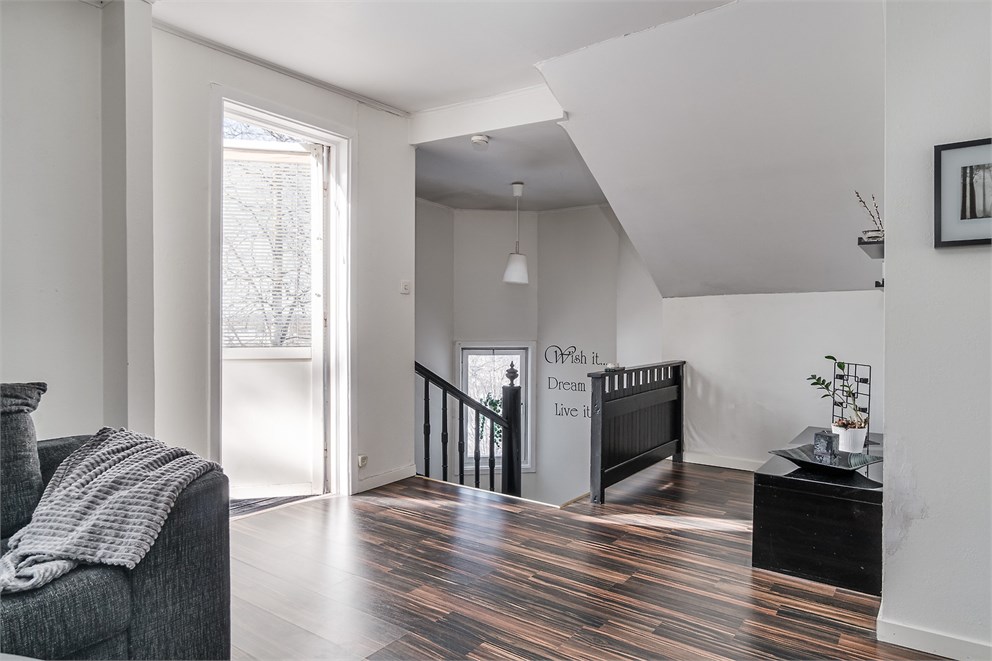 *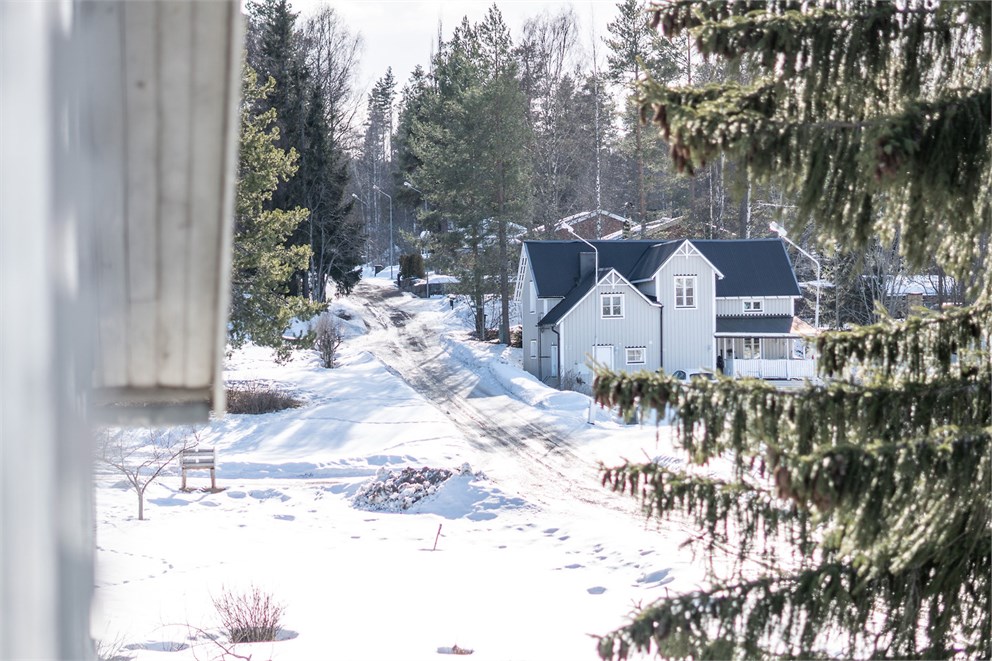 *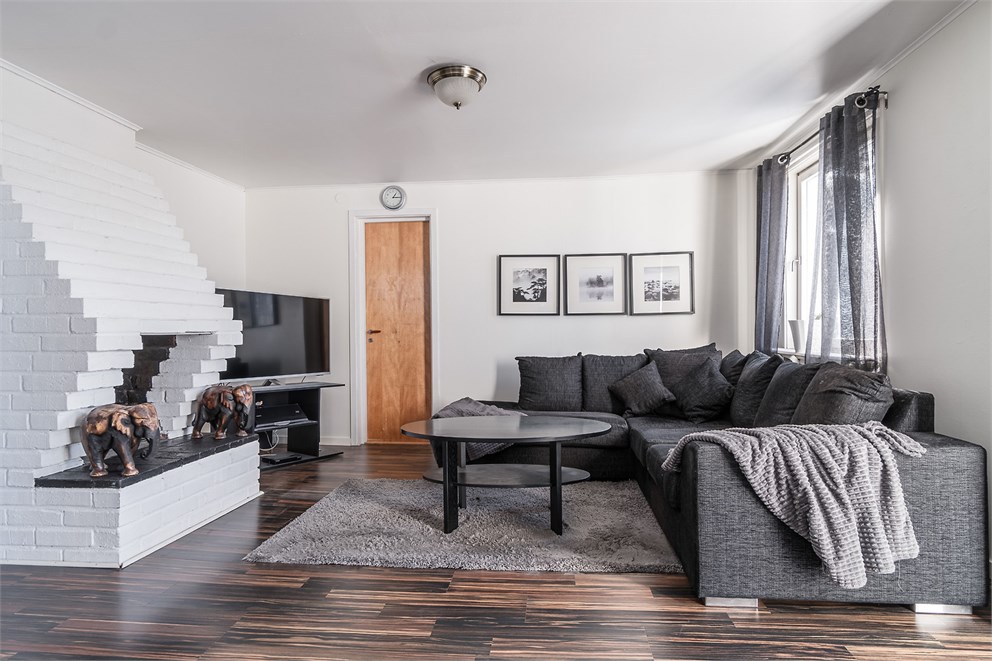 *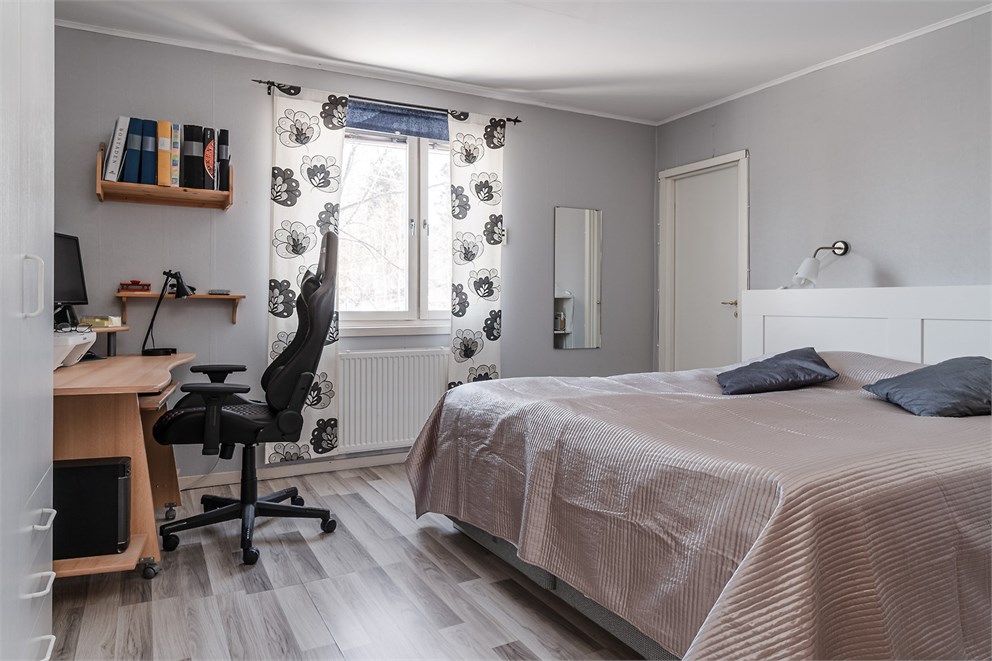 *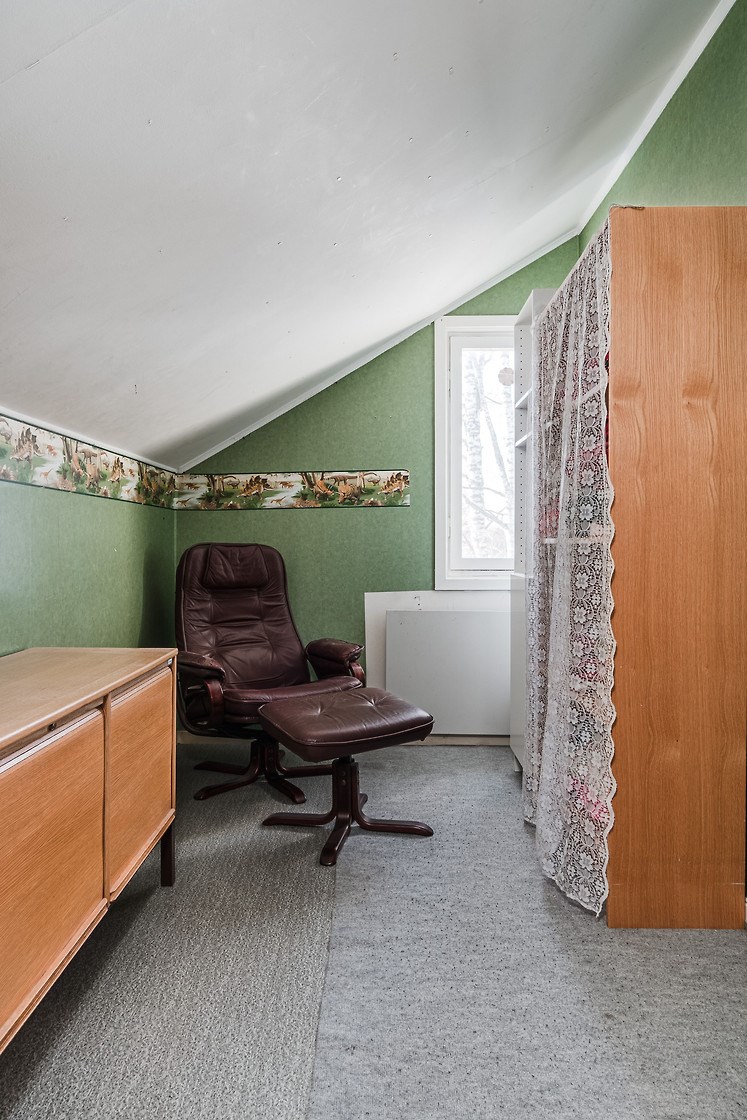 *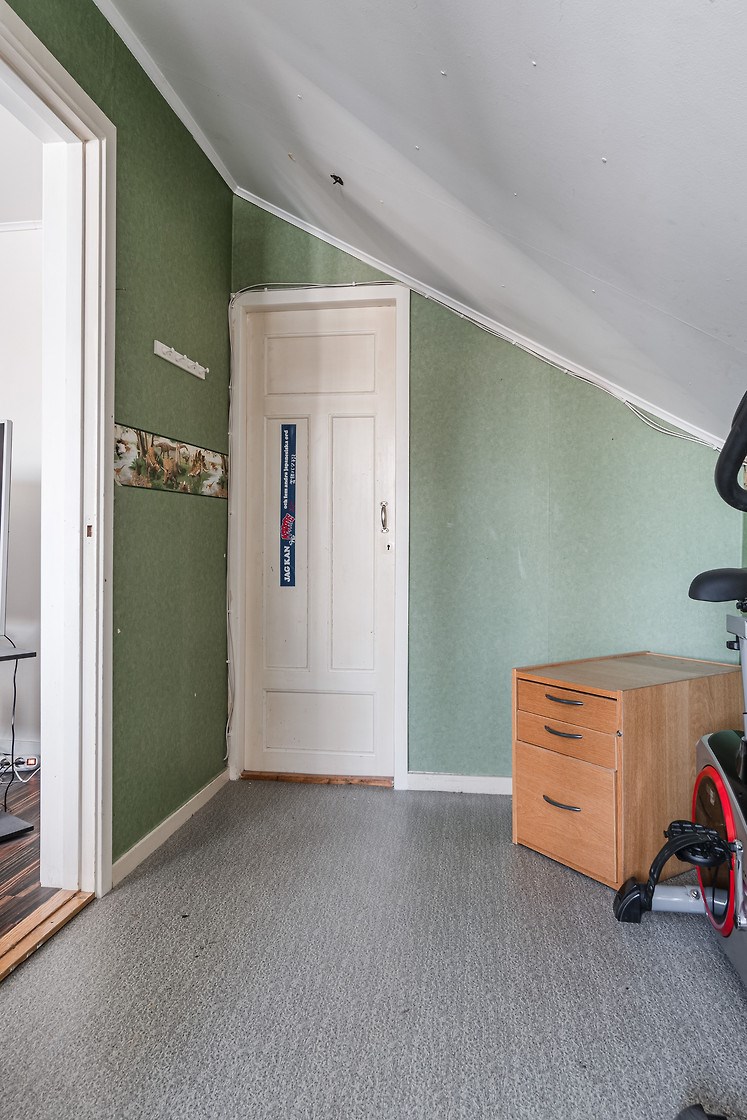 *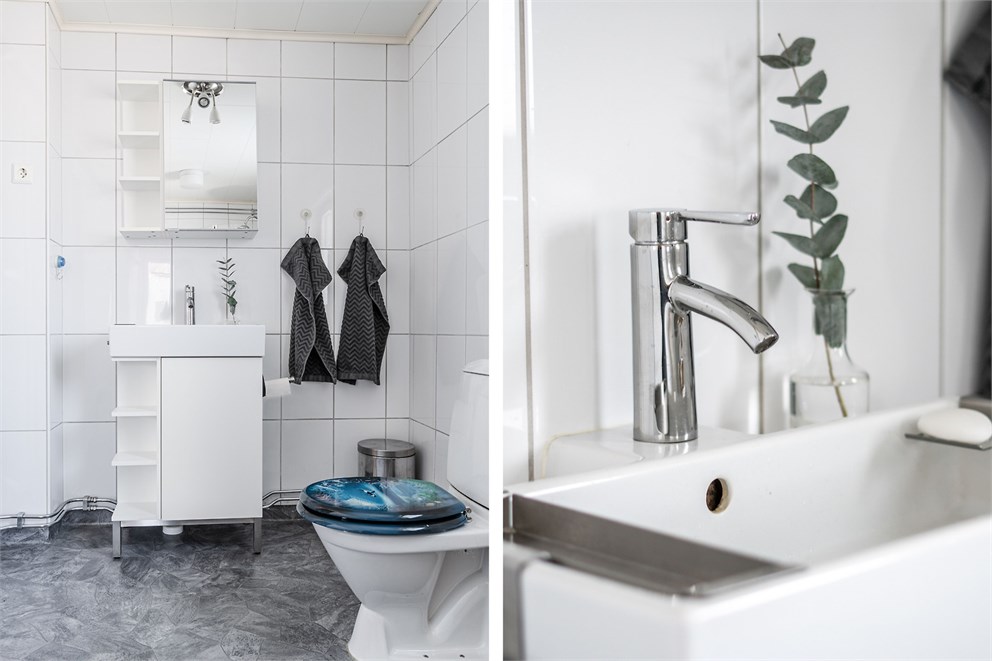 *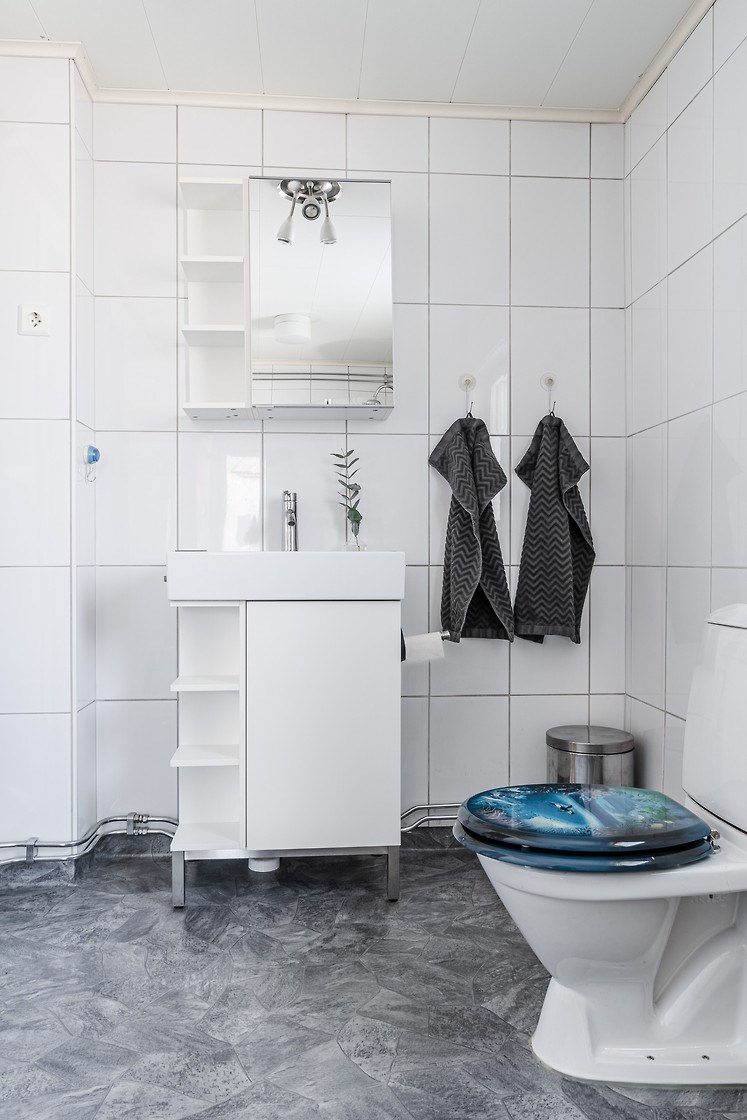 *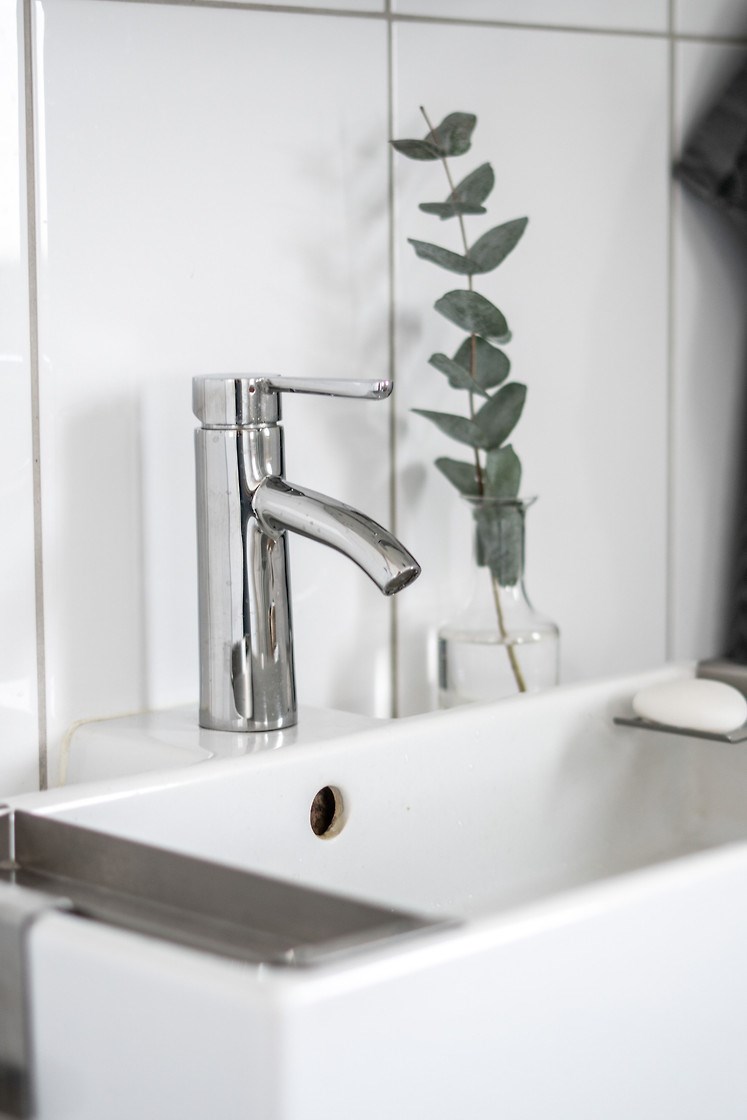 *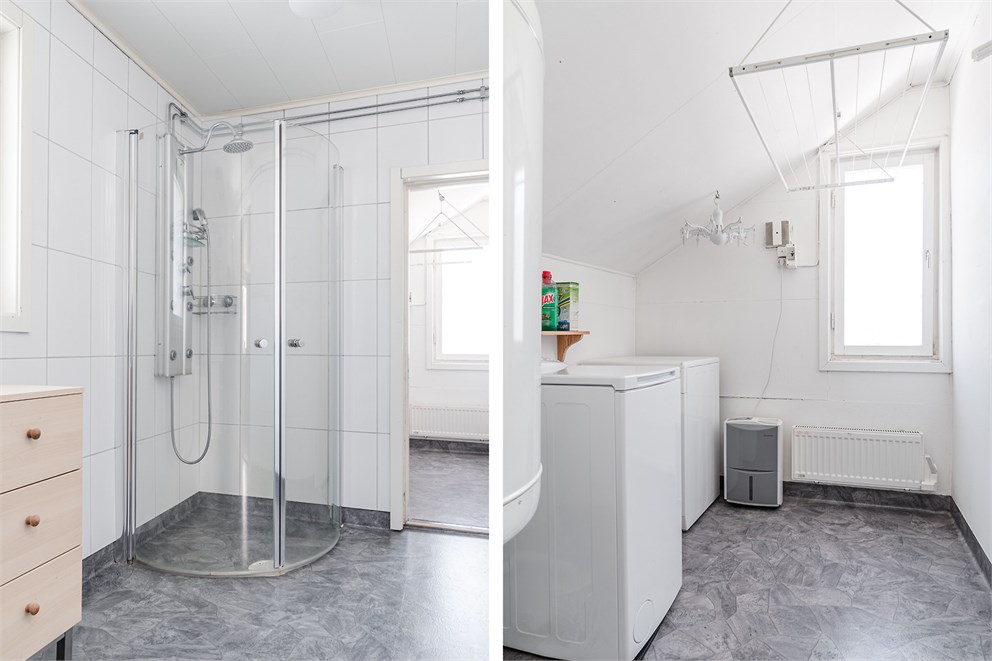 *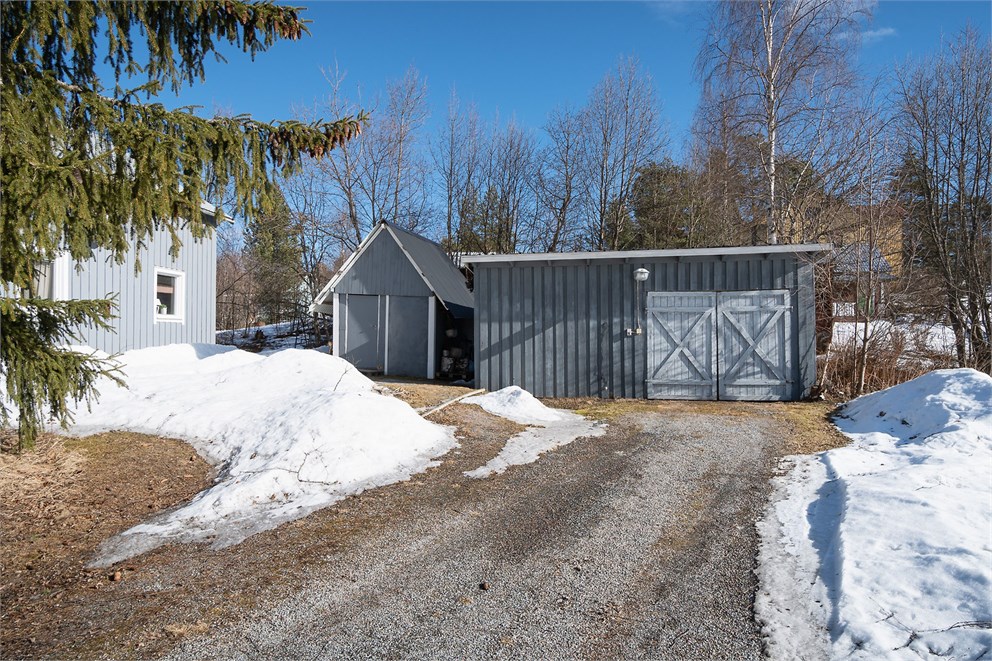 *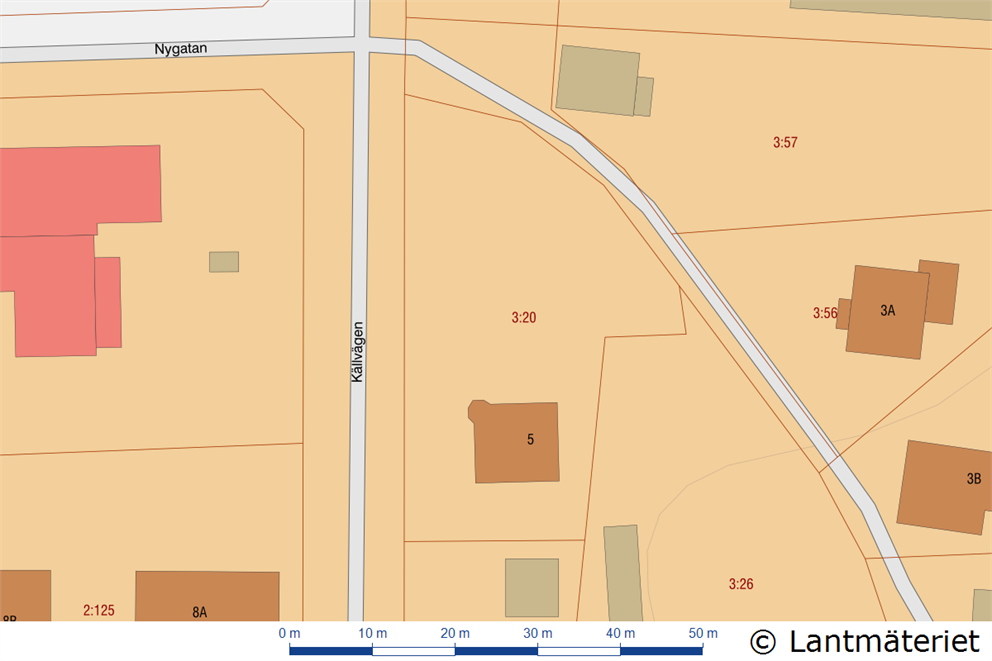 *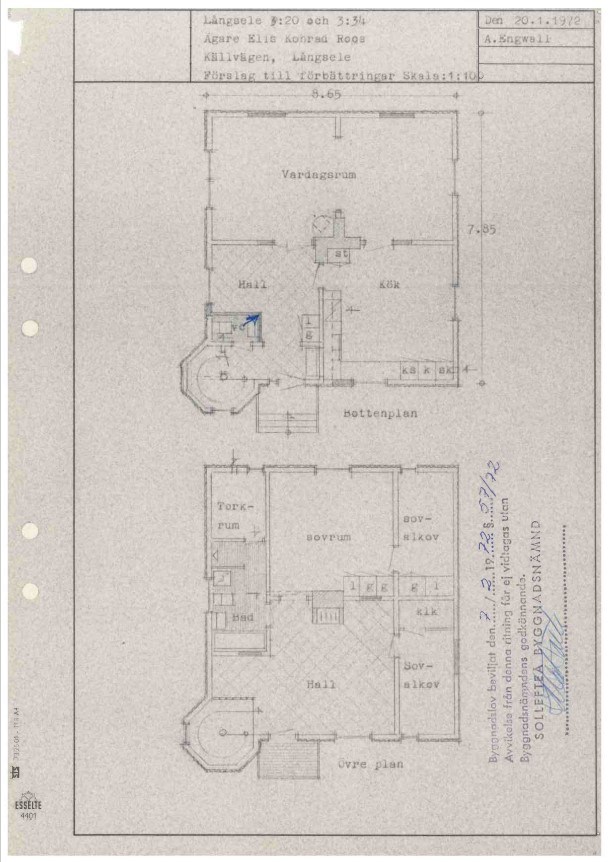 *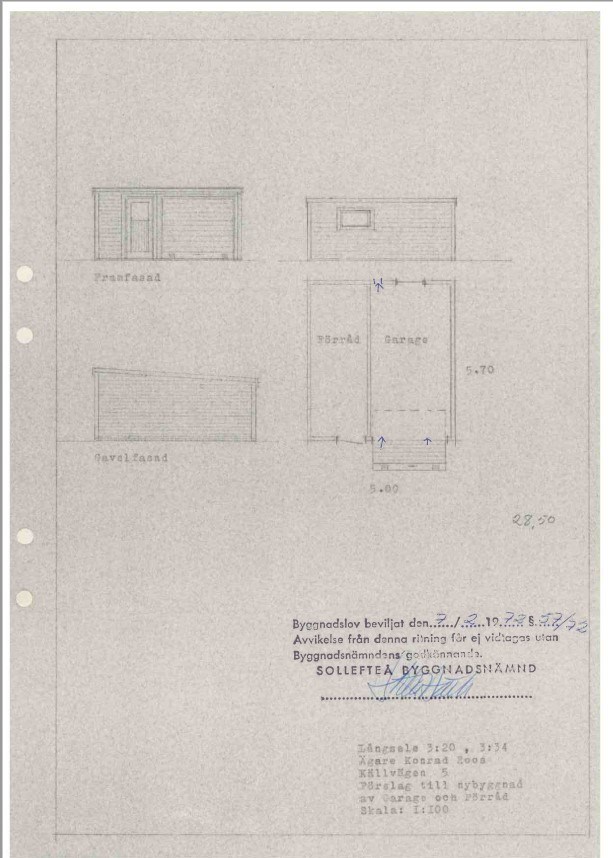 *